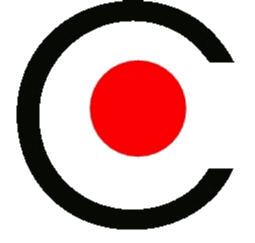 Swig
(6 of 9) (803 views)

River Road Graffiti


As A Mode Of U.S. Deconstruction


River Road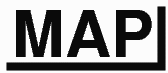 Eugene, Oregon


(Photo Taken 12:46:55 Tuesday 6 February 2018)
(Story Posted Friday 9 February 2018)
© 2018 Bryan Costales

#C18_1549
---
The word Swig was spray painted in black across a section of fairly new fence.
---
Liz 17:35:12 Tue 13 Feb 2018
Does anyone know if this has meaning?
---
Bryan 17:40:22 Tue 13 Feb 2018
Google defined it as, "drink in large gulps."
---
Scizor Sun, 12 Aug 2018 23:49:27
This actually says Pacer, I have graffiti knowledge and I know how to read it very well.
---
add a comment or report a mistake