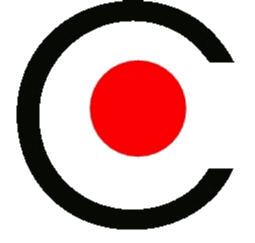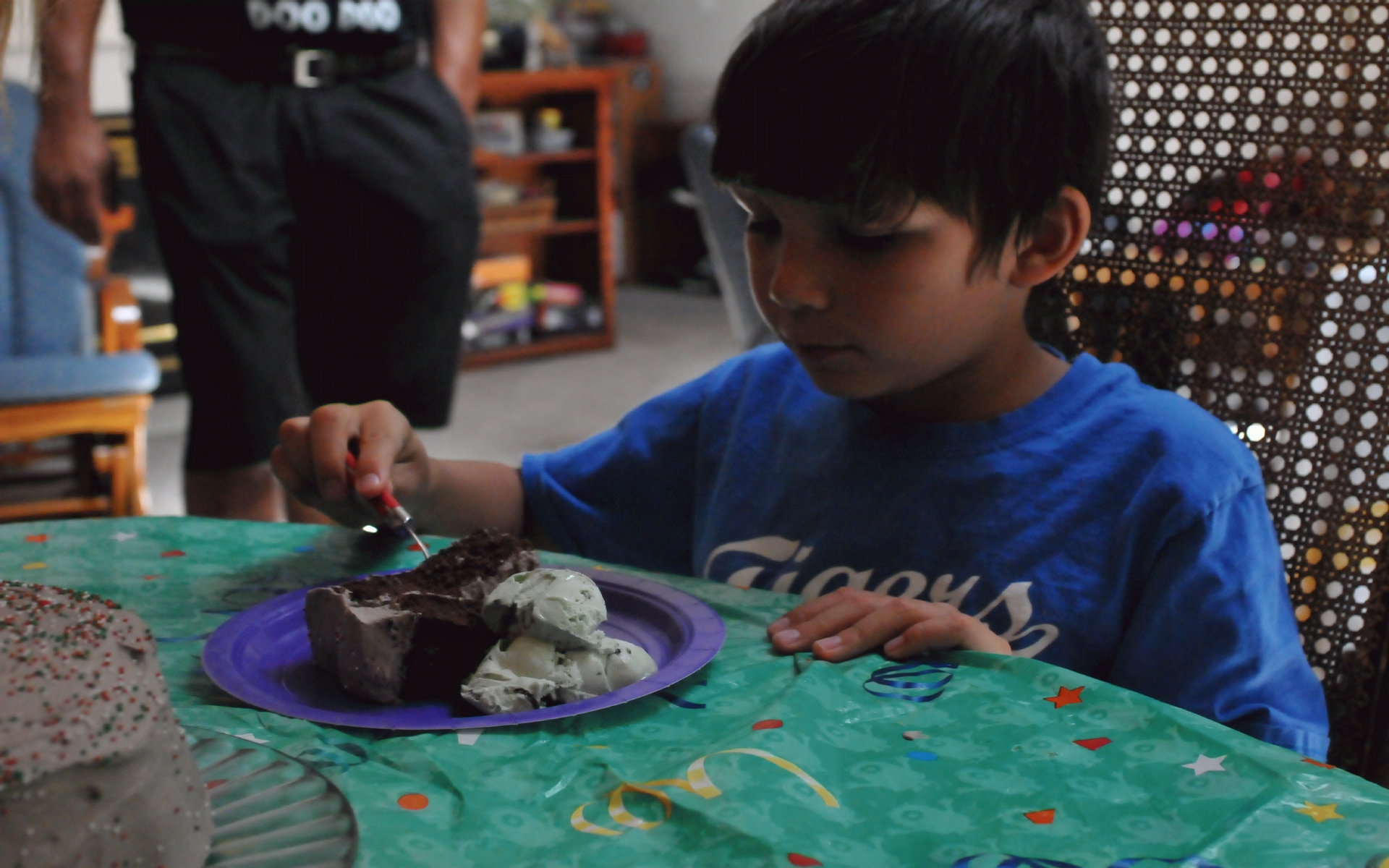 Westley's dad wore a "Daddy Shark" shirt and glanced at his phone to check a photo he just took of his son. Westley held up one of his presents for all to see. It was a Lego Creator box. Westley wore a Tigers shirt. Just behind his head were the letters, "BIR" as part of a "Happy Birthday sign. Because of bad planning, Westley's birthday cake had only a single candle. That candle was lit and ready to be blown out. Westley picked up his fork and was about to have his cake and eat it too. As he rode his bike, he rode further with each loop around the cul-de-sac. His bike ride became the fitting end to his 2019 Birthday.
Related stories: Camping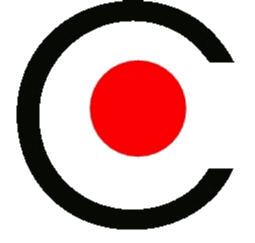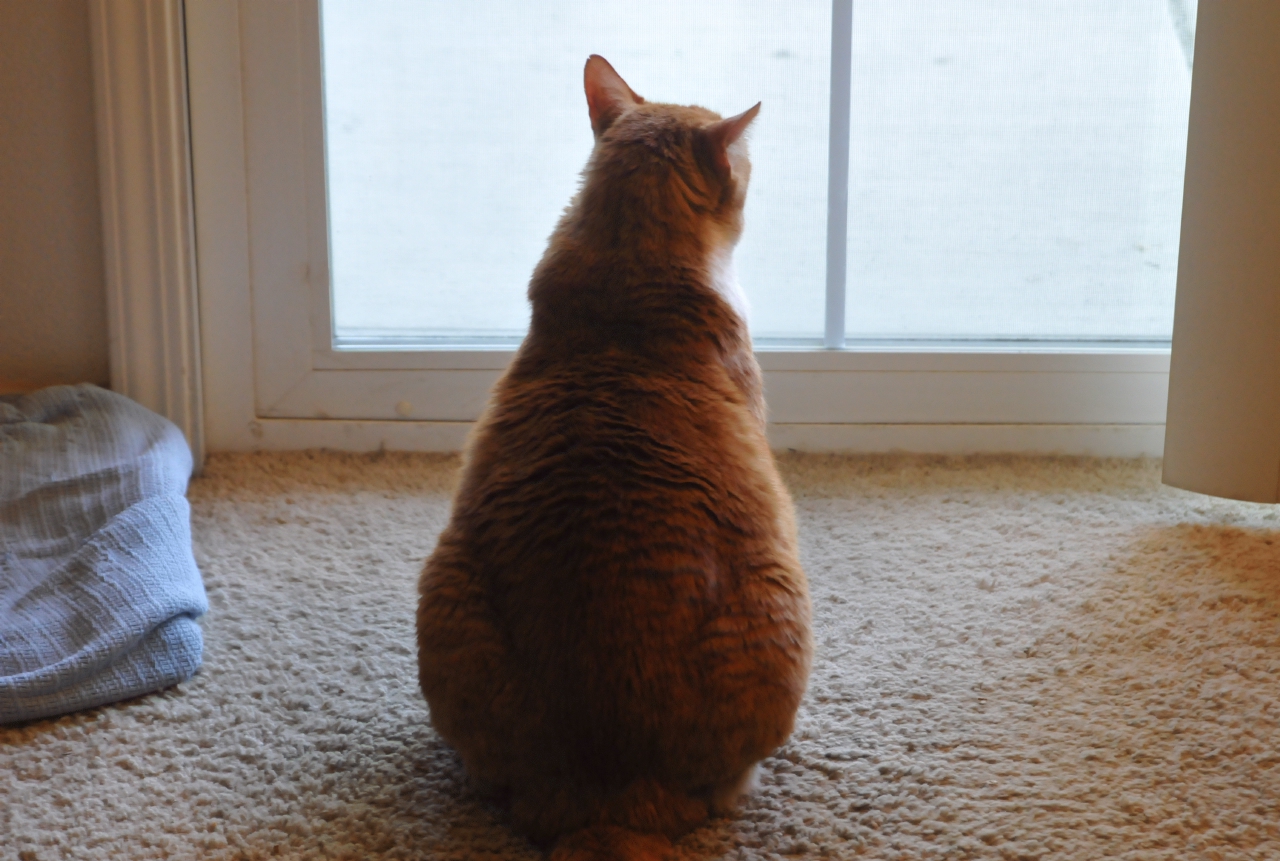 A cat rested on a bed at Diane's House in Novato, California. Patty Lance Wednesday 28 October 2009 Patches should have his own website. Great photo! A cat spilled out its cat bed and spread across the floor. A cat played possum on the sidewalk Tabby targeted something below. A cat lay on the floor near an actual rocking chair. The cat's position suggested the risk of being rocked on. This was Jack's first day at home. Here he was still in his box that transported him from the humane society. A cat stuck its head through the rails on a porch. It appeared to be struck, but actually wasn't. A cat softly focused on the camera. A cat named Butch waited in the cold to be noticed.
Related stories: Artificial

•

Ferral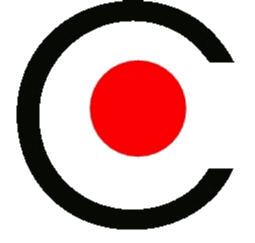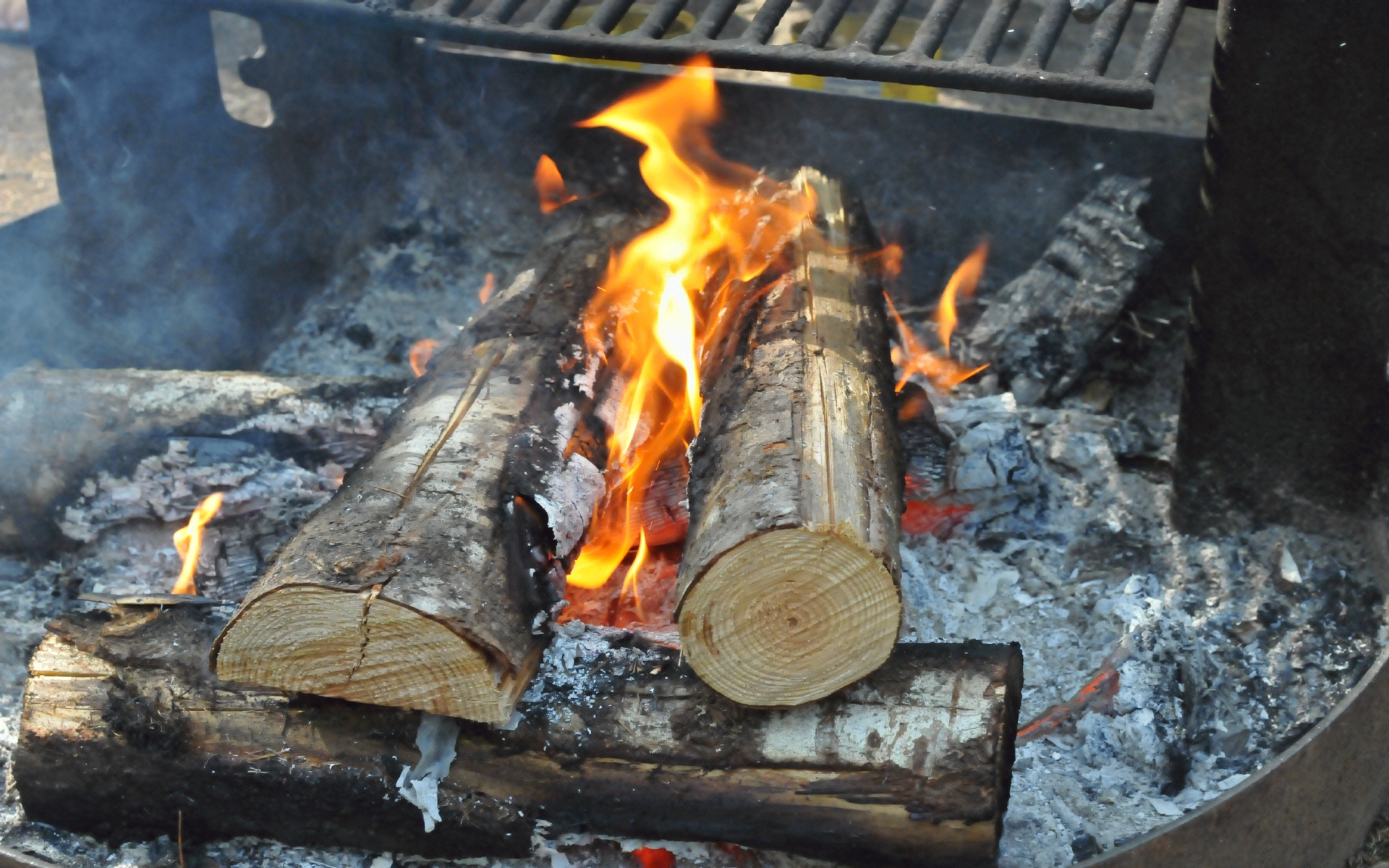 In a clearing behind all the tables, a roaring fire was present as well as sharpened sticks and a cabinet filled with marshmallows, graham crackers, and chocolate squares. The top layer of logs were only partly burned. Viewed end on, the flames rose through the gap between them. The campfire provided a handy place to warm one's chilled hands mid morning at camp. A tower of logs stacked in a fire pit at Caswell campsite, had been lit earlier and were now a roaring campfire. A pile of logs burned down in the fire pit at the campsite that night while music was played on a harmonics and ill-tuned voices sang songs of old.
Related stories: Artificial Fire

•

Forests Fire

•

Pres-To-Fire Logs

•

Propane Fire

•

Trash Fire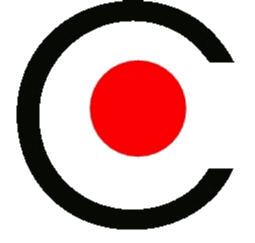 A discarded black round object had tiny brass grommets lining its inside perimeter. An abandoned circular lid rested almost exactly in the center of the black circle. The rest of the sidewalk was decorated with Ramen noodles. A round flagstone formed the center of an arrangement of randomly shaped stones. This was the floor found under a circular stairway in the back corner of 4 Embarcadero Center.
Related stories: Spheres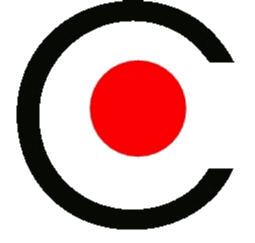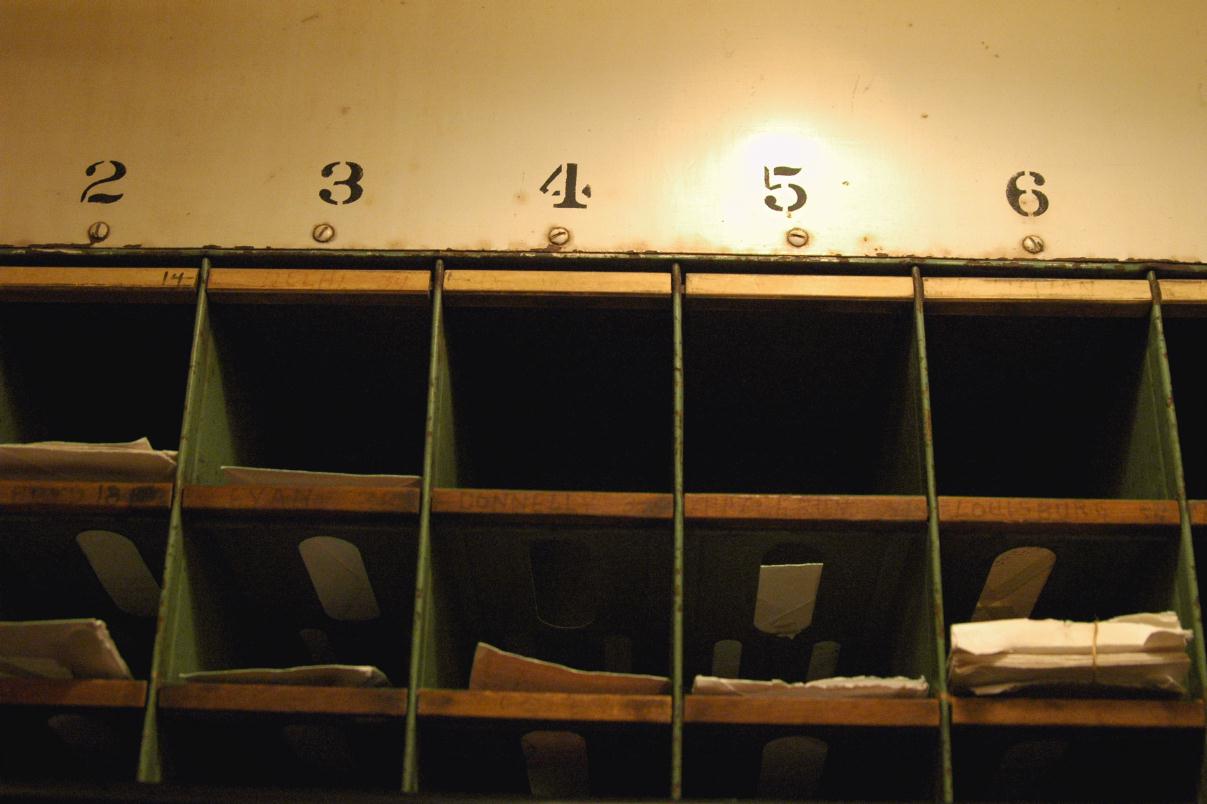 A mail slot in a door in Amiens, France. Offspring of a Catholic mail slot in Carcassonne, France. Unobserved, slot performed strength exercises. A mail slot in a green door in Amiens, France. An array of mail sorting cubby holes (slots) were arrayed along one side of a mail handling railroad car found in the California State Railroad Museum of Sacramento, California. Letter slot very much in the pink was found in Carcassonne, France. French letter slot rises above its names in Carcassonne, France. It takes brass to live in such a blue door. A Portuguese mail slot was found in Portuguese Embassy in San Francisco. The ghost of mail slot past was found in Hayes Valley of San Francisco.
Related stories: Mailboxes
Visit the Wayback Machine to see every story we ever published.