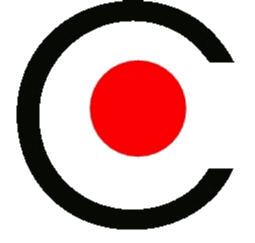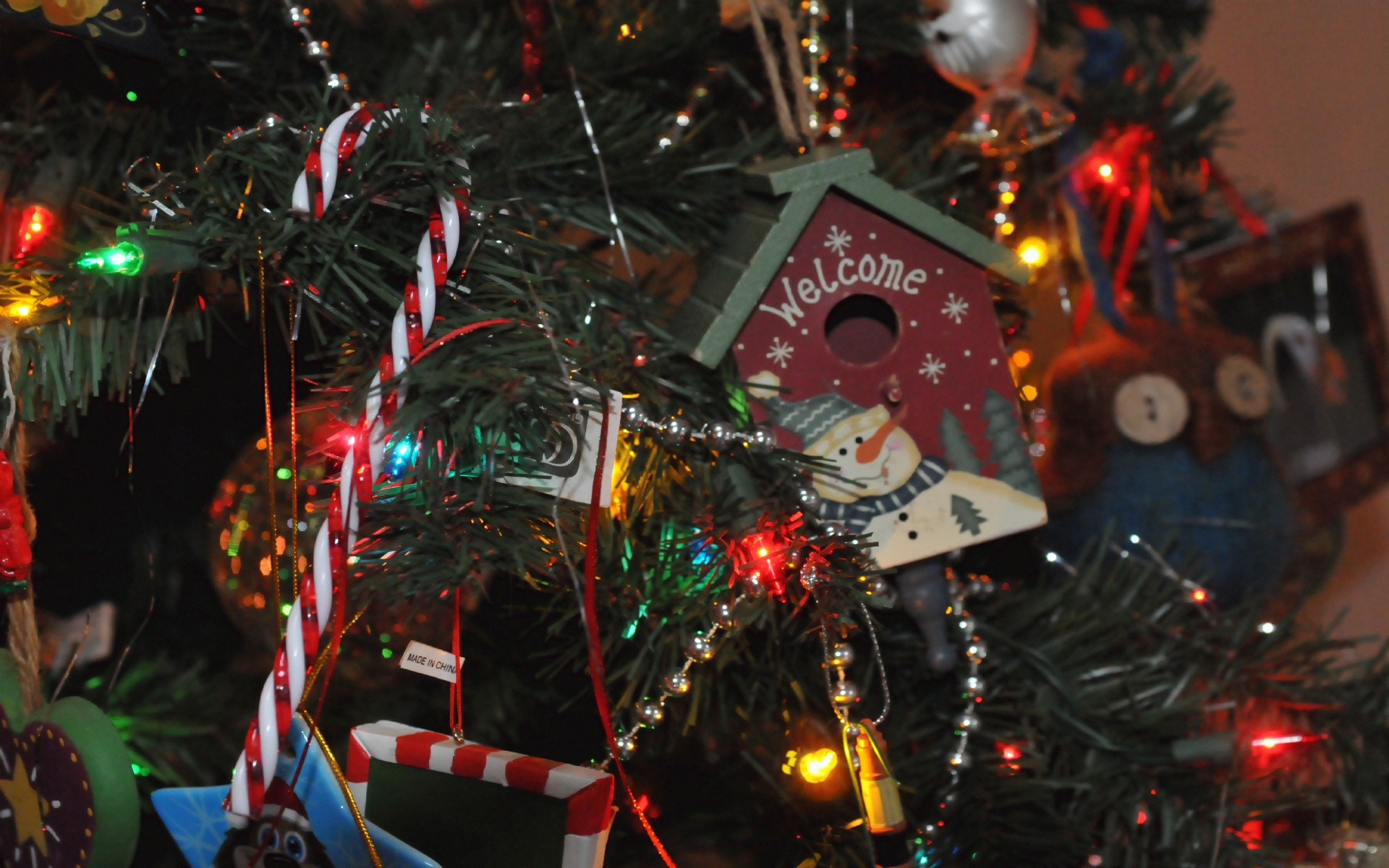 A bird was created from two red sparkily balls, one atop the other. The yellow beak and silver eyes caused the balls to resemble a red bird. The top hat and star on its chest, gave the bird ornament a formal appearance. A glass ornament, which looked like a polar bear, was hung on a green Christmas tree. The reason we called it fuzzy was because it was slightly out of focus. A white rabbit was dressed in a fancy outfit. The rabbit had wings which made it resemble an angel. A tiny wooden bird house was hung as an ornament. A snowman and the word, "Welcome," were painted on the front of the bird house. A fake glass candy cane hung from the tree to the left of the bird house.
Related stories: 2020 Ornaments On White Tree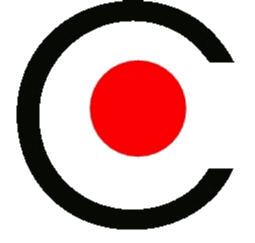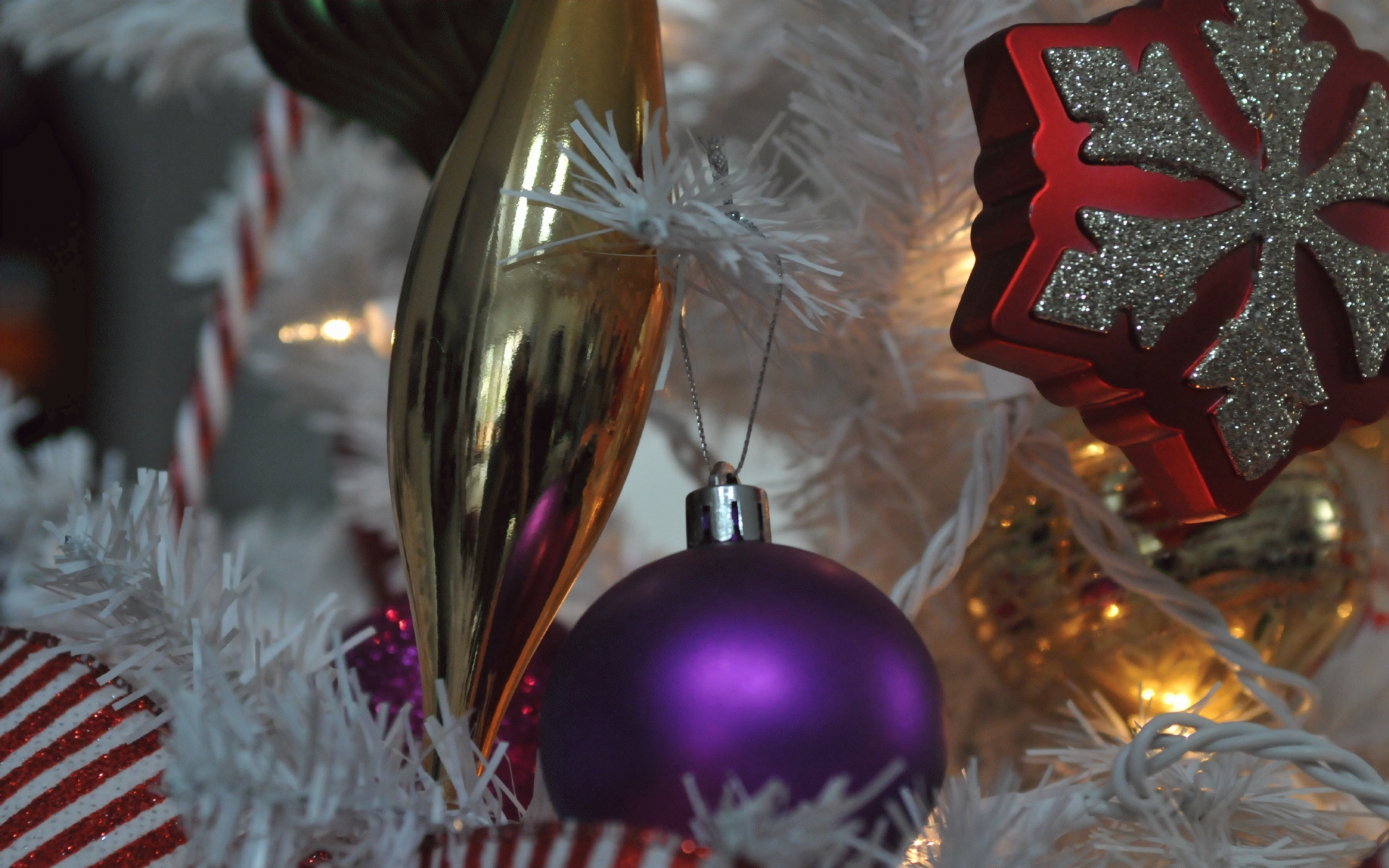 An oblong polished gold ornament was hug dangerously close to a round purple ornament. Candy canes wrapped in plastic were used as ornaments on this White Christmas Tree A tiny beaded wreath was hung from a white branch with care. A child's rocking horse on a gingerbread cookie was one form of ornament that hung on this white Christmas tree. A red glass ornament had an indented green and red face. The result looked like the Star Wars death star all done up for Christmas. A glass ornament in the form of Wonder Woman stood guard among the lower branches of this white Christmas tree.
Related stories: 2020 Ornaments On Green Tree
Visit the Wayback Machine to see every story we ever published.