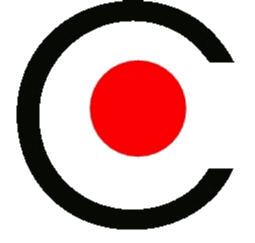 A layer of moss was beginning to cover the front driveway under the wheel of a parked car. This moss too will be power washed away in the spring. Moss and dried leaves mixed with low weeds near the corner of the side fence and side gate. Border stones divided the path from the garden in the back yard. Those edging stones were beginning to merge in with the garden due to a thin layer of moss. A closer view of the moss growing atop the stacked stones that created the Monster raised garden bed. That moss looked rustic because of a tiny fallen leaf and two fallen twigs that decorated its surface.
Related stories: General Moss

•

Lichen At Honeyman State Park

•

Tree Moss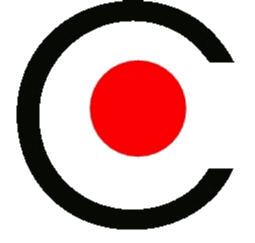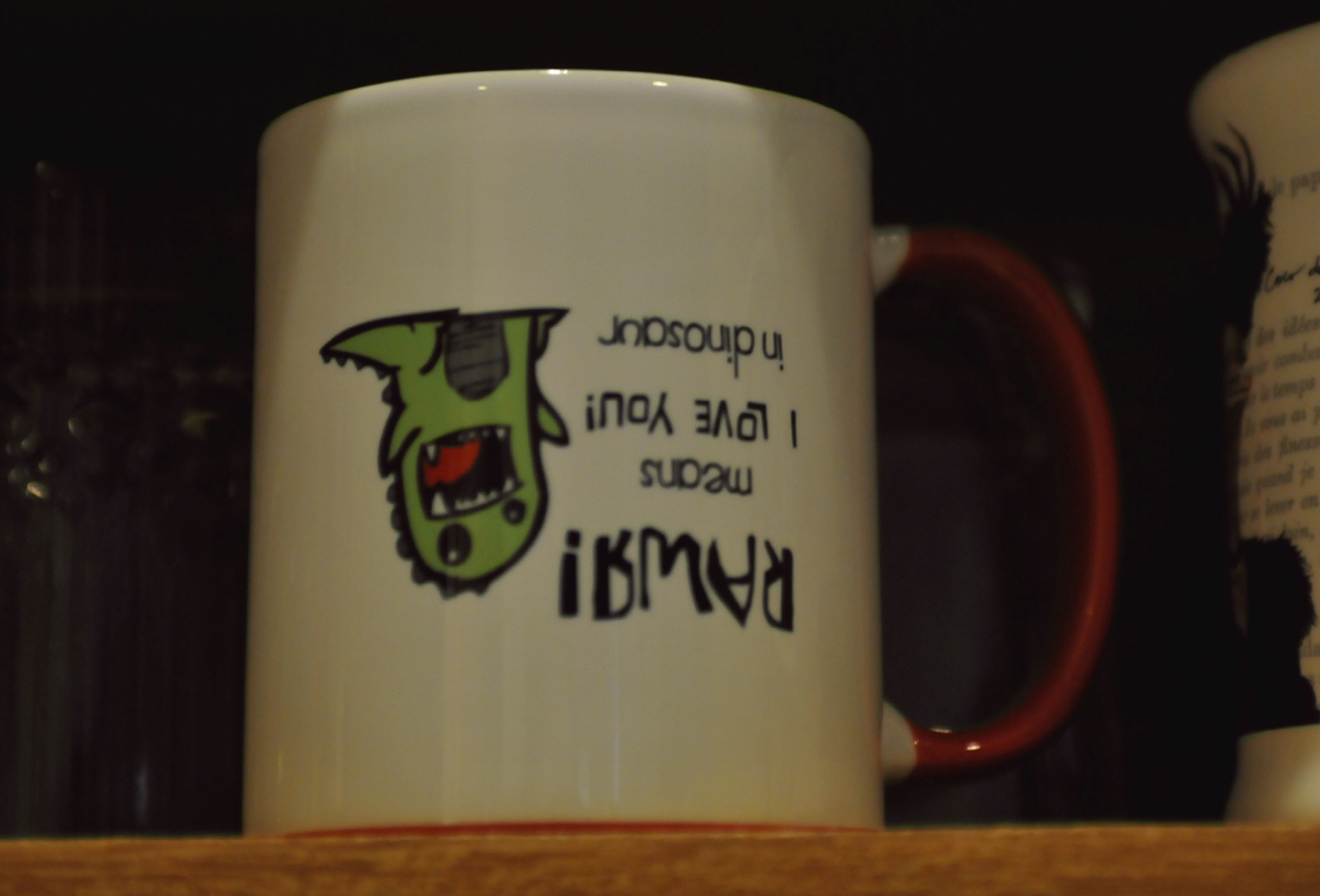 A cup with a floral design sat on the shelf that divided the kitchen from the dining room. A yellow cup with a smiley-face design sat on a metal shelf and held a cube that could be folded in many ways to expose different designs one at a time. A worn cup with a floral design sat on one of the shelves in the kitchen. The words on its front read, "Mom's Cup, A gift from your favorite child." A bird theme cup sat at the back of a desk. It had been seriously cracked in the past, so could no longer hold liquid. It was now used to hold a blue-tooth adapter being charged.
Some related stories: Blanket

•

Yard

•

Umbreallas

•

Rug

•

Kitchen

•

Pictures

•

Dressers

•

Seating

•

Tables

•

Lighting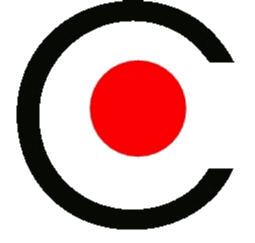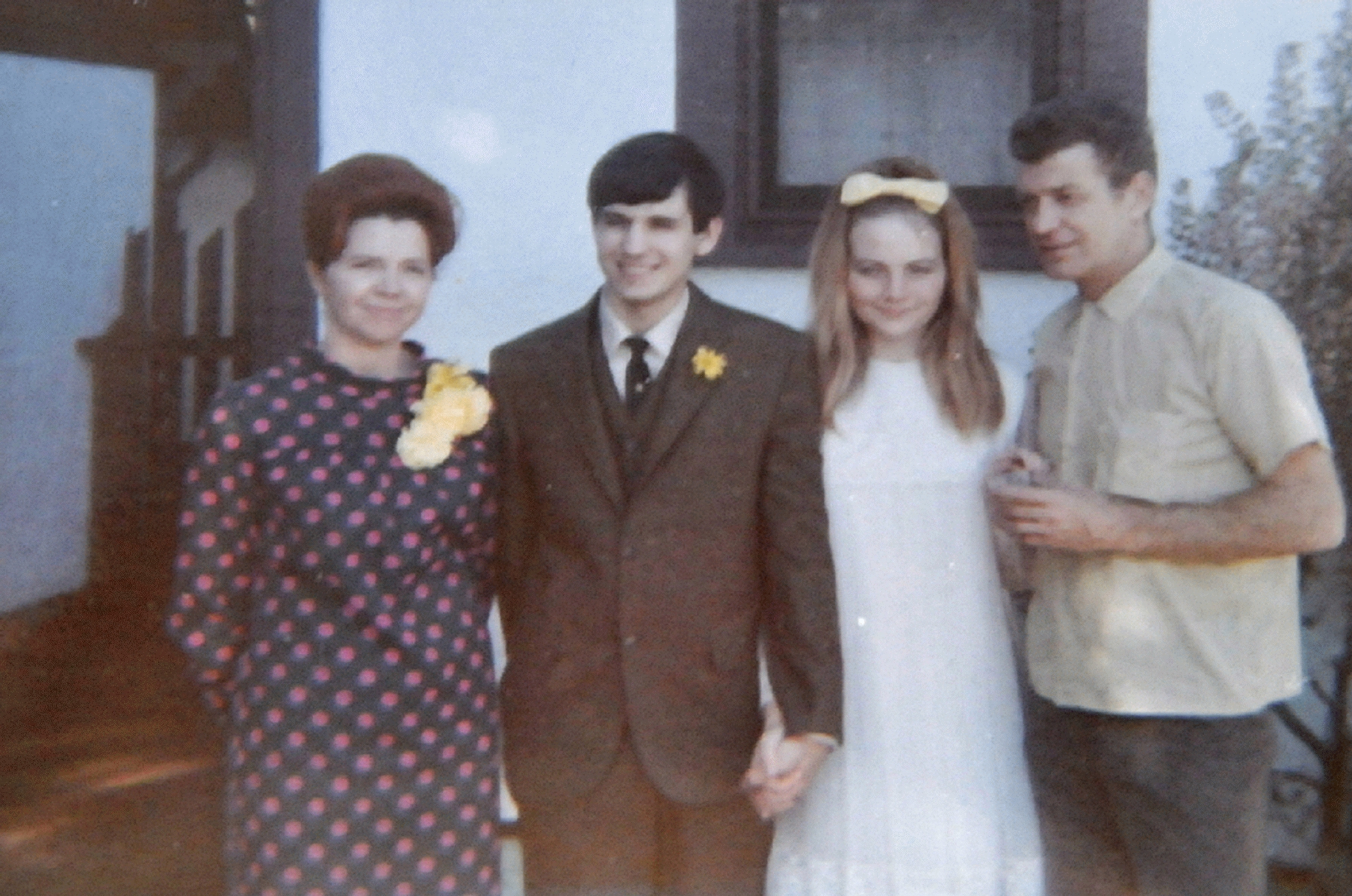 Terry's room at home, torn apart in advance of her move following the wedding. Bailey, his back to the camera, gave the future couple advice for the future. Terry gazed at the camera and appeared to be lost in thoughts of the future. The wedding invitation that was sent to all the relatives in advance of the wedding. Happy couple surrounded by bride's parents Bryan and Terry gazed either up at the "Psycho" house, or at the future that awaited them. Elaine stood between Bryan and Terry outside the Walnut Creek Courthouse. David (Terry's Brother) and Stan (Terry's Father) Watched Television. Terry dashed inside of City Hall to prepare for her wedding portrait.
Related stories: Bryan and Terry 2006

•

Cape Town, South Africa

•

David and Melinda Wedding

•

Dieter and Lizzy

•

Jesse And Kaitlyn 2011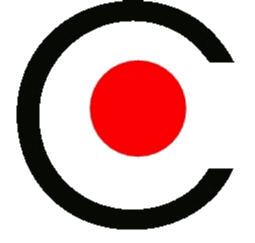 We converted to plastic stakes, because the wooden ones delaminated. This particular stake indicated that we had planted crocus flowers in front of ground cover. A wooden stake leaned against a recycling bin. This stake had been used before and now stood waiting to be used again. When a plant was purchased at a home improvement center, or at a garden center, it was usually provided with a stake that described the plant. This particular stake labeled purchased ground cover. Another problem with wooden label stakes was that the lettering on them faded over time and became illegible.
Some related stories: Wooden Kits

•

Kid's

•

Sidewalk Art

•

Sand Texture

•

Rocks

•

Texture

•

Word Emotions

•

Letters

•

Droodles

•

Dirt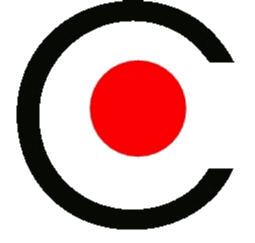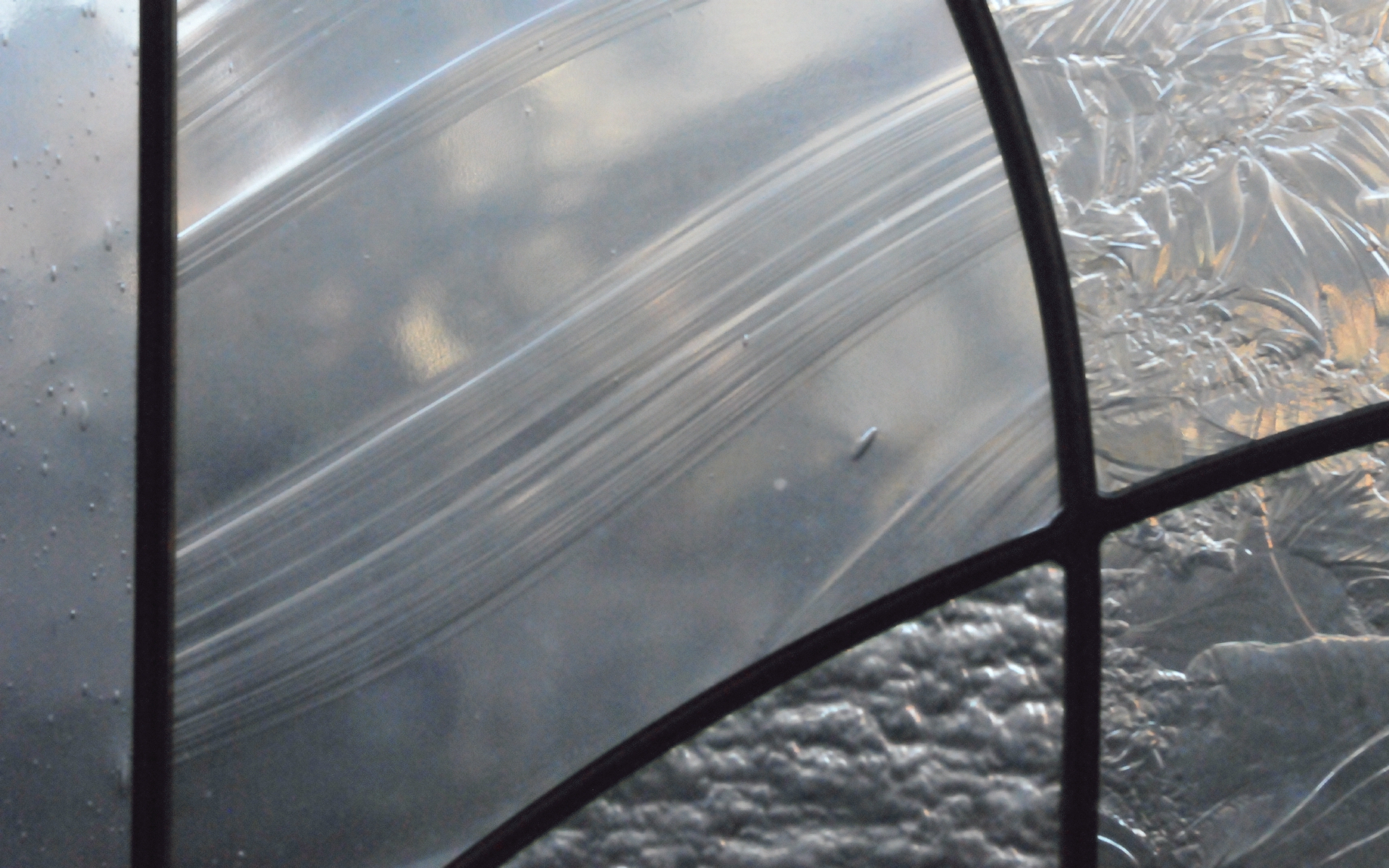 The glass leaded into the front door was made of several textures of glass. Not only was the design rough, but so was the texture of the glass. A woven foot stool cover wrapped a bright red foot stool. The holes in the cover created the texture. An American Rag brand hoodie was woven from yarn. This was a close up view of one of its sleeves. A thin, worn cotton dish towel was laid atop a small folding table. It had been allowed to dry out. Its surface was so thin and worn that it almost had no visible texture at all.
Some related stories: Rocks

•

Kid's

•

Letters

•

Piles Or Arrangements

•

Storefront

•

Droodles

•

Word Emotions

•

Sidewalk Art

•

Kites

•

Shadows
Visit the Wayback Machine to see every story we ever published.