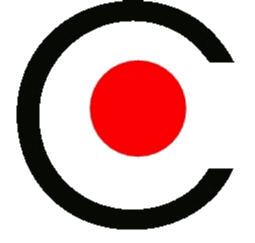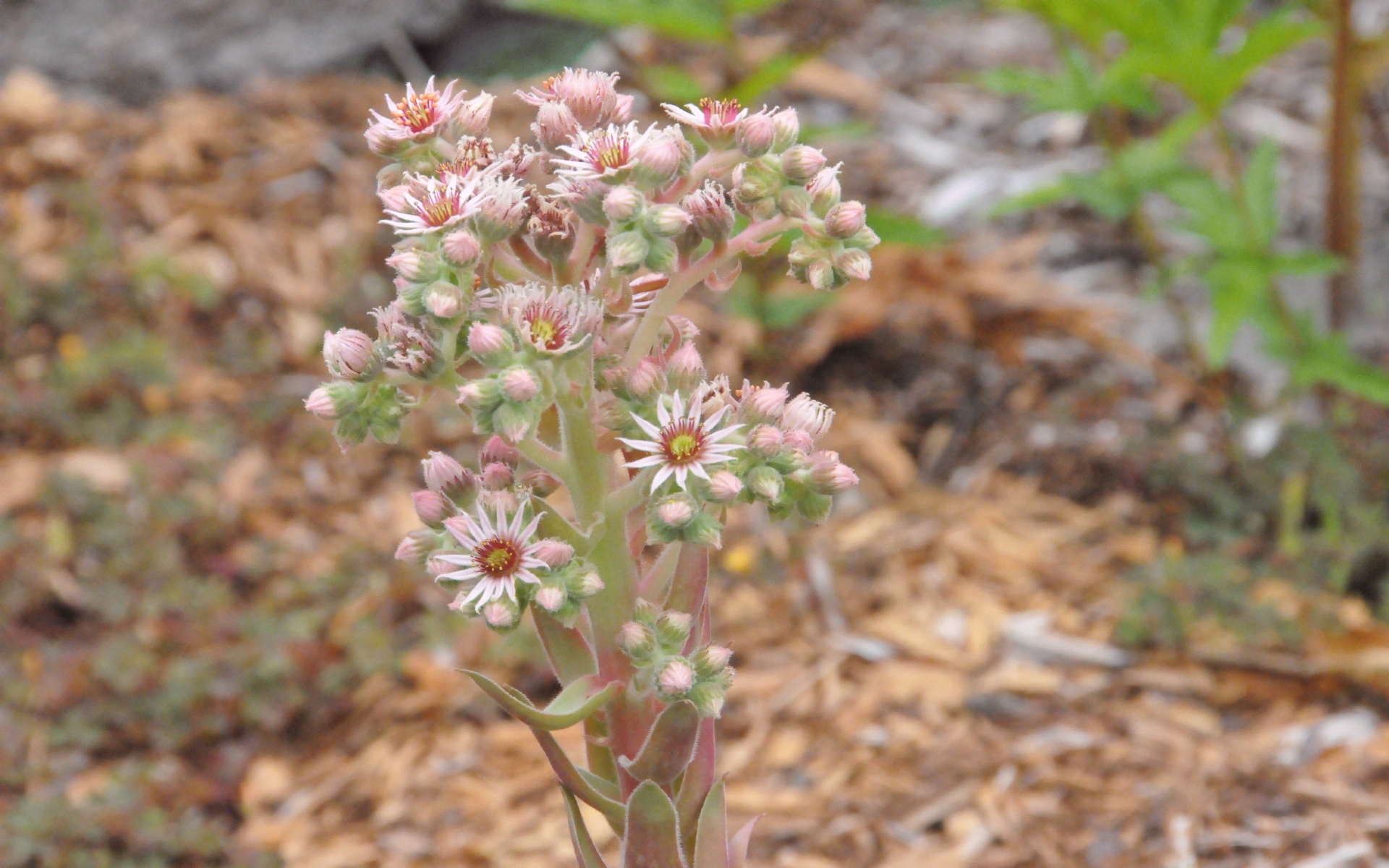 A closer view of the flowers blooming atop the stalk of one of our Hen And Chick plants. These small pink flowers attracted bees. Another of the Hen And Chicks plants also grew a tall stalk. This stalk curved toward the sun and, at its tip, was a suggestion of future flowers. Hens and chicks were planted for the first time this year. The formed an arc at the front of the second level of the monster. One of them really took off and flowered already in its first year. A tall stalk grew from the center of one of our Hen and Chick plants. It was tipped with flowers. One of the Hen And Chicks plants grew a tall stalk with pink flowers at its tip.
Related stories: 2018 Monster

•

2020 Monster

•

Euphorbia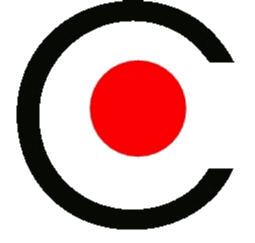 Two Lionheart Lily plants grew side by side on the back of a low hill. One of our Lionheart Lilies grew as a tall single stem with cascading leaves. Small flower buds were just forming at the very top. The further of our two Lionheart Lily plants had four buds that were just getting ready to bloom. Both of our Lionheart Lilies were in bloom. There were a few buds still unopened, but those that had opened were bold and dramatic. The nearer of our two Lionheart Lily plants had one bud open into a fully blooming flower. These Lionheart Lily plants had the most gorgeous flowers.
Related stories: Asiatic Lily

•

Autumn Red Daylily

•

Inwood Reblooming Daylily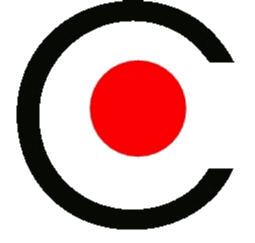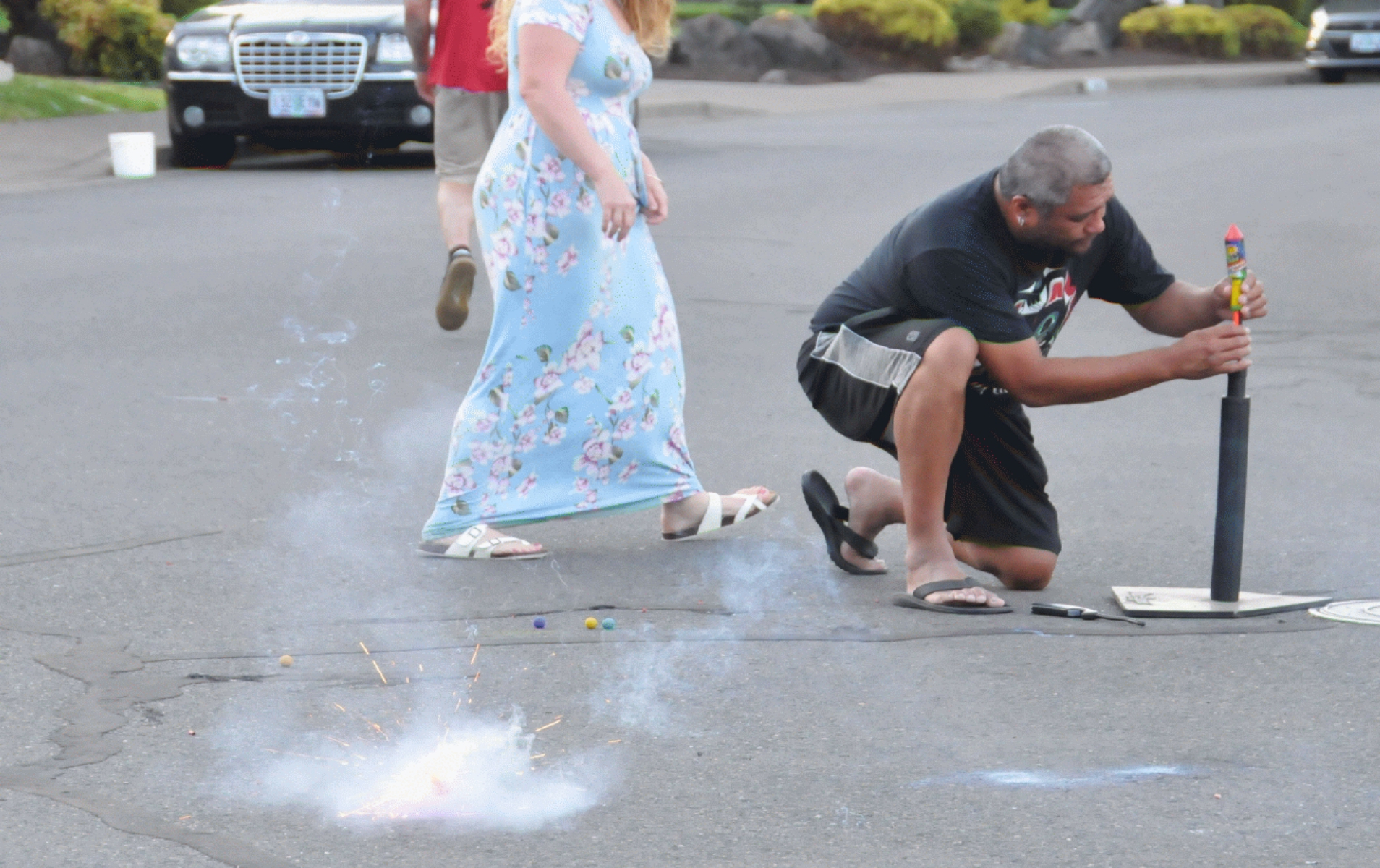 Brandon loaded a small rocket into a metal stand. He prepared to launch it for the amazement of all the folks present that evening. Brandon instructed his son Oliver in the correct way to position a firework on a manhole cover in the middle of the street.
Related stories: 2008

•

2009

•

2011

•

2016
Visit the Wayback Machine to see every story we ever published.