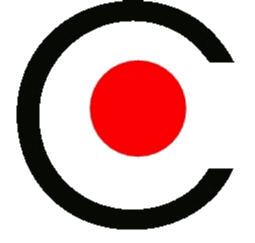 Two early tulips of different heights had just bloomed in the front garden. They remained closed. The first tulip of the season glowed in the sunlight of morning. Notice how its leaves curled. Six Amber Glow tulips bloomed at random locations around a patch of dirt at the front of our property. They provided a welcome splash of warmth early in the 2021 spring season. Behind and to the right, leaves of lilies were beginning to grow. Two of the front garden tulips opened their petals later that same day. The display was dramatic.
Related stories: Ice Princess Tulip

•

Tulip Leaves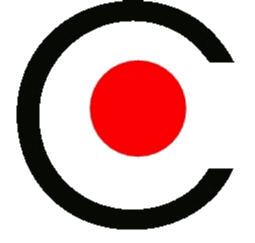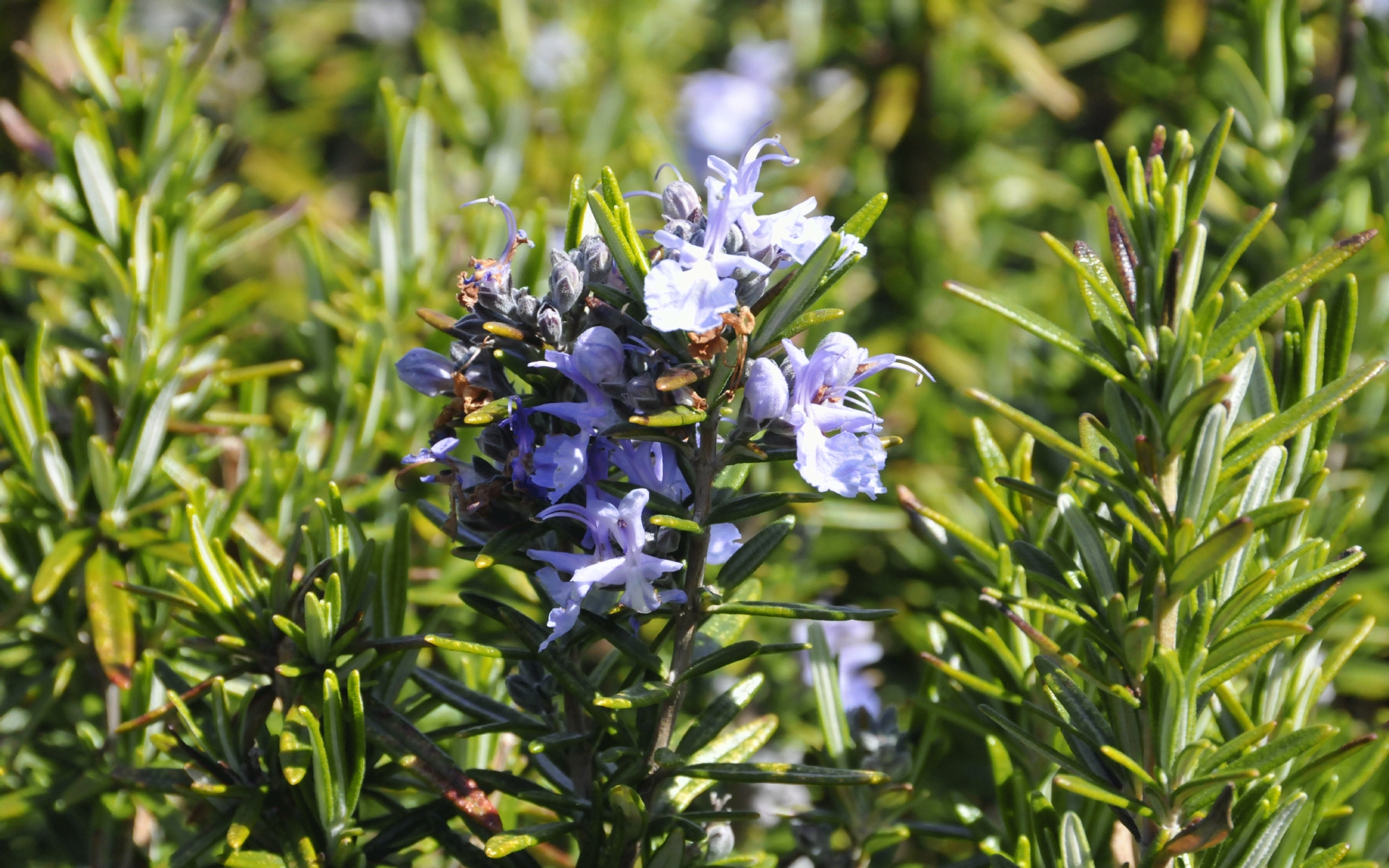 A wider photograph shows the rosemary bushes position at the rear of the front garden raised bed. They are evergreen and stay a lovely green the year round. Three Rosemary bushes grew in a tight cluster at the rear of the front yard raised garden bed. The sharply pointed leaves can be used to give food a flavor. The flowers on these rosemary plants were a lovely purple. They were tiny flowers that grew in a cluster. These rosemary plants had narrow pointed, evergreen leaves. The flower grew at the end of a stem. The contrast of the lavender flower with those leaves could be quite dramatic.
Related stories: Crimson Barberry (Berberis thunbergii)

•

Dwarf Black Chokeberry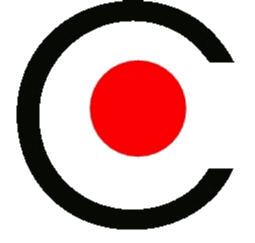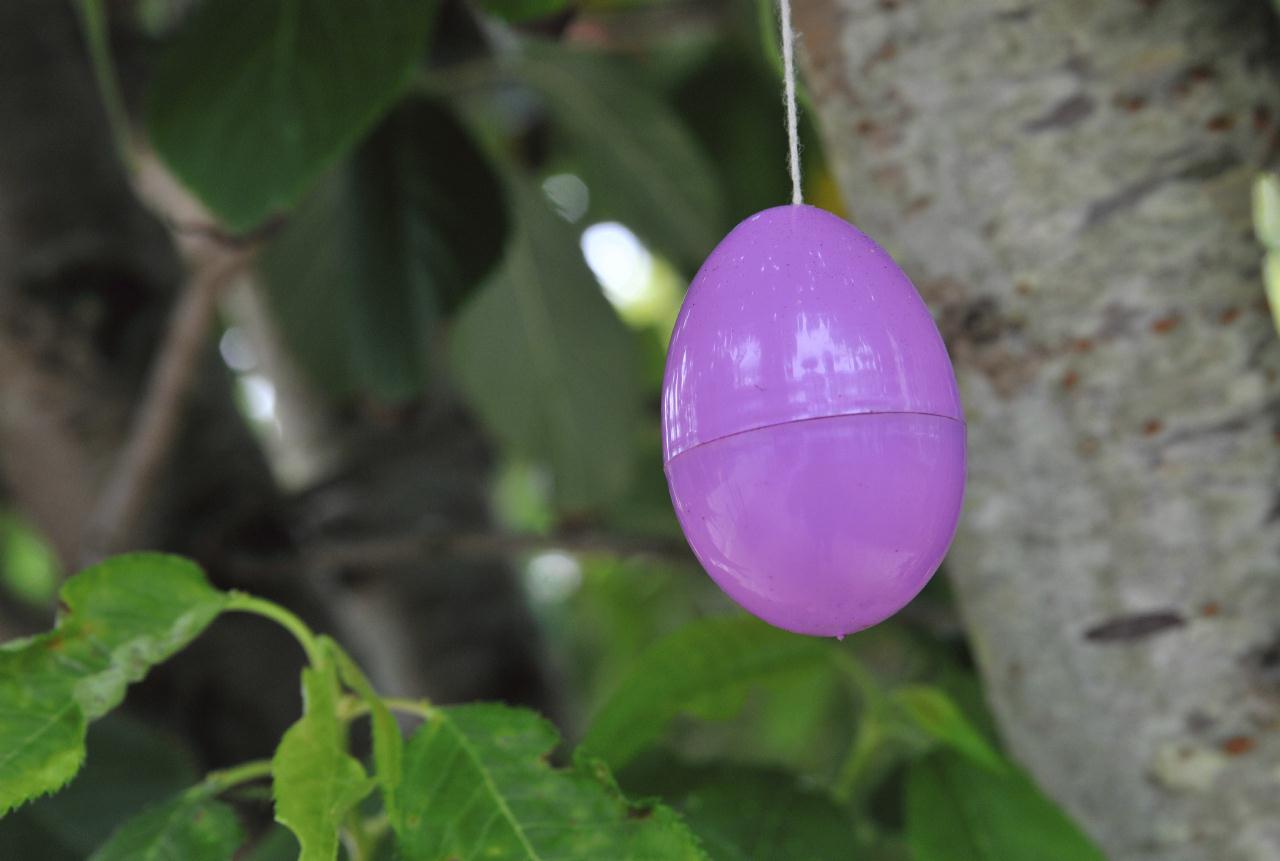 Outside a home on Pacheco Street in the Sunset District of San Francsico, a tree was decorated with plastic eggs hung by string. Well past Easter, the event resembled a birthday party. One egg suspended by string resembled an egg used as bait to catch a chicken. A tree decorated for a birthday appeared to have plastic fruit shaped like eggs. The apparent fruit was actually thin plastic which split horizonally through the middle. At the time, a gentle tap revealed the eggs were empty.
Some related stories: Trapezoid

•

Crystal

•

Triangle

•

Octagon

•

Rectangle

•

Grill

•

Organic Shapes

•

Stars

•

Lines

•

Spade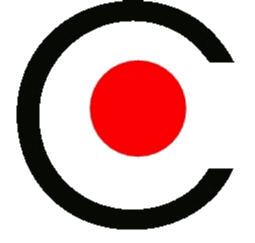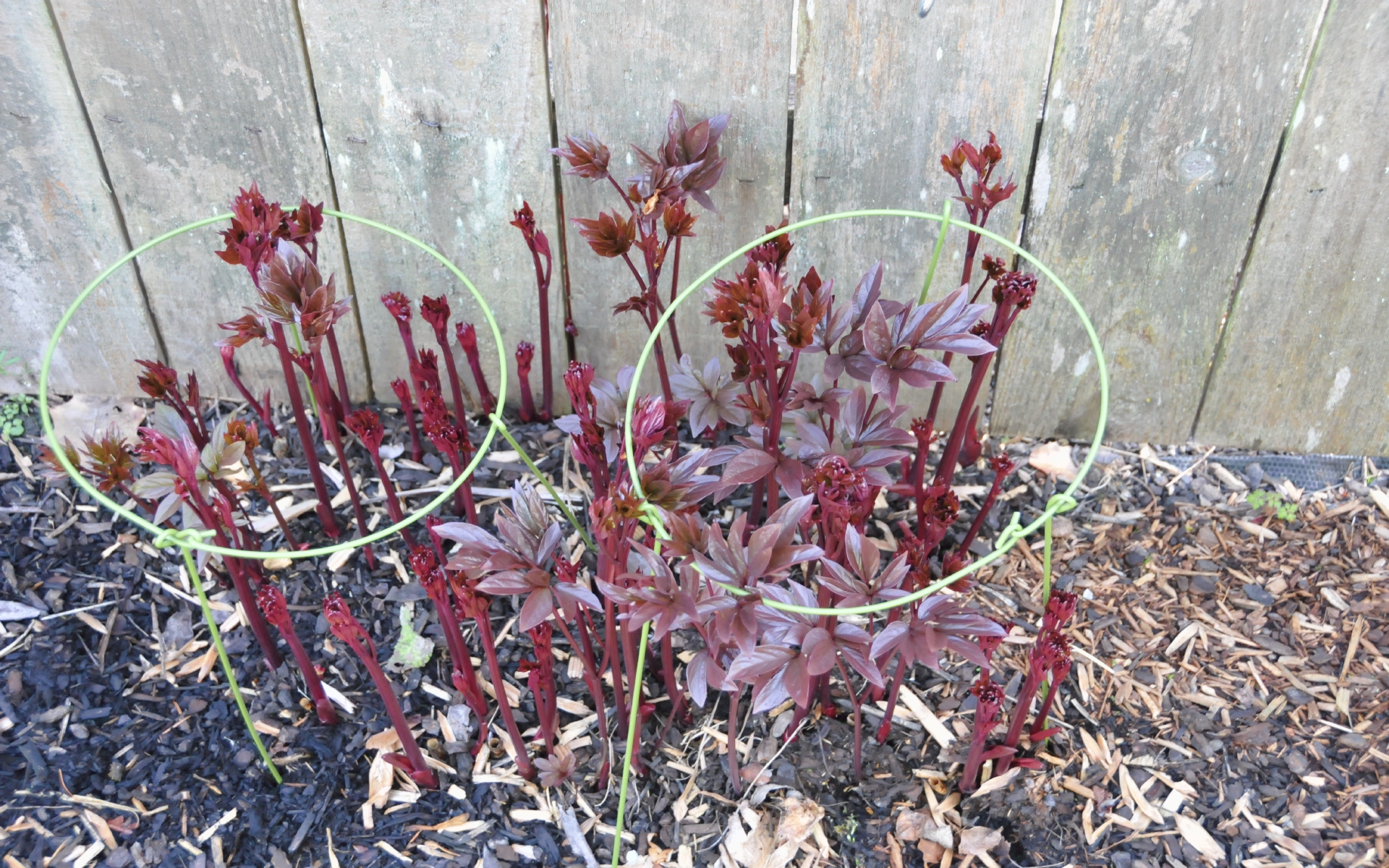 The peony plant grows with straight red stems with sprout red leaves. The green hoops are there to support the plant when it later flowers because those flowers will be heavy and huge. As the leaves began to unfurl, they became a paler red than the stems and will eventually turn green. This green hoop was too small for the number of stems growing.
Related stories: Peony Buds

•

Peony Flowers
Visit the Wayback Machine to see every story we ever published.