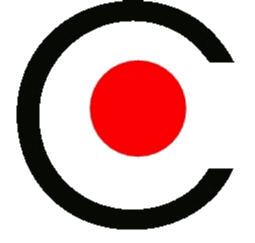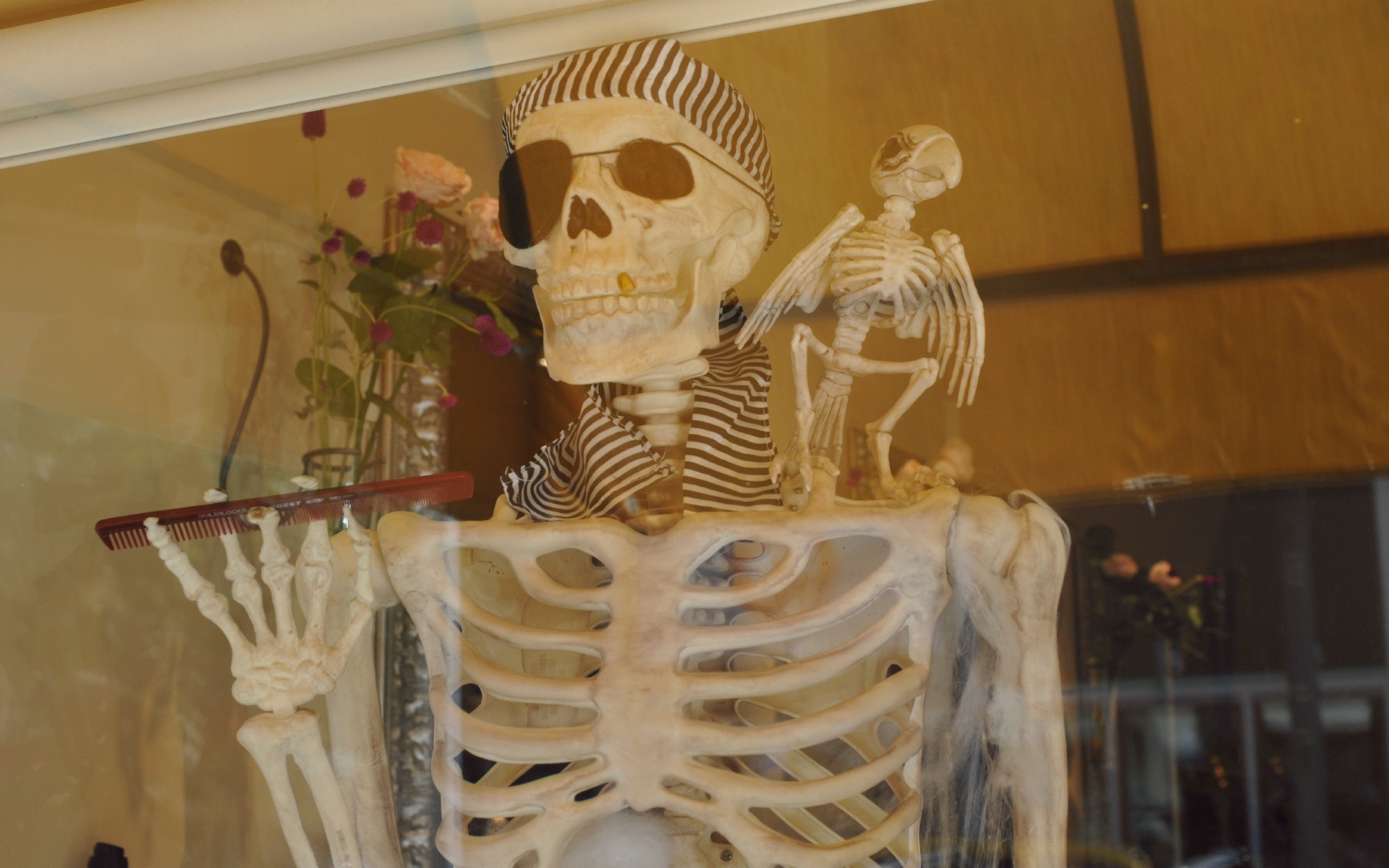 A masked skull was found in a window in downtown Sausalito, California. Its head featured a dangerous array of spikes. A dangerous looking mask was part of a skeleton hung in a store window in downtown Sausalito, California. It almost resembled a face mask worn during the corona virus pandemic of 2020. A gold skull (or skull painted gold) was on display inside a store in San Francisco. It was displayed under a glass dome. A skull was painted as part of a mural found in downtown Davis, California. This skull had one eye that gazed down on passersby.
Related stories: Footpaths

•

Jack-o'-lanterns

•

Pumpkin

•

Signage

•

Spiders

•

Spooky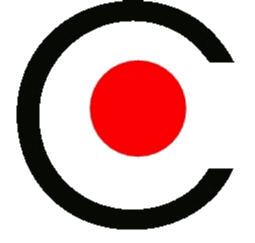 Just like with fluffy clouds on a sunny day, storm clouds could also seem to create nameable shapes. Here, for example, was an injured Teddy bear head reaching down to catch fish. The sky seemed to descend like a curtain at the end of a play. As an end to autumn, the next act will be an icy cold winter. The sky that day was so dark it turned into a black and white scene. The darkness made the day feel heavy, cold, and oppressive. Dark grey and ominous clouds hung over bare tree tops. There blew a cold wind that day as we waited for rain to arrive. At moments, bit of blue sky would almost break through, but would always fail and be squeezed back by the approaching storm.
Related stories: Oregon Fluffy Clouds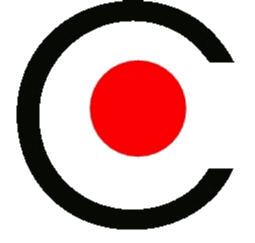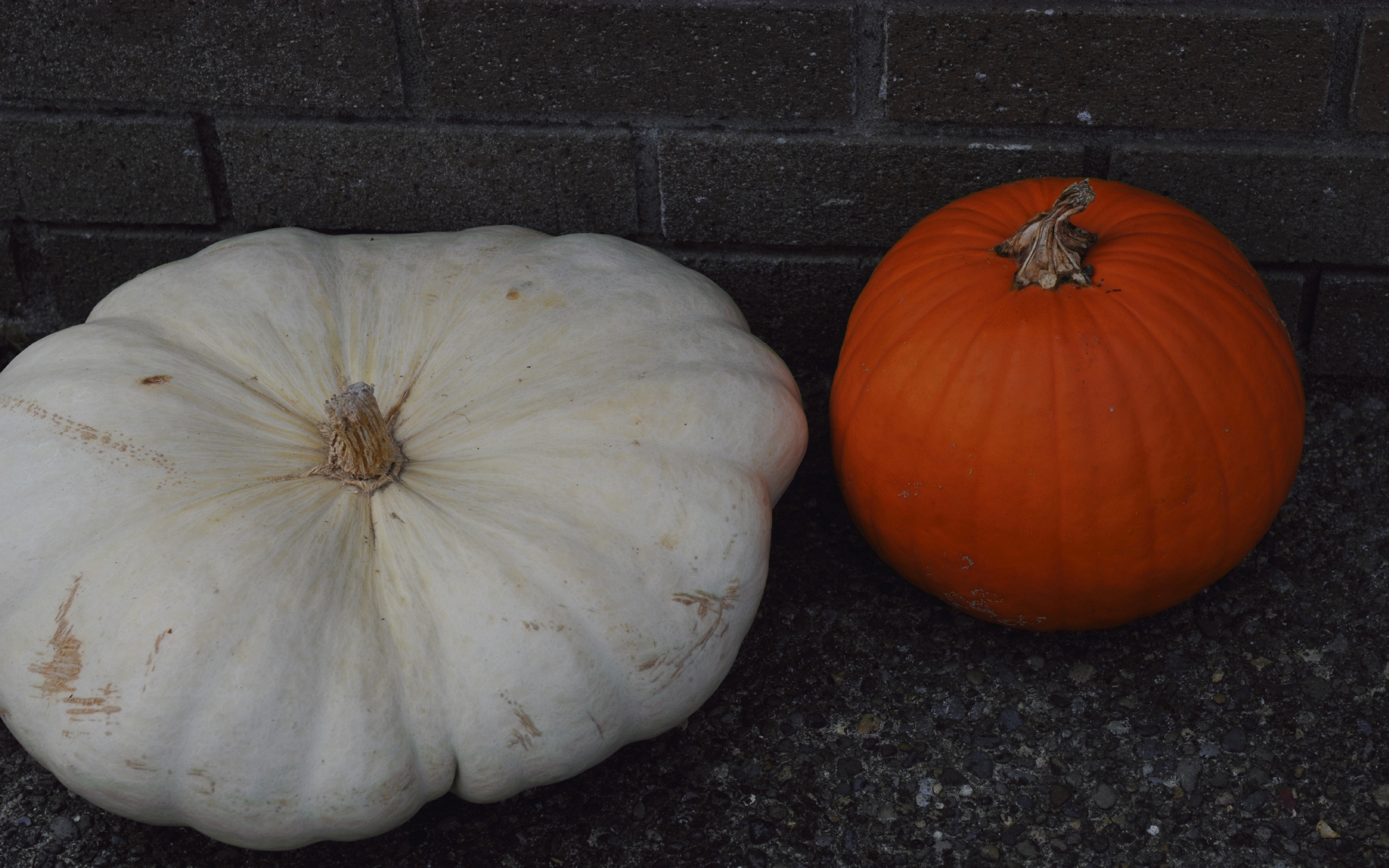 A ceramic pumpkin sat atop a bookshelf and nestles among books. It would clearly open, but its contents (if any) remained a mystery. A regular orange pumpkin sat on the concrete of a driveway. This color pumpkin was the sort most usually carved into a jack-o-lantern. A black, but fake, pumpkin on a mantle had rows of brass spikes vertically down its sides. A large white pumpkin rested on the concrete of a driveway. A more traditionally orange pumpkin rested next to it. The darkness surrounding them was caused by an overcast day. A fake pumpkin had holes in it that were shaped like ghosts, bats, and stars. This pumpkin stood on a shelf at the shady end of a house.
Related stories: Footpaths

•

Jack-o'-lanterns

•

Signage

•

Skulls

•

Spiders

•

Spooky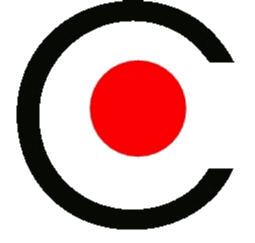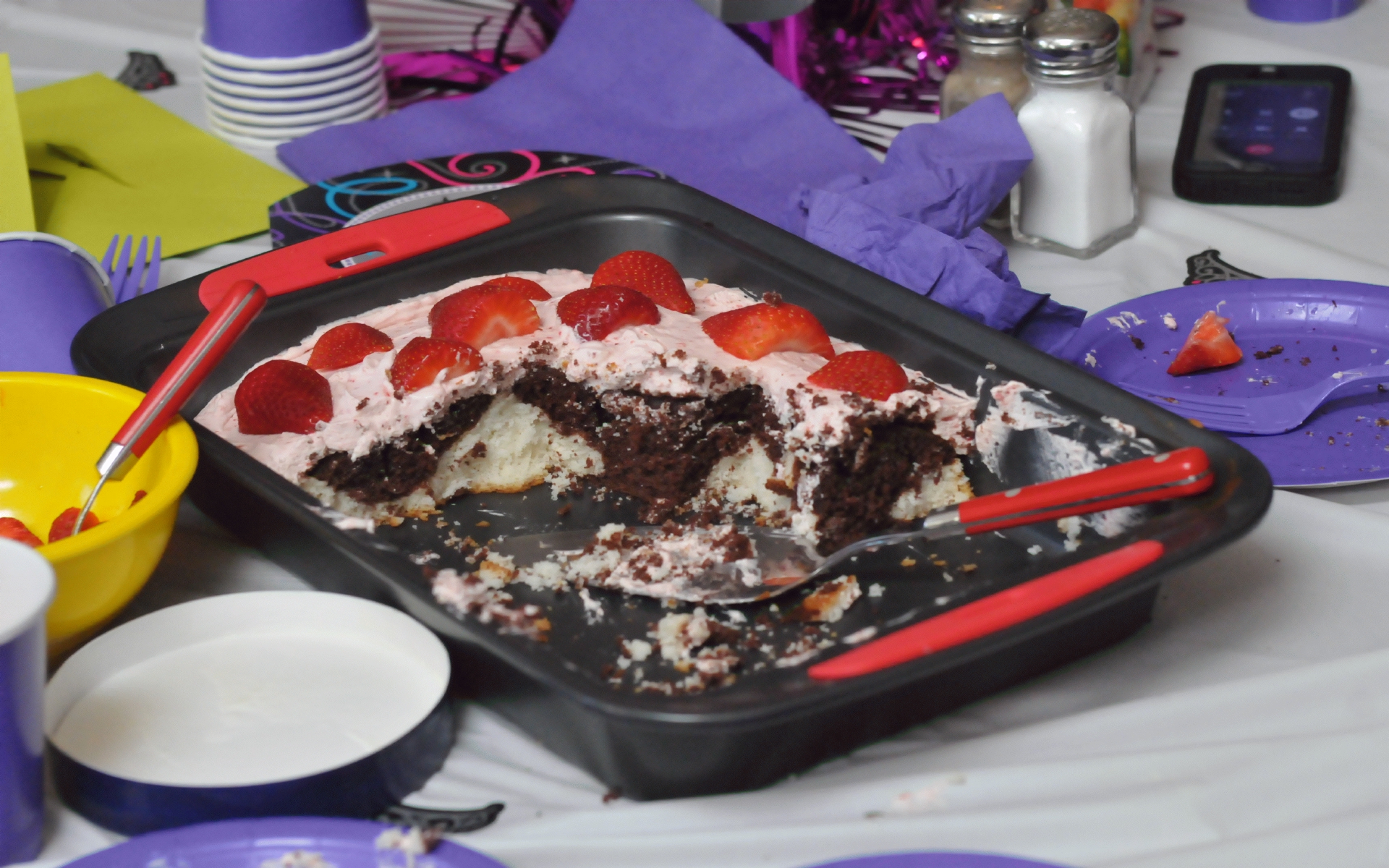 Westley posed for the camera while wearing a pink "Sweet Sixteen" tiara that clashed with his orange shirt. The dining room table was decorated for Denver's birthday. Purple balloons and pink streamers hung over the table. The table itself was decorated in a 'sweet 16" theme. This was the table before folks sat down to celebrate. That same decorated table, but viewed after the party had happened. One end of the table was a mess. It was covered in bananas, croutons, spent paper plates, and an abandoned ice cream lid. A "Sweet Sixteen" banner was hung on the wall opposite the dining room. That wall too was decorated.
Related stories: 1983

•

1984

•

2006

•

2007

•

2008

•

2009

•

2015

•

2016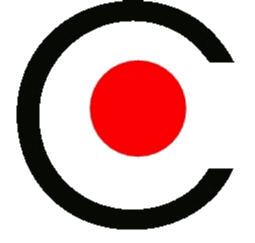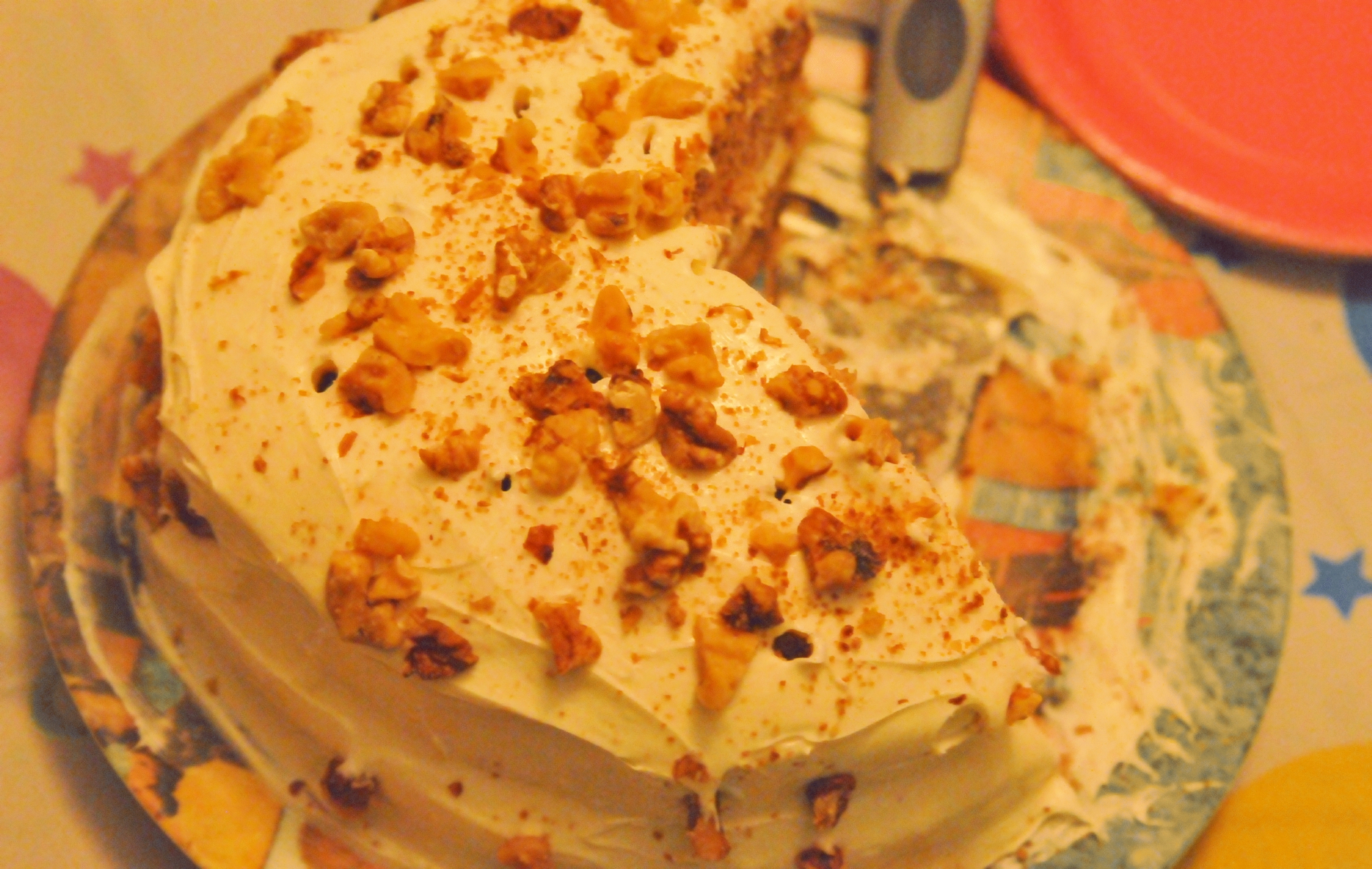 The Oregon brand of ice cream, "Umpqua", waited next to an ice cream scoop. This flavor was, "Maple Nut." All the candles on her birthday cake were lit except one. The many candles were used for effect, instead of her actual number of candles. The candles were plucked out of the cake one by one, before the cake could be cut. A final photograph of the cake, having been cut, and already served and eaten by the party attendees. Festive "Happy Birthday" napkins were laid atop a festive balloon-themed table cloth. Terry held up one of her presents. It was a t-shirt that read, "This is my Sexy Lingerie."
Some related stories: 1948 Terry

•

1967 Terry

•

1980 Terry

•

1952 Terry

•

1958 Terry

•

1953 Terry

•

1974 Terry

•

1949 Terry

•

1966 Terry

•

1971 Terry
Visit the Wayback Machine to see every story we ever published.