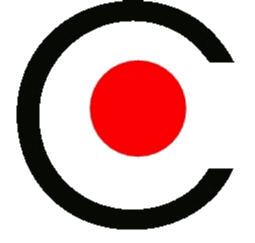 Wednesday 25 January 2023
2022 Farmers Market, at The Ferry Building, and Area Around It, San Francisco, California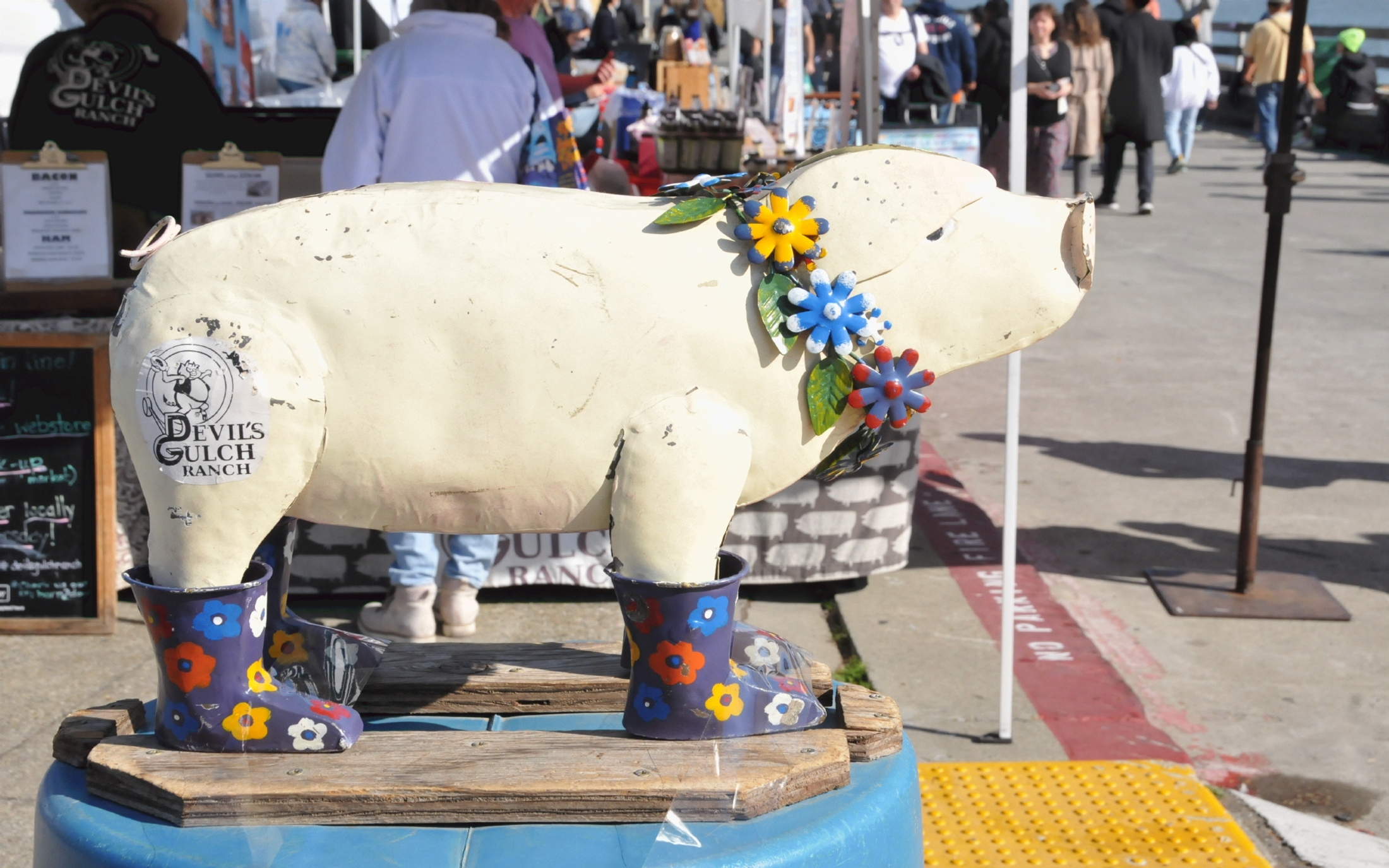 The Devil's Gulch Ranch booth sold meat. The last booth in this story was the one that sold several different kinds of pears. A fancy, but fake, pig stood in the Devils Gulch Ranch booth. The flowers around its neck matched its rain boots. Another prepared food booth sold an assortment of pies. Fewer booths were present post-Covid, so they were spaced apart further than they used to be. Benches were lined up facing the booths of Farmers Market. Another booth sold tomatoes. They were priced by quality: Tomatoes!!! Organic and Dry Farmed Early Girl $5/lb A grade 10lb - $35 B grade 10lb - $22.50 Another booth had pomegranates for sale for $4.49 per pound.
Related stories: 2005 Farmers Market

•

2008 Farmers Market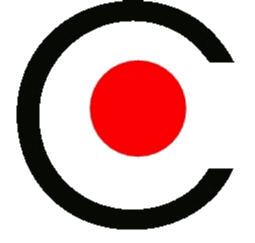 Monday 23 January 2023
Hydrangea, As A Flowering Plant, Eugene, Oregon
Our Hydrangea was in full bloom. It grew in our backyard raised garden bed called the "Beast." The Hydrangea planted in the Beast raised garden in the back yard as it appeared after the first freeze of winter. Our lovely flowers had turned brown and almost vanished against the background of fallen autumn leaves. One of the first flowers to appear was at the top of the Hydrangea. It was green and tried to hide among the leaves. A closer view of our Hydrangea showed one of its flowers. Each of the Hydrangea flowers was composed of many tiny, 4-petal, lavender blooms. A homemade sign identified this plant as a "Hydrangea." The leaves were oblong and pointed at the ends.
Some related stories: Sweet Pea Plants

•

Rhododendron

•

Daffodil

•

Pumpkin Flowers

•

Anemone

•

Hedge Blooms

•

Common Daisy

•

Camellia

•

Wisteria Blooms

•

Peony Flowers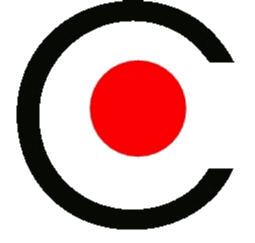 Saturday 21 January 2023
"Solidarity In The Struggle" Mural, Artist: Unknown, Grant Avenue and California Street, San Francisco, California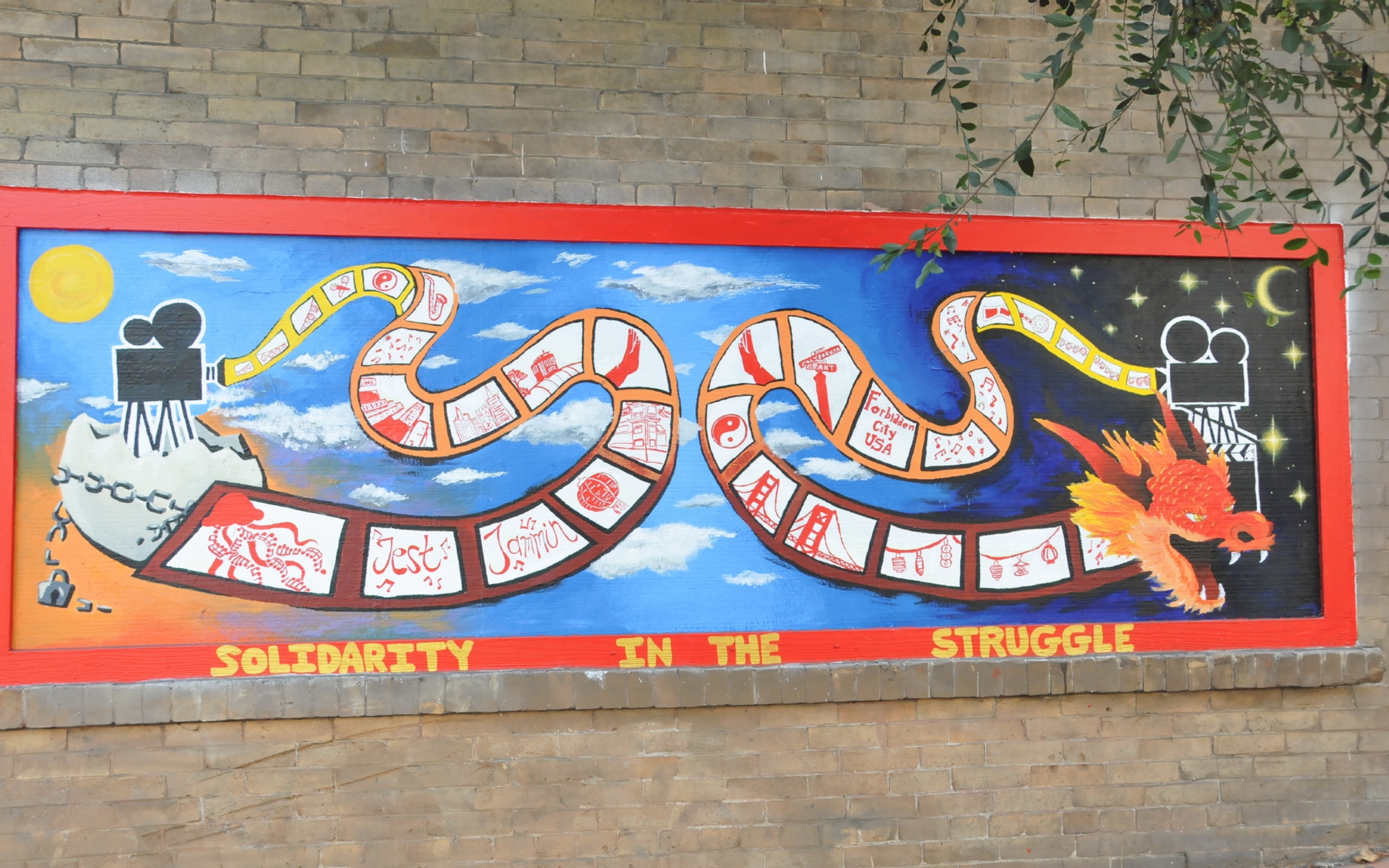 The right side of the mural featured a film strip that formed the body of a dragon. One of the frames on the dragon side read, "Forbidden City U.S.A." The left side of this mural featured the frames of a film, two of which mentioned the band, "Jest Jammin." They were a San Francisco jazz band. Also notice the broken chain at this end of the film. The title of this mural, painted on the side of a building at Grant and California Streets, was titled, "Solidarity In The Struggle."
Some related stories: Doña Mago Mexican Restaurant Mural

•

CAT Rental Mural

•

Tiger Dragon Mural

•

Bean Soup

•

Stevenson Street at Clinton Alley

•

Lord

•

St. Peter's Church

•

Odd Fellows Alley Mural

•

Carlin's Cafe Mural

•

Huckleberry Bicycles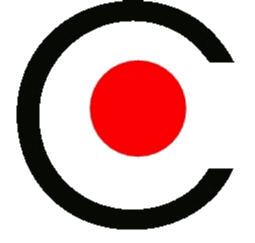 Thursday 19 January 2023
Double Horizon 2018, Granite, resin, pigments, and concrete pavers, Artist: Sarah Sze, Moscone Center, Roof Path to Children's Area, San Francisco, California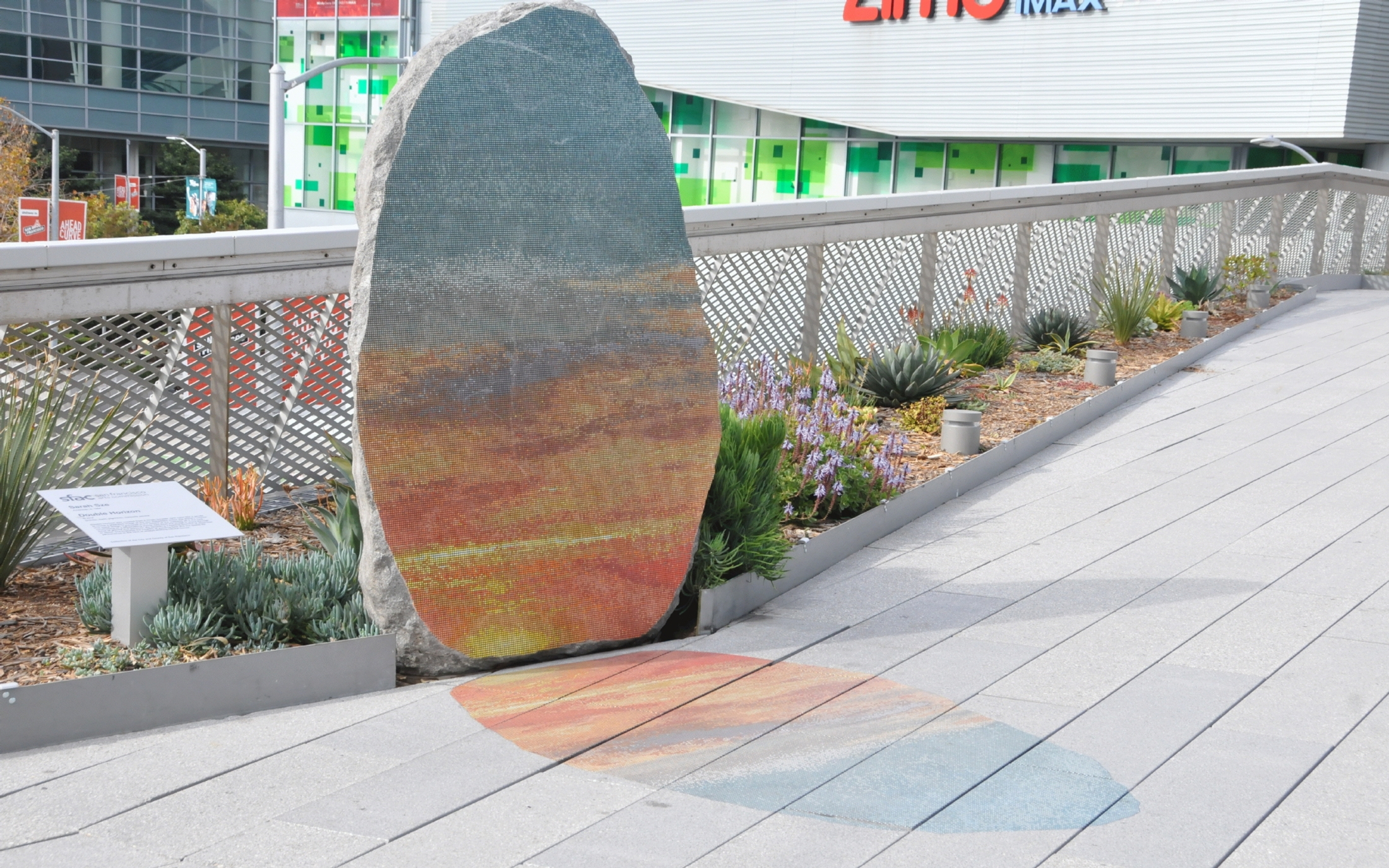 The sign identifying this art was mounted on the dirt to one side of the sculpture. It both identifies the art and artist, but also explains the artist's reason for creating this art in the first place. The sculpture was two sides of the same polished rocks that bordered both sides of the path leading from Moscone Center to the Children's Area. They appeared to reflect onto the path. But notice that the left hand one was shaded so could not reflect. A closer view of one of the double horizon art pieces, revealed a semi-transparent plastic overlay applied to each polished surface.
Some related stories: Amara Por Dios 1988-

•

Elizavaeta Davidove

•

Beniamino Bufano

•

Guy Giehl

•

Orion Fredericks

•

Jorit Agoch

•

James "Bud" Bottoms

•

Tatiana Suarez

•

Miles Toland

•

Haig Patigian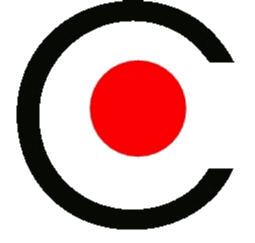 Saturday 14 January 2023
Park Tower, A Public Park, 200 Main Street, San Francisco, California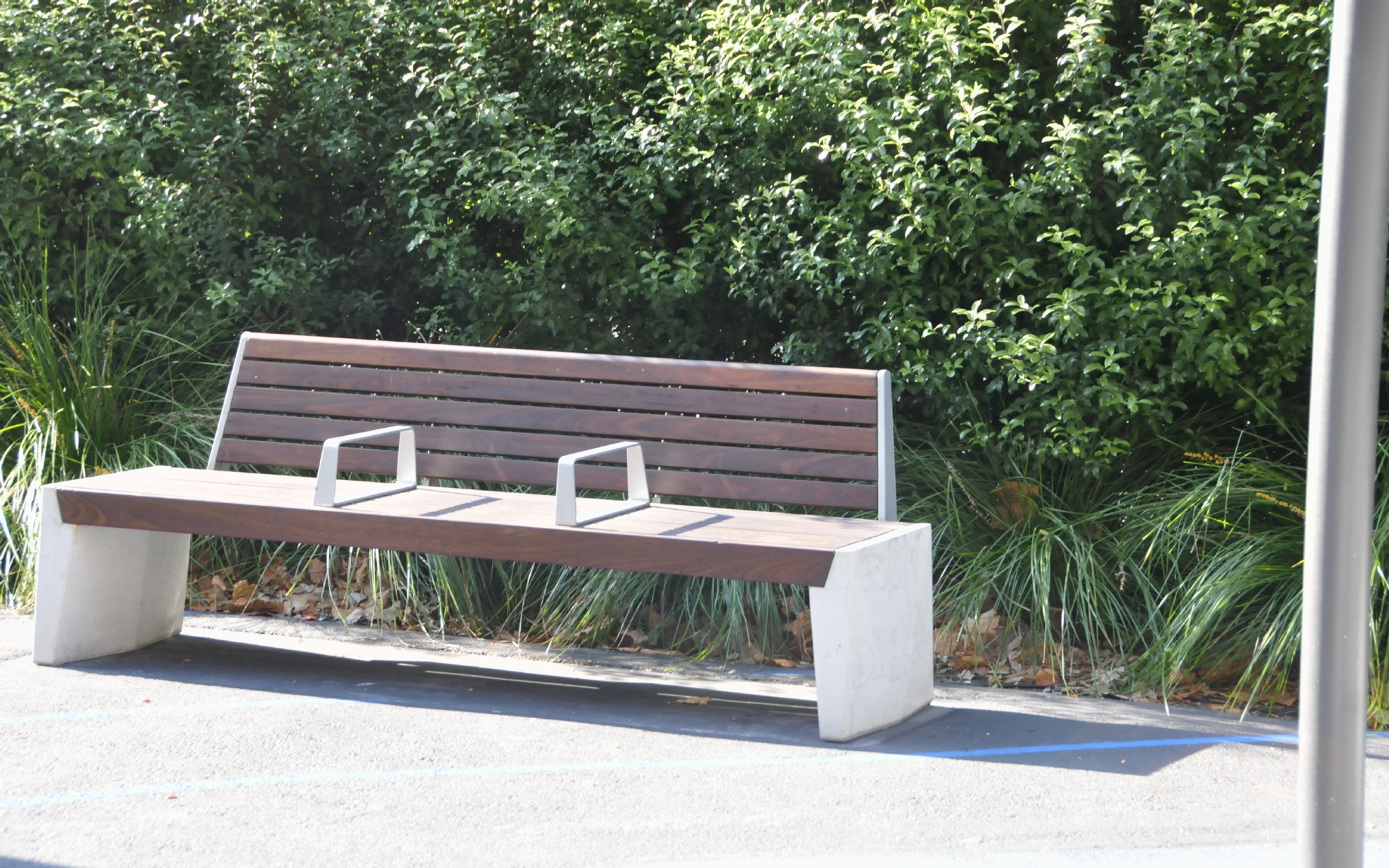 A small park had replaced that parking lot at 200 Main Street (cross street Howard). Someday, this park will be replaced by a new high rise building. A sign said that the grass was "Artificial Grass." One rule was "Keep Dogs Off Grass." The sign, identifying this park, referred to it as, "Public Open Space, Urban Park." The hours for the park were "8:00 am to 8:00 pm, Monday-Friday." which meant this park was closed on weekends. A sign said, "please pick up after your dog." Below the sign was a box containing dog poo bags. And below that box was a small trash can. The far back corner of the park had seating stones under lights that illuminated the park at night.
Some related stories: Glen Canyon Park

•

Ocean Beach

•

Marina

•

Mission Creek

•

Harding

•

Grand

•

Holly

•

Esprit

•

Mariposa Park

•

Tunnel Top Park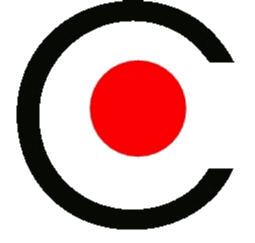 Thursday 12 January 2023
2022 Amtrak Station, A U.S Railroad, As Form Of Transportation, 2nd and H Streets, Davis, California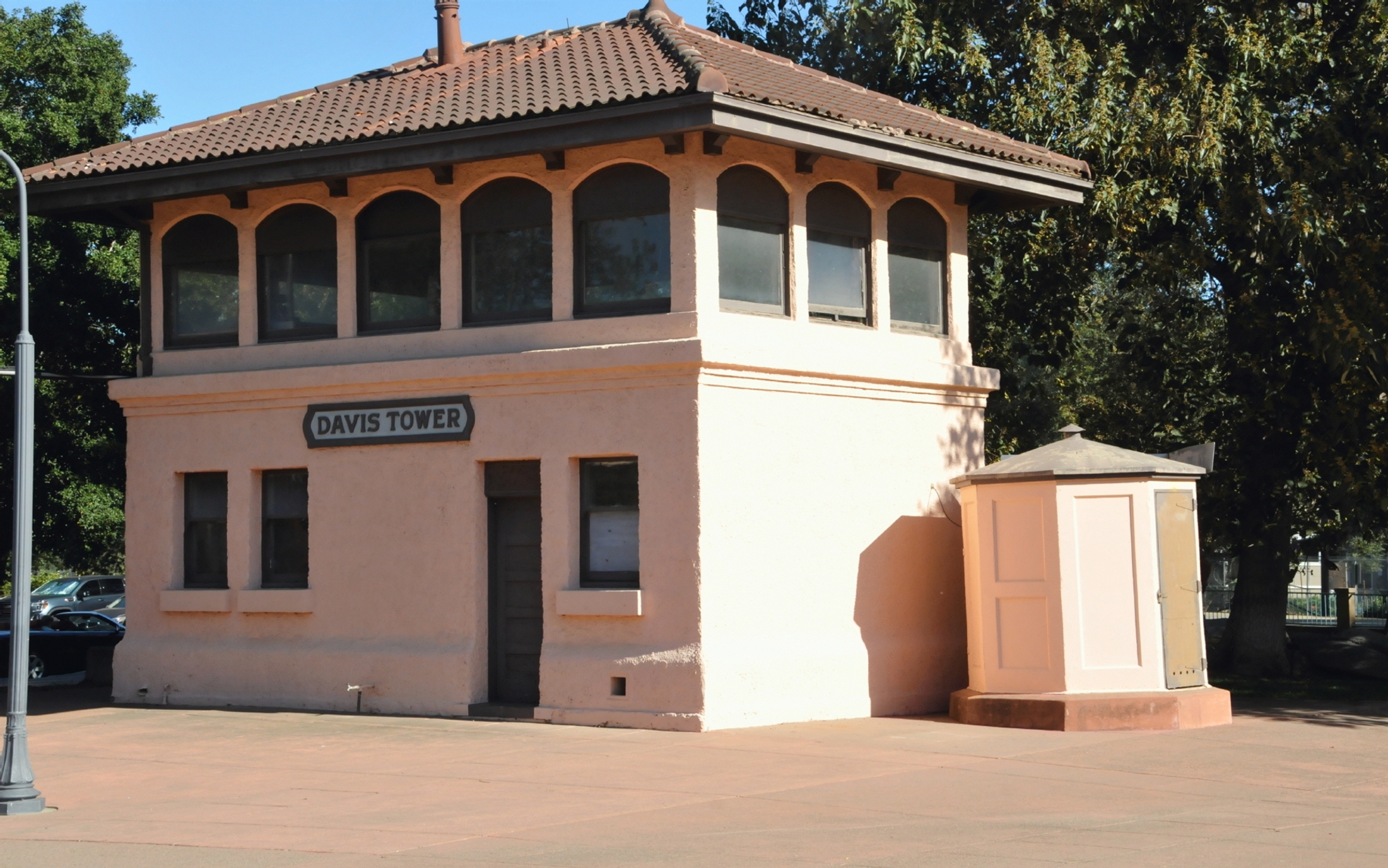 An old metal sign atop the station indicated that this station was originally controlled by Southern Pacific Railroads. This was before the major railroads gave up passenger service in the 1960s. A sign identified this railroad station as an historic landmark. That sign also specified the intersection of streets at which the railroad station was located. Shaded benches lined a wall in the shadow of the station. These benches provided a sheltered place to await one's train. Back in the past, when this railroad was very busy, railroad signals were managed from this control tower named "Davis Tower.". The doors into and out of the station were wheelchair accessible.
Related stories: 2016 Davis, California, Amtrak Station

•

2019 Davis, California, Amtrak Station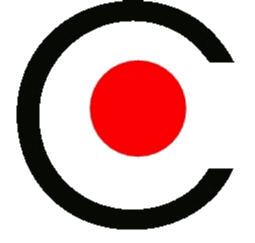 Tuesday 10 January 2023
Chinese Gods Mural, Artist: Luke Dragon, A Street Mural, Grant and Sacramento Streets, San Francisco, California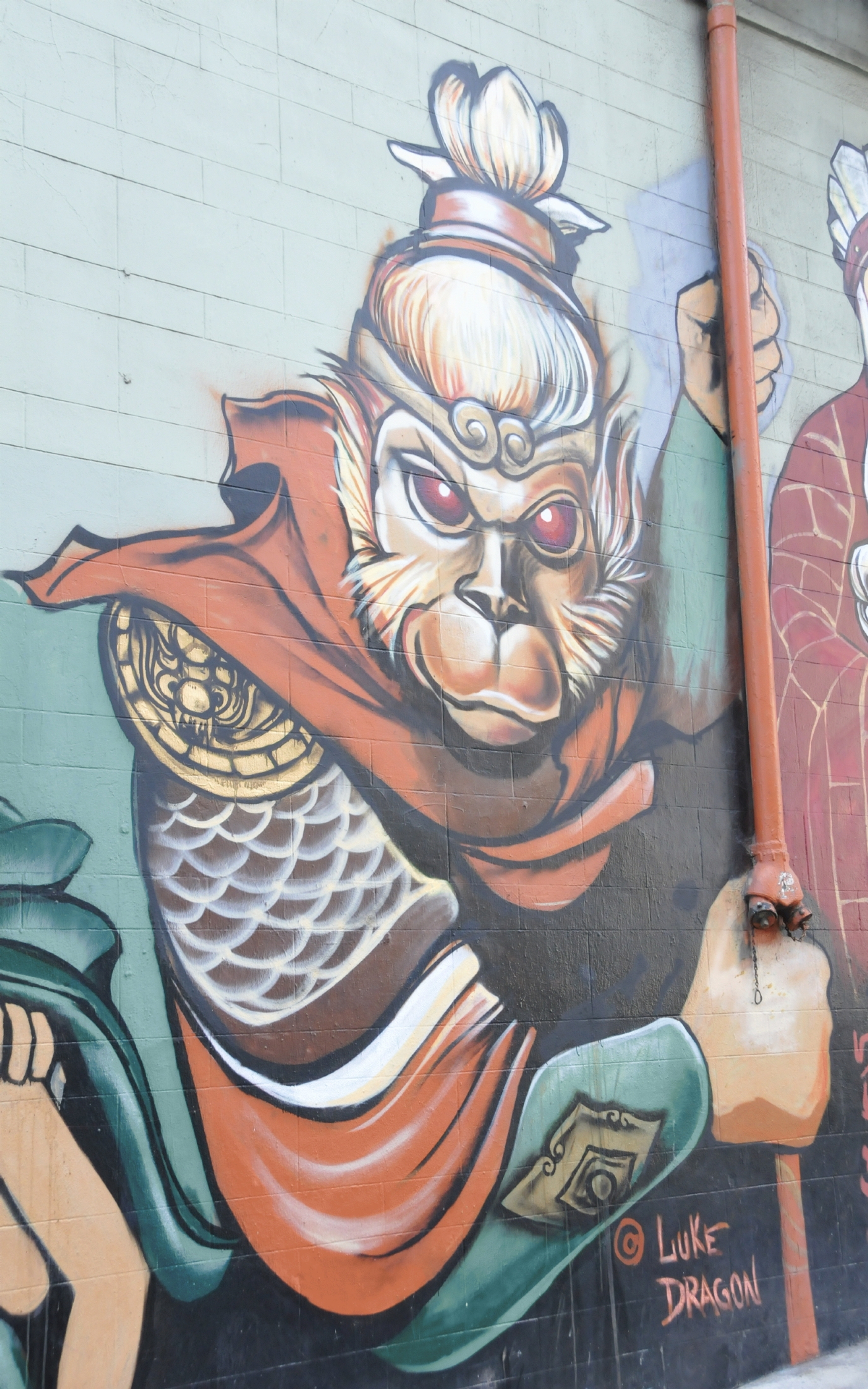 The mural, depicting Chinese gods, was painted on the side of an apartment building and faced Sacramento Street. The Dragon God stood with eyes closed to witness the future. She held a dragon as a pet. Chinese Words were painted below the dragon. They roughly translated as, "Path," or "Road." Although strictly not Chinese, the image of Jesus wearing a crown of thorns, was painted as the leftmost figure on the mural. The view of the mural taken from the sidewalk and looking back along Sacramento Street. A pig god had his arms around two faceless naked women. On his copious belly were the words: "Notorious P.I.G."
Some related stories: Raul And Davide Perré

•

Beniamino Bufano

•

Colette Crutcher

•

Michael Christian

•

Lano

•

Shaun Burner

•

Michael Stutz

•

Choi Jeong Hwa

•

Lara Buelow

•

Ernst Friedrich August Rietschel (1804 - 1861)
Visit the Wayback Machine to see every story we ever published.