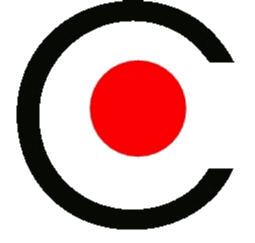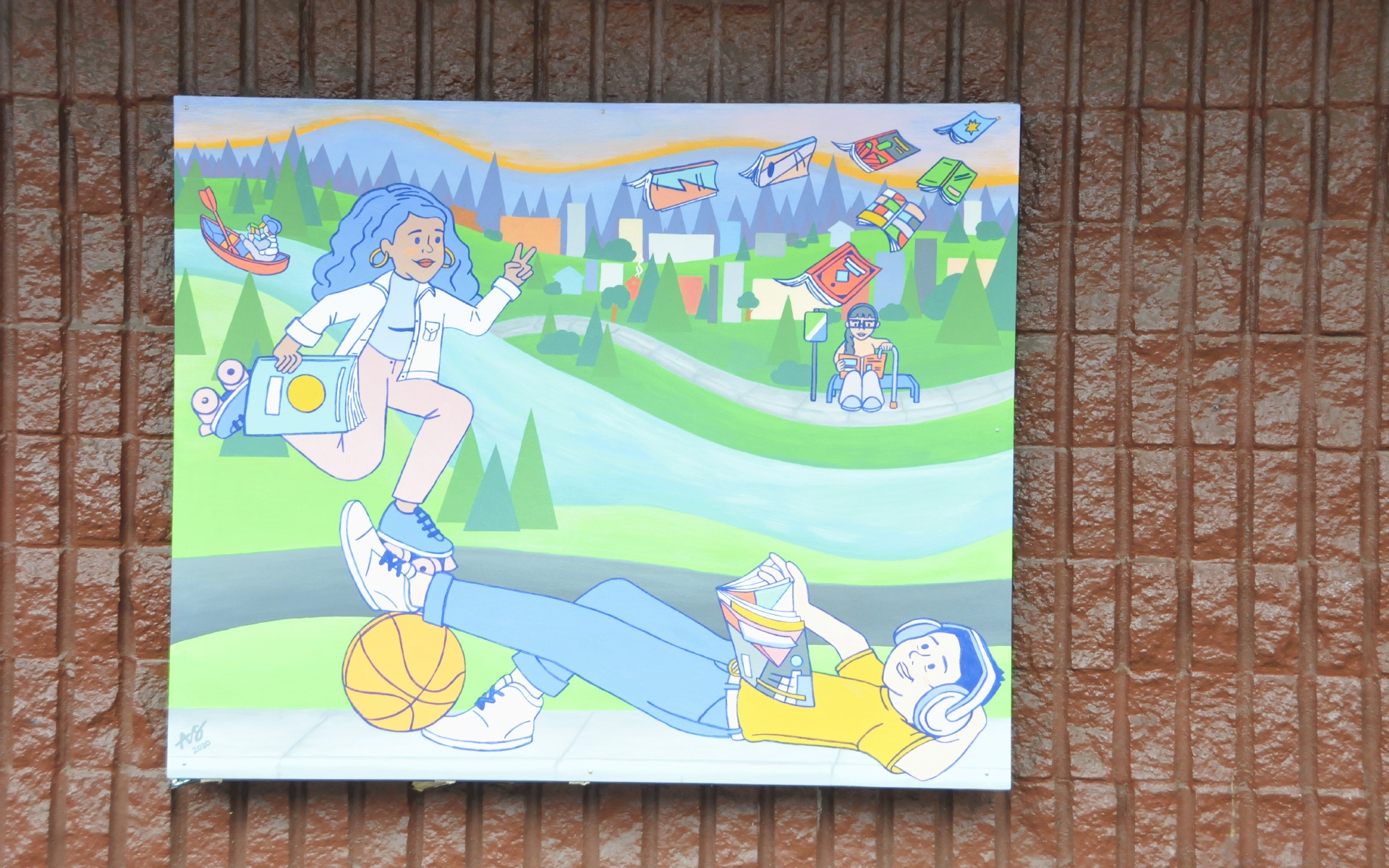 A hand painted Open sign was outside the front door. Above the sign it read, "Welcome to Eugene." The outside tables were empty. Two paintings hung on the outside wall of Books With Pictures. These small murals were intended to bring joy to the observer. Books like birds, flew down from the upper right corner, over a person wearing glasses and holding a cane, while reading a book. A person on a rowboat also read a book. The girl roller skating on the sidewalk carried a book. The boy on his back on the ground, elevated his foot with a ball, listened with earphones, and read a book.
Some related stories: Epicurean Trader Mural

•

"Fail To Win"

•

Wheelhouse Art Studio

•

Handcrafted LA

•

Oldtown Tattoo

•

Mandy's Ice Cream

•

San Francisco Coffee Company

•

Poppi's Anatolia

•

Saucy Asian Advertising Mural

•

Schott N.Y.C Mural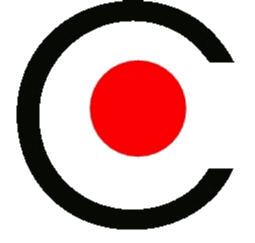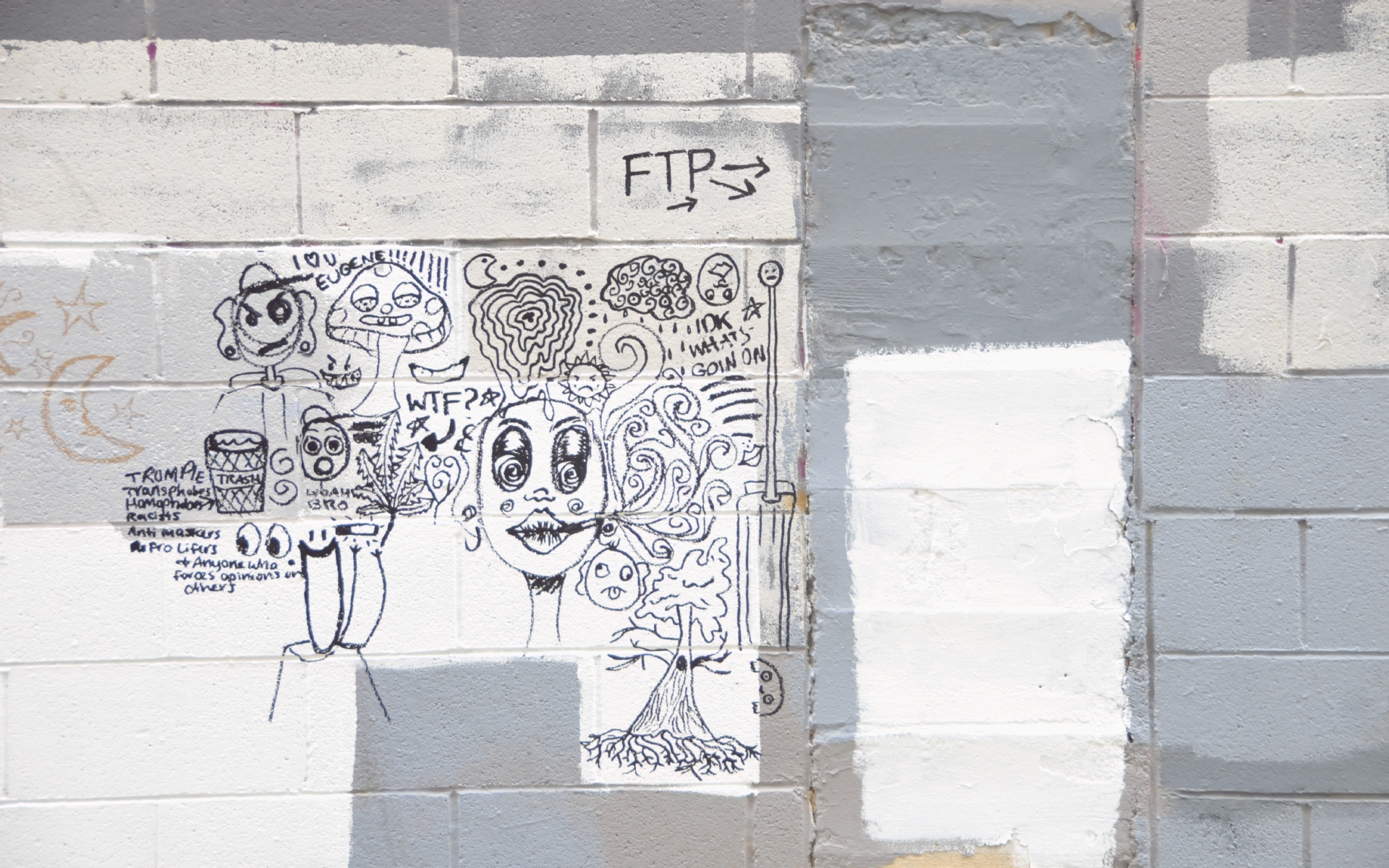 New graffiti had been spray painted in black paint over the freshly erased graffiti. A former painted sign had been marred by graffiti. Someone had sand-blasted away the sign and the graffiti. A section of freshly erased graffiti had recently been over drawn in black flow pen art. Plants, faces, eyes and words created a complex image to understand. Other art of moons and stars bled partly through paint to the left of this art. Different colors of paint had been used to erase graffiti on an alley wall. It appears that white was the latest color.
Related stories: 2018 Graffiti Erased

•

2019 Graffiti Erased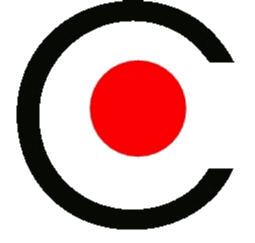 Dry leaves that had fallen off the trees for winter were piled into our leaf composting bin. The composting bin was placed outside, so that rain could keep the pile moist. An even closer view inside the composting bin. The leaves make a lovely background for perhaps a screen saver. A closer view of the leaves piled inside the leaf composting bin. Notice a bit of a green weed visible in the center. All organic matter can be added to this composting pile.
Related stories: 2021 Leaf Compost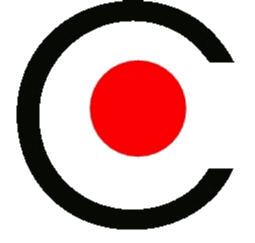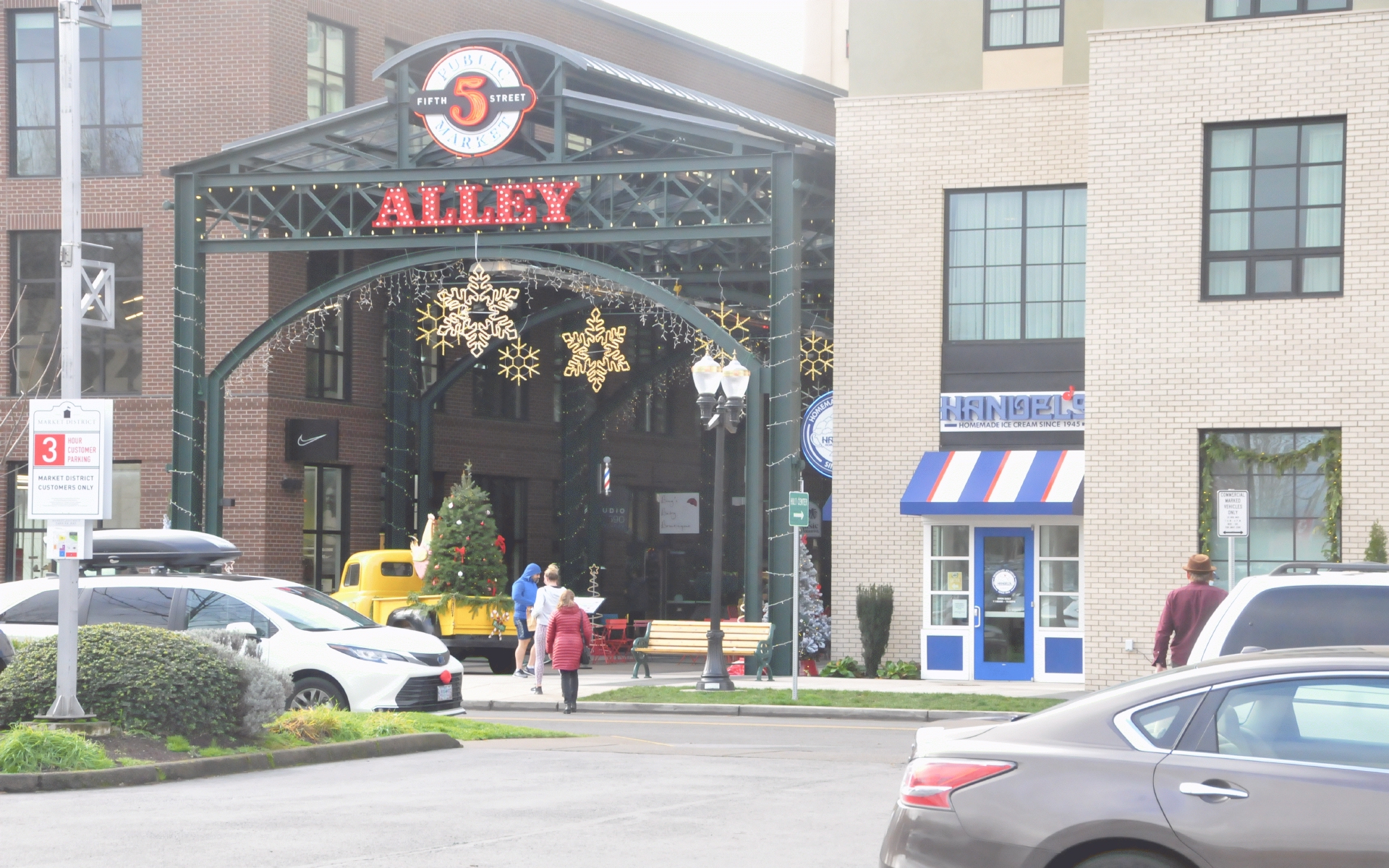 "The 5th Street Public Market Alley" was an outdoor lobby that was decorated for Christmas. A yellow pickup truck was parked in front of the lobby. It held a Christmas tree in its bed. Illuminated snowflakes hung from the ceiling of the lobby.
Related stories: 2009 Lobbies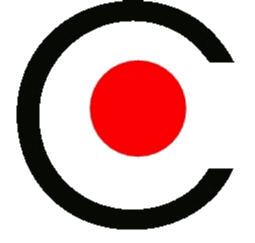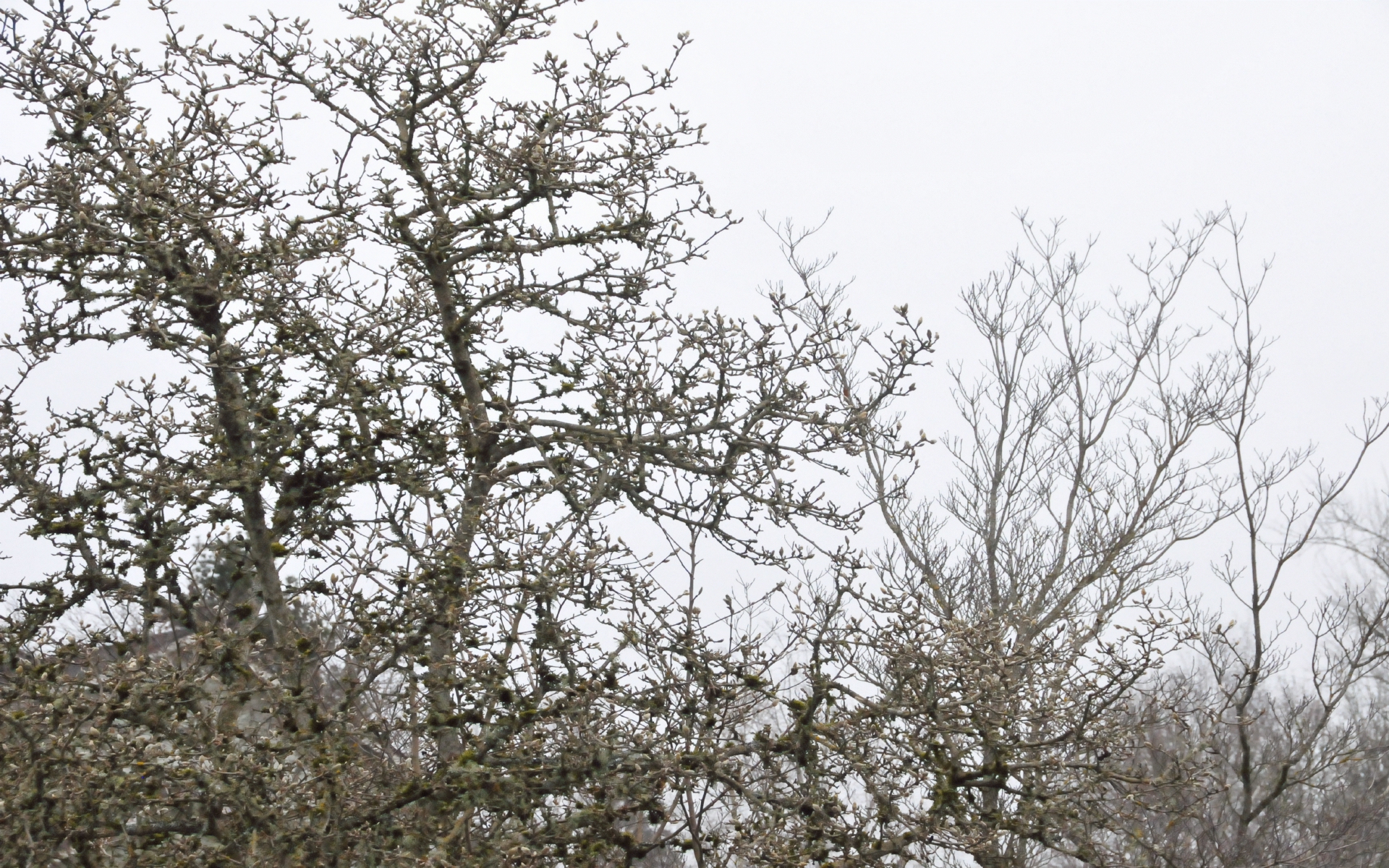 The weeping cherry tree in the front yard with its nest of bare branches. Our neighbor's bare tree appeared to reach for the sky. Another winter bare tree in our neighbor's yard had many hanging branches and broken limbs. Without leaves, it appeared wild and totally out of control. One of our bare trees in the front yard is already showing buds. So it was technically not bare.
Related stories: 2021 Bare Tree
Visit the Wayback Machine to see every story we ever published.