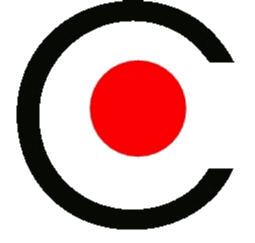 Greater Yellow-headed Vulture (Cathartes melambrotus)
(58 of 74) (23774 views)

Amazon River, Peru
(Photo posted Monday 7 December, 2009)
(Photo taken 04:42:22 Monday 6 April, 2009)
© 2009 Terry Costales

#20091207.jpg
---
I saw many of these impressive birds

during my week in the Amazon and this is the closest I got to one. I was in a skiff with a dozen other people and we motored slowly along the shoreline spotting wildlife.
We saw at least 20 different species of birds and animals in one outing and we went on at least two outings a day so we saw a riches of wildlife in that short week. And it was hot, oh so very hot.
---
add a comment or report a mistake
[amazon ad] Need
Red
the Movie?