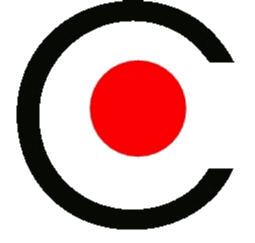 Dew Drops Poetry Book
(1 of 1) (6182 views)

Dew Drops


by Denver Welte


A Fool Church Media Publication


(Date Published: Friday 16 September 2016)
© 2016 Denver Welte

#Dew_Drops
---
All of Denver's poems, that used to appear here, have been collected into a book of poetry.
Again and again, in Denver Welte's exquisite Dew Drops, poems startle us into awareness of the understated, the nearly always invisible and the marvelous; those aspects of life that come under the rubrics of loneliness and joy. Welte combines a light lyricism with a postmodern sensibility for life.
---
add a comment or report a mistake
[amazon ad] Need
Red
the Movie?