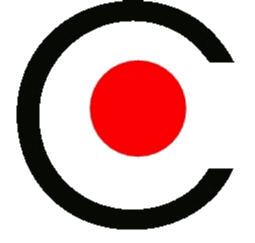 Saturday Tales Defunct
(1 of 1) (4882 views)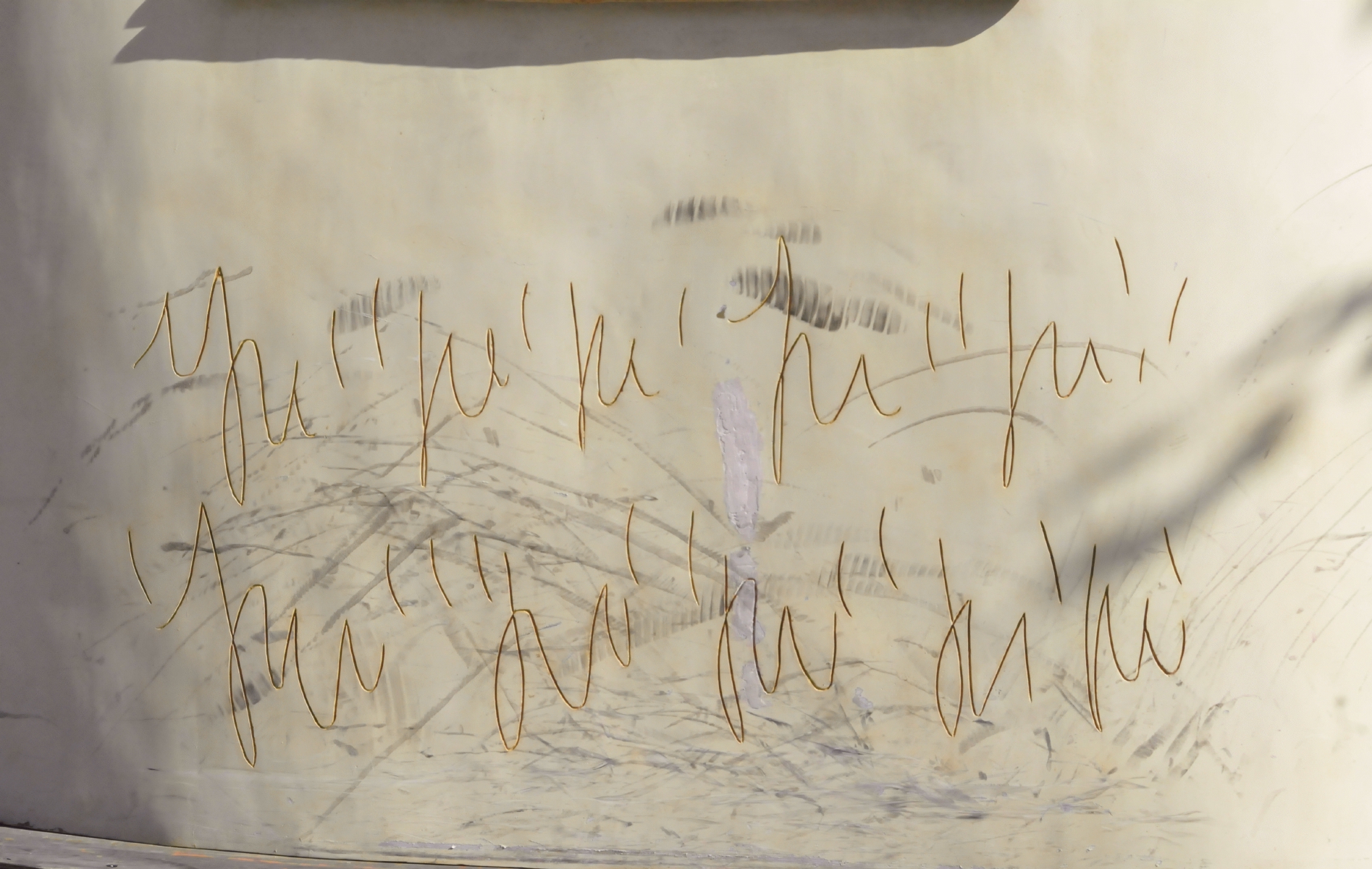 ---
Saturday Tales were one original story published per week over a period of five years (2009 to 2013). The stories were placed on scribd.com and embedded from this site. On March 1, 2017 scribd.com has discontinued carrying documents.
The best of those stories were collected into two books. The science fiction stories were collected into a boot titled, "Time and Space"

. The best of the literary stories were published in "The Gosling Collective"

---
Originally published on Scribd.com • © 2017 Bryan Costales
#C15_4895
add a comment or report a mistake