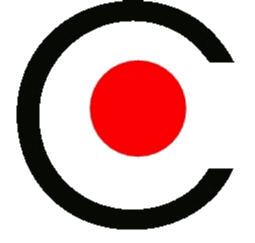 Great Egret
(9 of 15) (30925 views)

Amazon River, Peru
(Photo posted Saturday 19 December, 2009)
(Photo taken 06:28:09 Wednesday 8 April, 2009)
© 2009 Terry Costales

#20091219.jpg
---
A bird in flight against an overcast sky framed by jungle trees. A memorable moment.
---
Angela Beske, Tuesday 5 January 2010
I just wanted you to know that I chose this most wonderful photo as the background of my work desk top: I looked at a lot of your photos in the past half hour.. it was not an easy choice!! This one worked best because I can see my short cuts on the dark back ground on the bottom-. Thank YOU!!!!!
---
add a comment or report a mistake