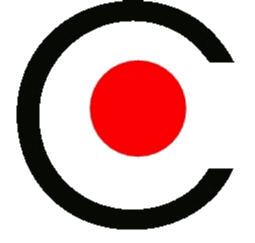 Capybara (Hydrochoerus hydrochaeris)
(1 of 6) (152087 views)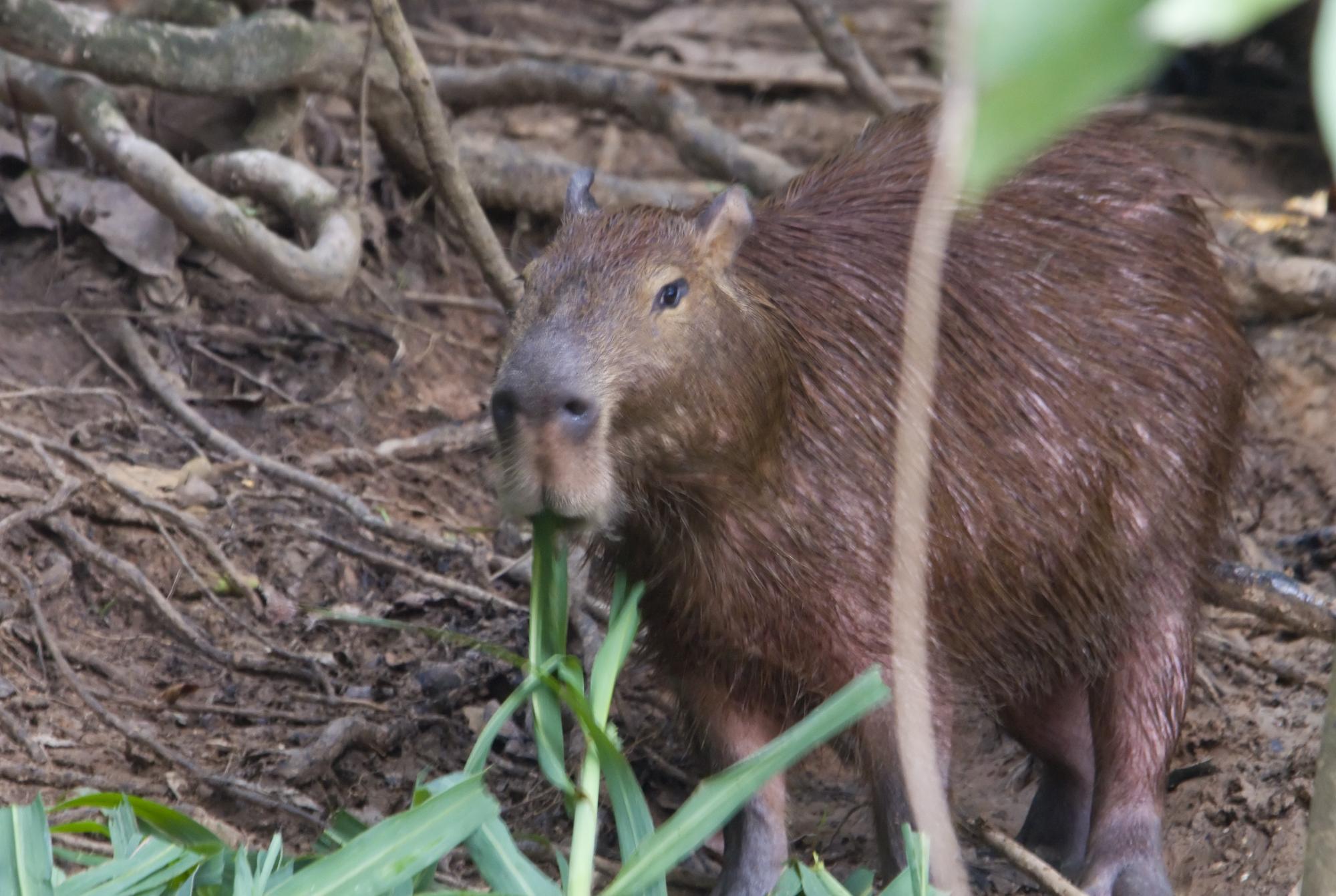 ---
Everyone's favorite rodent, the Capybara!

I have wanted to see one in the wild since I was 10 years old and first read about them in a library book.

I saw a large family group of about 5 adults and many young ones. Looking like guinea pigs on steroids they still managed to be adorable.
---
Jungle Expeditions Camp, Marañon River, Peru • (Photo posted Sunday 29 November, 2009) • (Photo taken 01:07:27 Wednesday 8 April, 2009) • © 2009 Terry Costales

#20091129.jpg
Add a comment or report a mistake