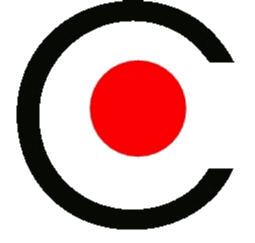 The Sign
(2 of 7) (4760 views)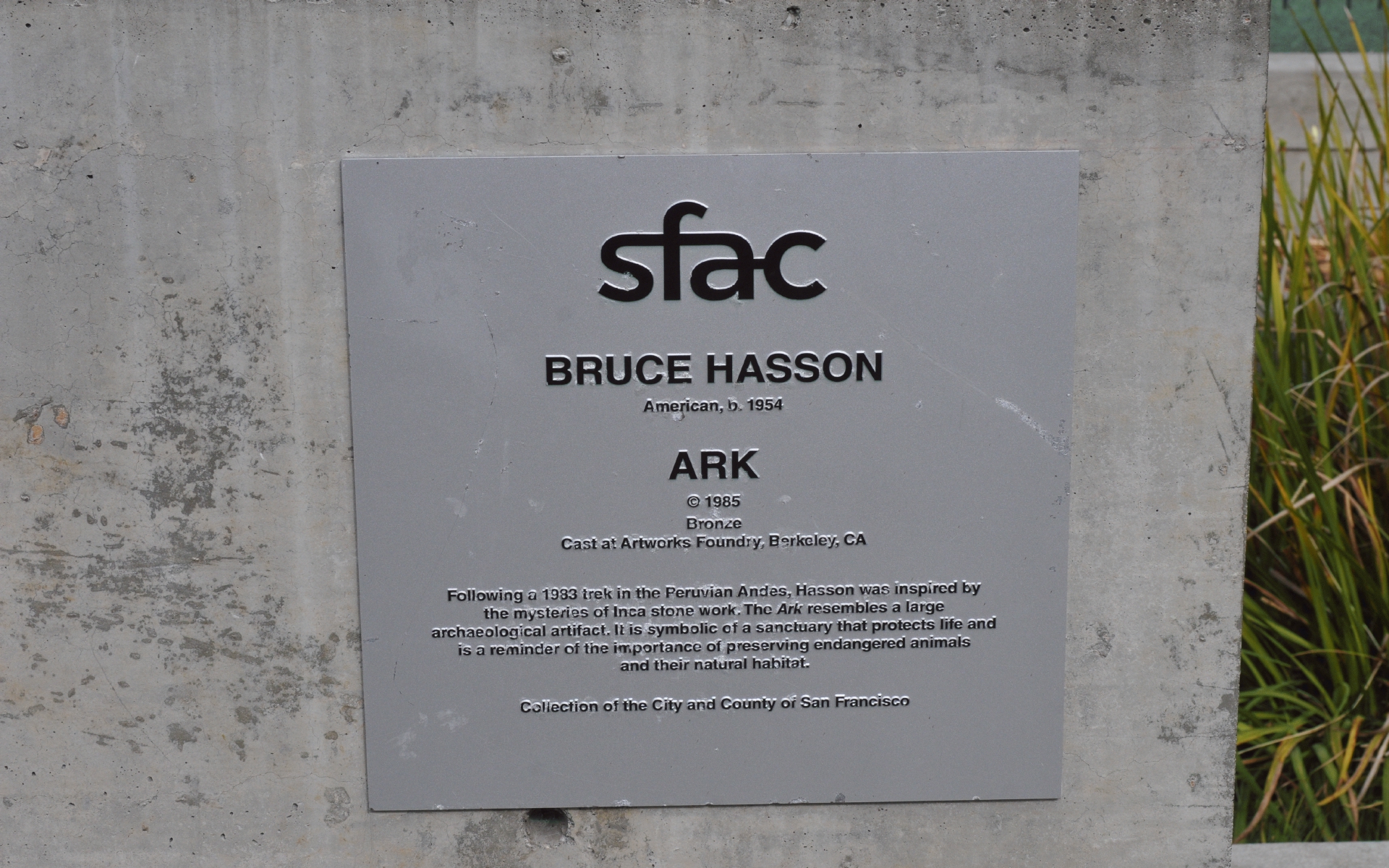 ---
A sign was attached to the base of the sculpture which described it. That sign read:
SFAC
BRUCE HASSON
American, b. 1954
ARK
© 1985
Bronze
Cast at Artworks Foundry, Berkeley, CA
Following a 1983 trek in the Peruvian Andes, Hasson was inspired by
the mysteries of Inca stone work. The Ark resembles a large
archaeological artifact. It is symbolic of a sanctuary that protects life and
is a reminder of the importance of preserving endangered animals
and their natural habitat.
Collection of the City and County of San Francisco
---
"Ark"

Bronze Sculpture

1985

• by Bruce Hasson (born 1954)


• American Sculptor and Painter • Father Alfred E. Boeddeker Park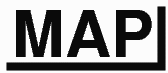 • San Francisco

California

• Nikon D300S Camera

f/2.8 35-70mm Nikon Lens • (Date Photographed: 11:20:21 Saturday 19 October 2019) • (Date Published: Thursday 12 November 2020) • © 2020 Bryan Costales

#C19_5607
Add a comment or report a mistake