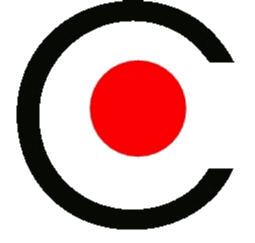 New Vent
(7 of 7) (2374 views)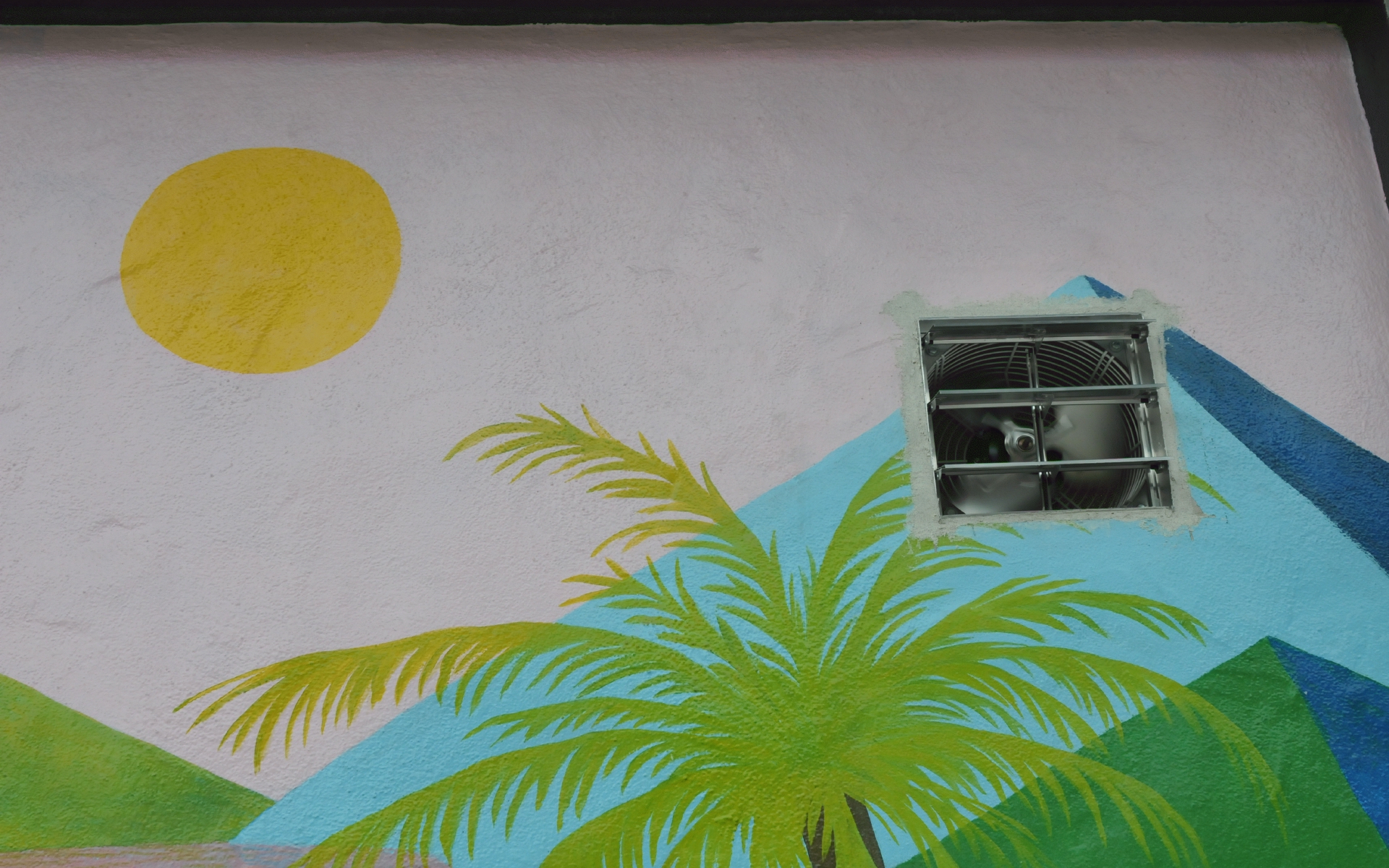 ---
A vent had been added to the wall after the mural was painted. It was installed and caulked, covering part of the mural. One disadvantage to murals is that the artist seldom returns to fix a mural, especially after the smallest defacement.
---
Bornandraised Thu, 20 Jun 2019 18:52:08
You'd think they could have at least contacted the artist for a little touch up. I love this mural. I love the bears!
---
Bears On Bikes Mural

• Artist: Lara Buelow

• Church and 17th Streets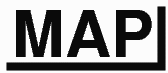 • San Francisco

California

• (Date Photographed: 11:18:09 Friday 1 March 2019) • (Date Published: Thursday 13 June 2109) • © 2019 Bryan Costales
#C19_2191
Add a comment or report a mistake