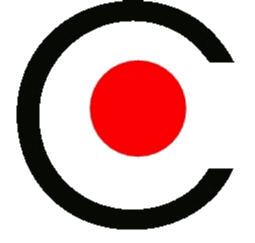 A Sign On The Wall
(13 of 13) (3179 views)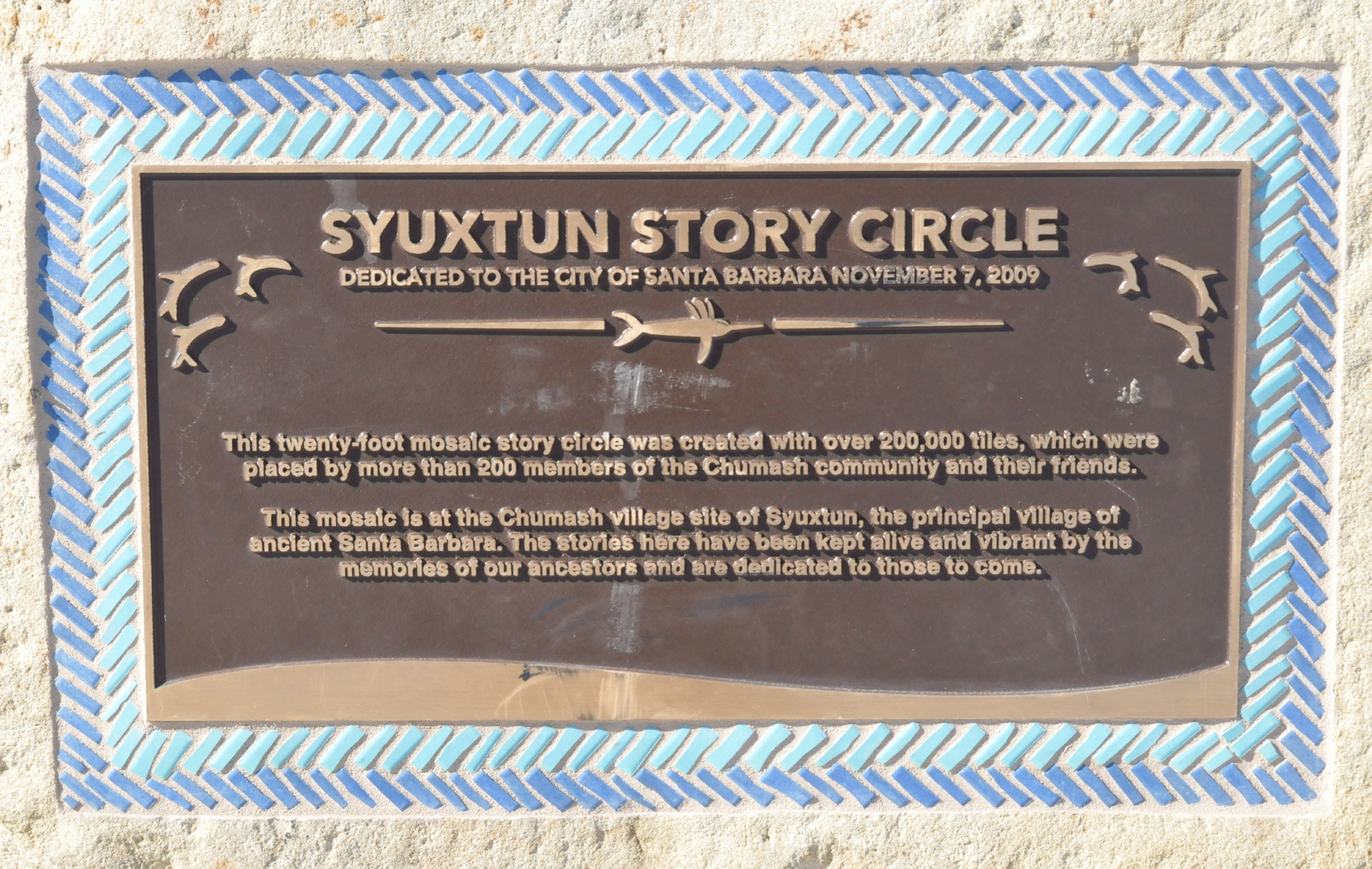 ---
A low wall bordered the sidewalk. This sign was embedded into that wall and read:
Syuxtun Story Circle
Dedicated to the City Of Santa Barbara November 7, 2009

This twenty-foot mosaic story circle was created with over 200,000 tiles, which were placed by more than 200 members of the Chumash community and their friends.

This mosaic is at the Chumash village site of Syuxtun, the principal village of ancient Santa Barbara. The stories here have been kept alive and vibrant by the memories of our ancestors and are dedicated to those to come.
---
"Syuxtun Story Circle" 2009

• Created in collaboration: • The Chumash

Community • Lori Ann David Design Studio

• West Beach • Cabrillo Boulevard sidewalk • Santa Barbara

California • 34° 24' 40.30" N, 119° 41' 15.34" W • (Date Photographed: 11:36:25 Wednesday 3 February 2016) • (Date Published: Wednesday 30 March 2016) • © 2016 Bryan Costales
#C16_0509
Add a comment or report a mistake