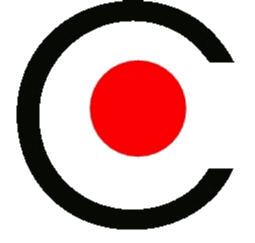 The Sign Outlined His History
(3 of 10) (3429 views)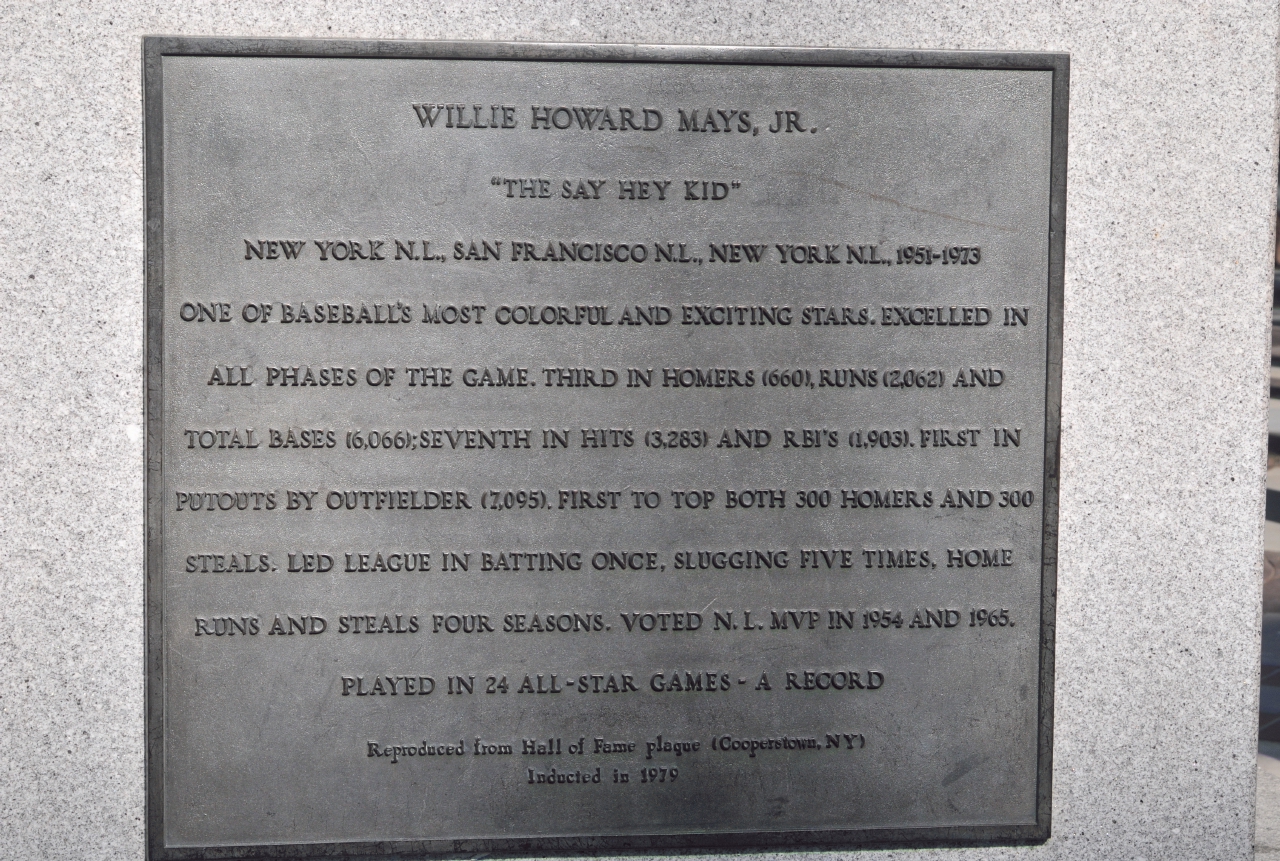 ---
A sign on the far other side of the statue outlined his life:
Willie Howard Mays, Jr.
"The say hey kid"

New York N.L., San Francisco N.L., New York, N.L., 1951-1973
One of baseball's most colorful and exciting stars. Excelled in
all phases of the game. Third in homers (660), runs (2,062)
and total bases (6,066); seventh in hits (3283) and RBI's(1903). First in
putouts by outfielder (7,095). First to top both 300 homers and 300
steals. Led league in batting once, slugging five times, home
runs and steals four seasons. Voted N.L. MVP in 1954 and 1965.
Played in 24 All-Star games --a record.
---
Willie Howard Mays, Jr.

In Bronze 2000 • William Behrends Sculpture, Inc.

• Sculpture located at 4th and King Streets, San Francisco, California • (Photo posted Saturday 8 September 2012) • (Photo taken 15:08:24 Saturday 12 February 2011) • © 2012 Bryan Costales
#B12_3393
Add a comment or report a mistake