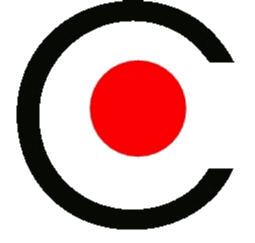 A Sign Described His History
(4 of 8) (3104 views)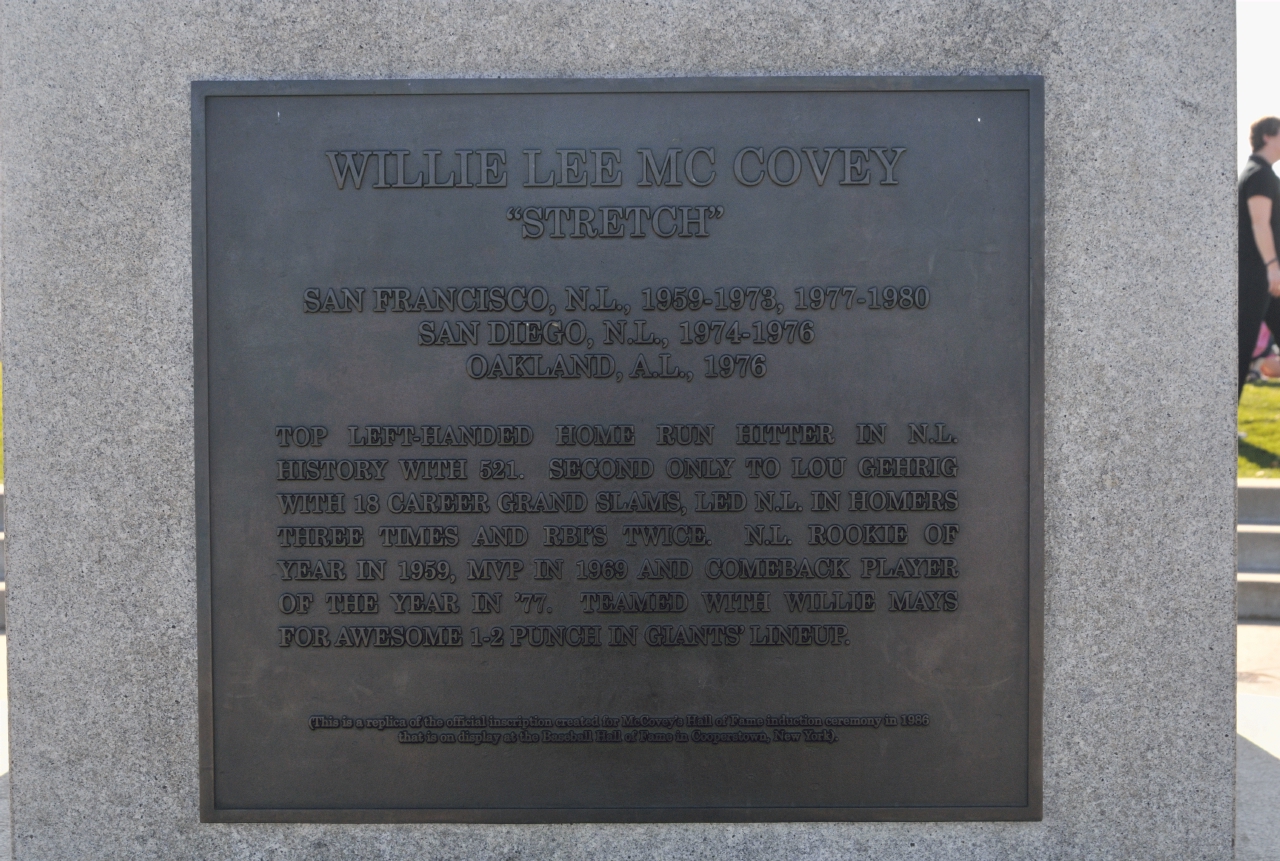 ---
A sign on the base of the statue read:
Willie Lee McCovey
"Stretch"
San Francisco, N.L., 1959-1973, 1977-1980
San Diego, N.L. 1974-1976
Oakland, A.L., 1976

Top left-handed home run hitter in N.L.
history with 521. Second only to Lou Gehrig
with 18 career grand slams, led N.L. in homers
three times and RBI's twice. N.L. rookie of
year in 1959, MVP in 1969 and comeback player
of the year in '77. Teamed with Willie Mays
for awesome 1-2 punch in Giants' lineup.
---
Willie McCovey

In Bronze 2003 • William Behrends Sculpture, Inc.

• Sculpture located in McCovey Point Park, San Francisco, California • (Photo posted Sunday 9 September 2012) • (Photo taken 15:22:21 Saturday 12 February 2011) • © 2012 Bryan Costales
#B11_3434
Add a comment or report a mistake