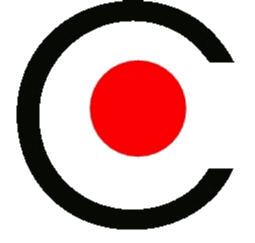 Arms Spread
(3 of 8) (3438 views)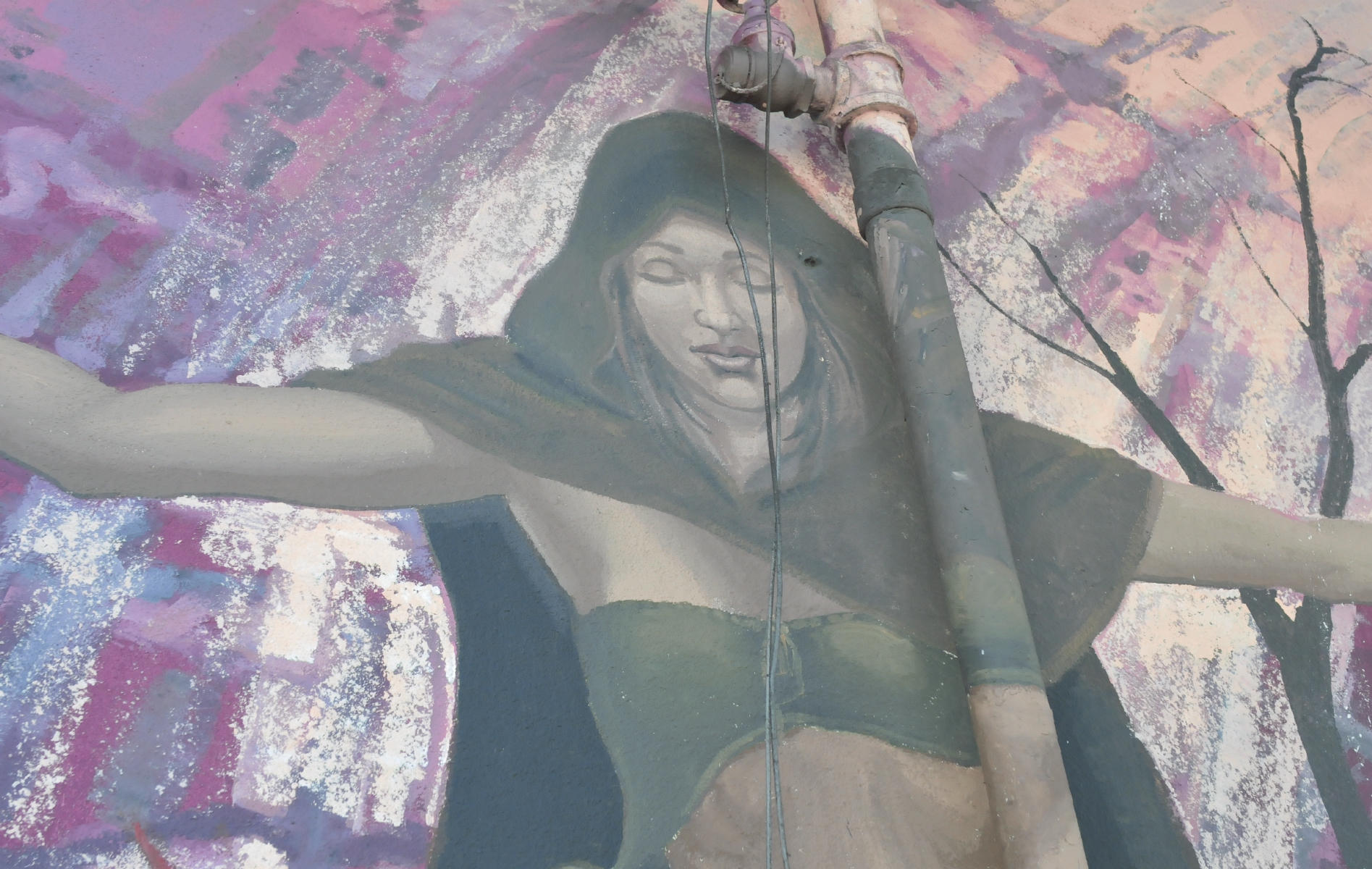 ---
The woman whose feet you just saw, stood with arms outstretched and eyes closed.
---
Yurik Sun, 28 Feb 2021 01:05:55

just saw this in Google Search for my name. I painted this in spring 2014 i think. The concourse Expo center was still across the street. the center of the mural was an eye coming up behind the earth. it got graphitti and painted over My website is Yurikriegel.com. or Patreon.com/yurik-artist.
---
Dawn of A New Age Mural

• Artist: Yurik Riegel

• 787 Brannen near 7th Street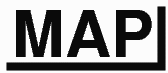 • San Francisco

California

• (Date Photographed: 14:45:48 Friday 12 October 2018) • (Date Published: Tuesday 30 October 2018) • © 2018 Bryan Costales
#C18_7439
Add a comment or report a mistake