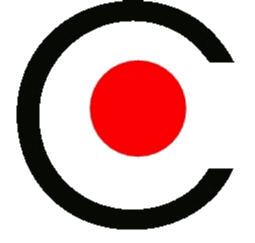 Jumbie Art
(1 of 4) (8434 views)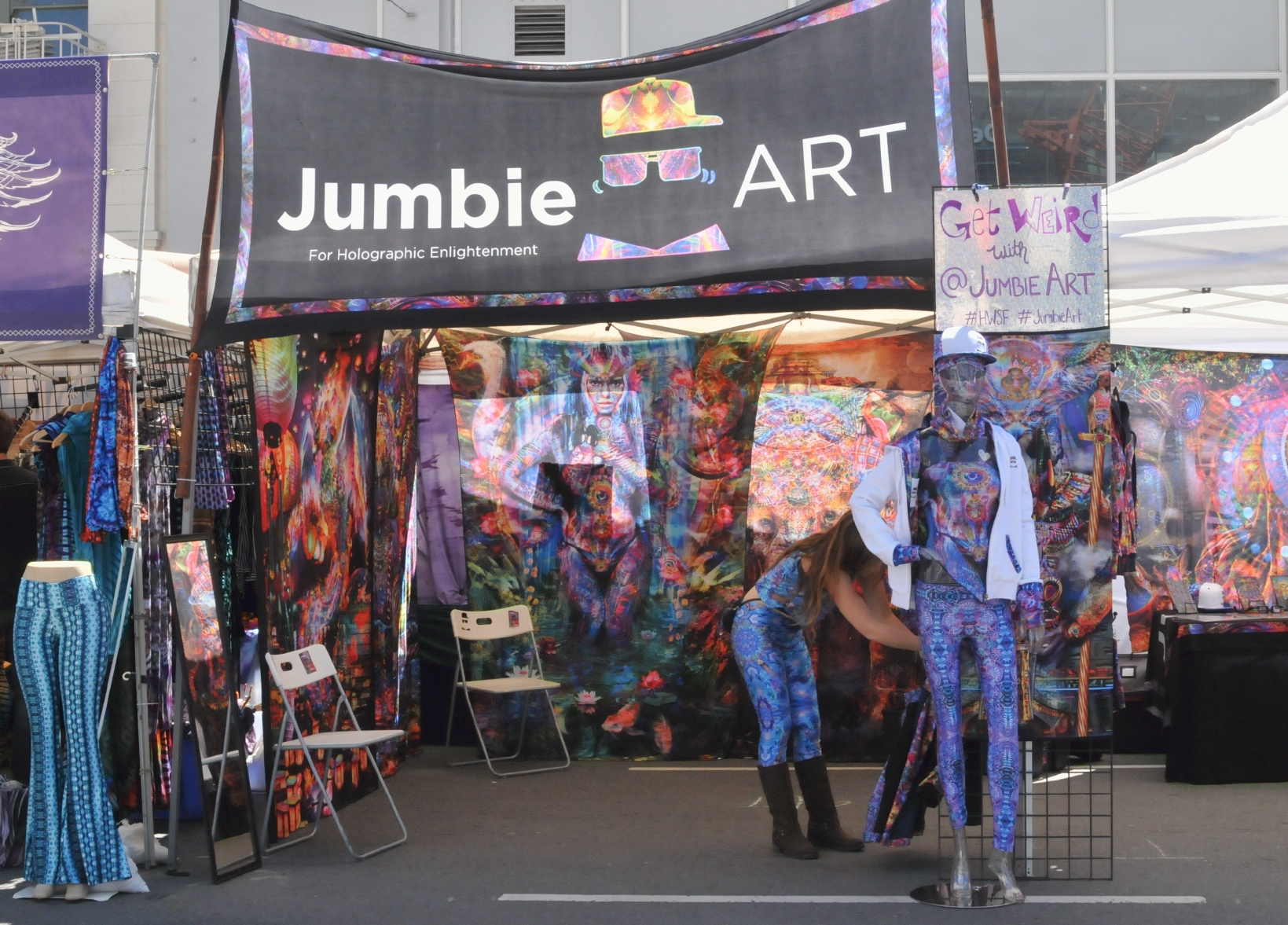 ---
The Jumbie Art

booth sold "Spectral RGB Art" fashions. Spectral art is described on their website as:
What is Spectral RGB Art?
Spectral RGB Art is art that uses colors from the light spectrum; aka the rainbow.

What's so special about that?
When spectral rgb art is viewed under a color changing RGB light, it comes to life as an animated 3D holographic experience.
See for yourself?
---
Merchandise In The • 2015 (16th Annual) How Weird Street Faire

• Theme this year: "A celebration of the possibilities that open up when you enter a portal of new discoveries and into a carnival of fun." • Howard Street near 2nd Street • San Francisco, California • (Date Photographed: 12:31:37 Sunday 26 April 2015) • (Date Published: Tuesday 17 November 2015) • © 2015 Bryan Costales
#C15_0774
Add a comment or report a mistake