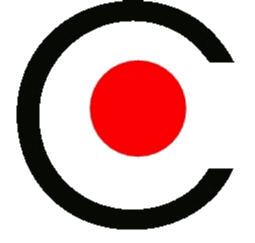 Danced A Jig
(1 of 1) (3070 views)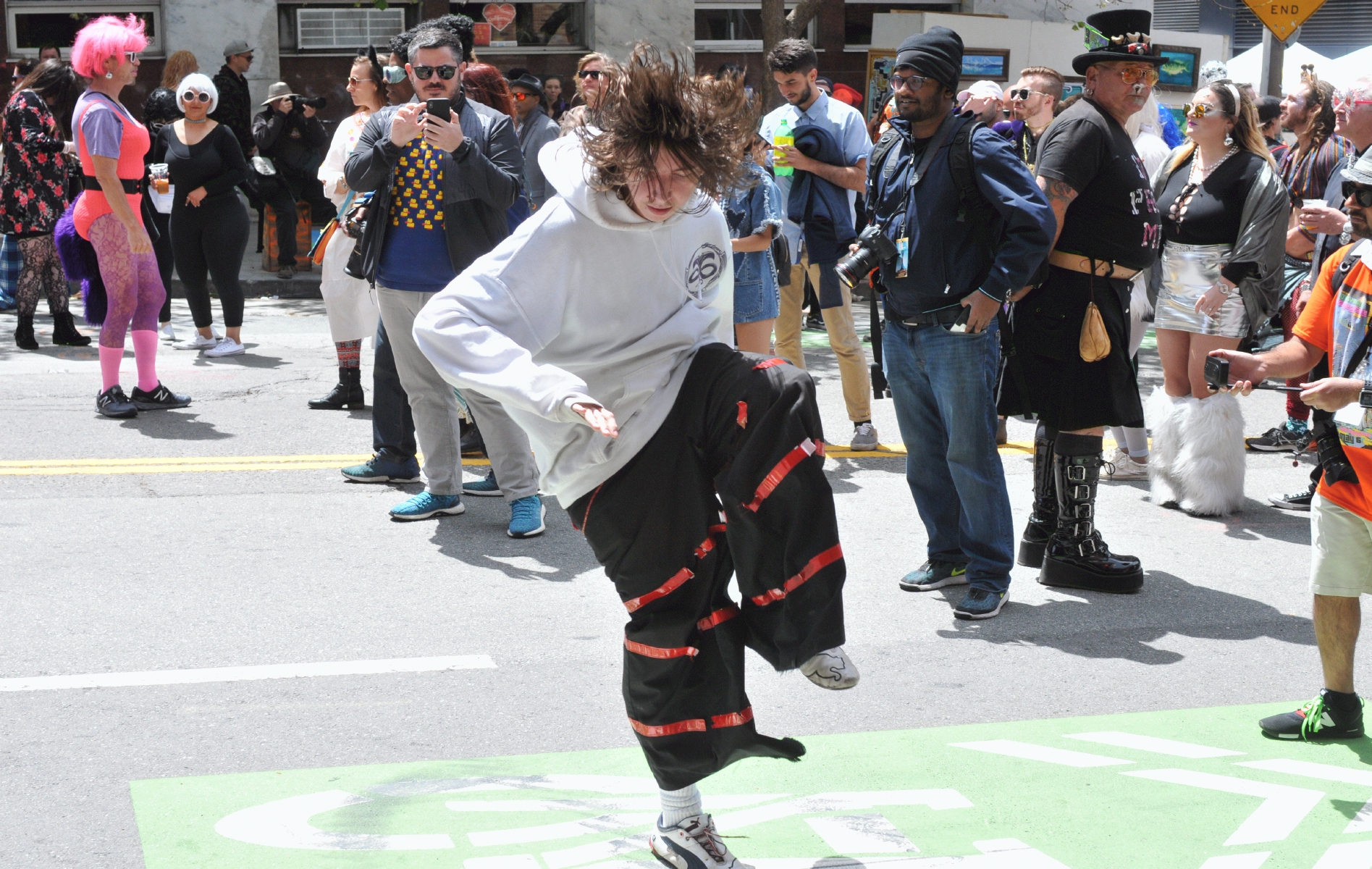 ---
A fellow danced an enthusiastic, and energetic jig on 2nd Street while others watched or filmed or photographed. Most of the surrounding folk simple ignored the dance as nothing more than a common happening at the fair.
---
Dance

• At The 2018 (19th Annual) How Weird Street Faire


• Theme this year: "The Disco Ball Inferno"

• Along Howard Street and 2nd Street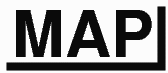 • San Francisco

California

• (Date Photographed: 13:48:11 Sunday 6 May 2018) • (Date Published: Friday 1 March 2019) • © 2018 Bryan Costales
#C18_3658
Add a comment or report a mistake