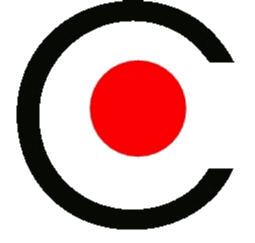 Art Alley Sounds
(1 of 1) (8286 views)
---
The Soma FM stage was really a booth on art alley. Modest loudspeakers filled the end of the alley near Second Street with music suitable for browsing art.
---
Soma FM

Stage 3 • The Sparkling Chill Room • At The 2018 (19th Annual) How Weird Street Faire

• Theme this year: "The Disco Ball Inferno"

• Along Howard Street and 2nd Street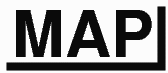 • San Francisco

California

• (Date Photographed: 13:26:26 Sunday 6 May 2018) • (Date Published: Monday 28 May 2018) • © 2018 Bryan Costales
#C18_3625
Add a comment or report a mistake