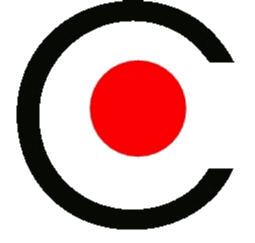 End Of Tehama
(1 of 3) (5570 views)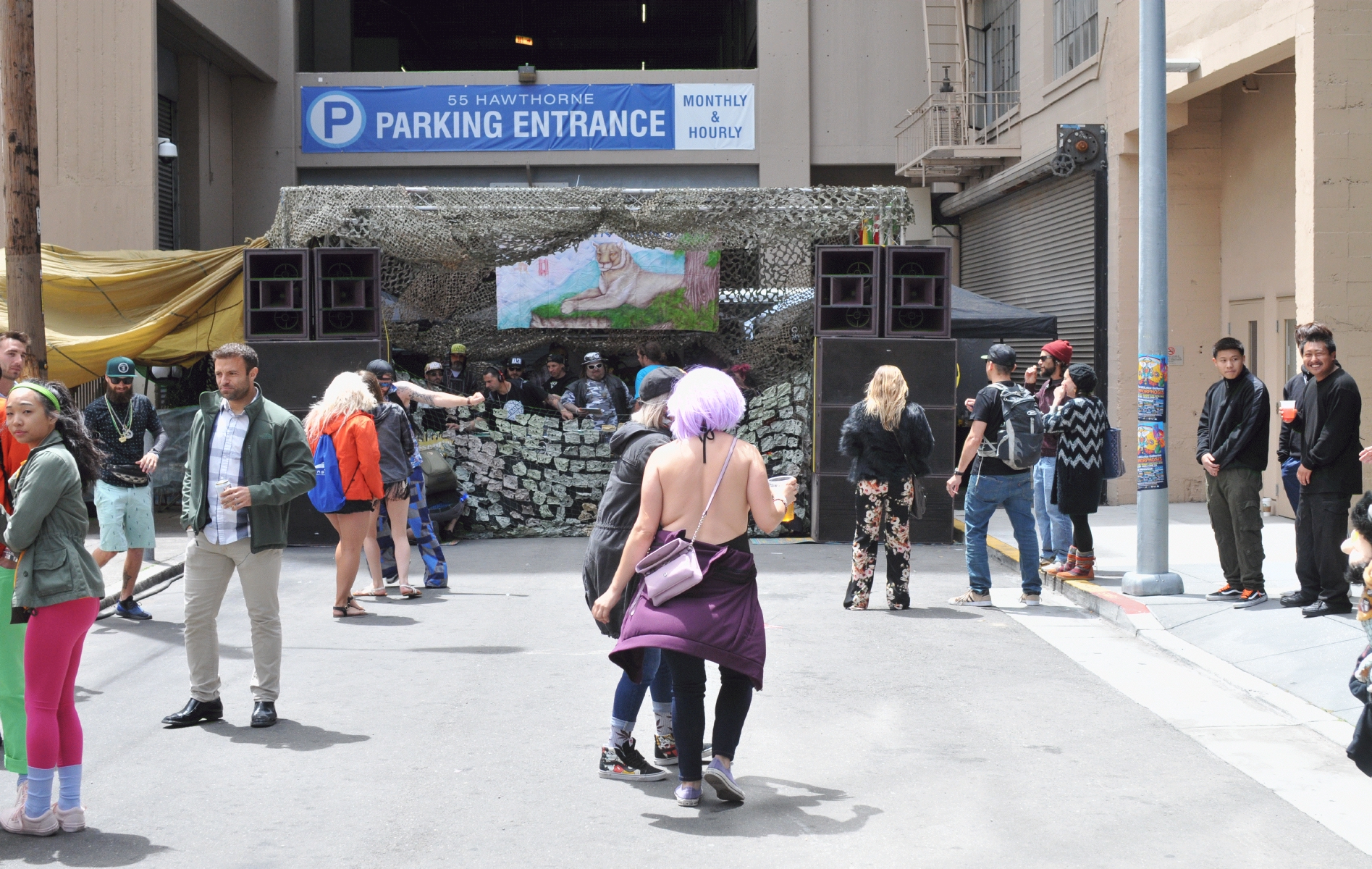 ---
The Mountain Lion Hi-Fi Stage 5 was set up at the end of Tehama Street. Even an hour and a half after the fair opened, the dance floor remained mostly empty.
---
The Rudebwoys Disco Dancehall

Stage 3 • Mountain Lion Hi-Fi

Stage 5 • At The 2018 (19th Annual) How Weird Street Faire

• Theme this year: "The Disco Ball Inferno"

• Along Howard Street and 2nd Street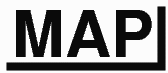 • San Francisco

California

• (Date Photographed: 13:20:30 Sunday 6 May 2018) • (Date Published: Tuesday 29 May 2018) • © 2018 Bryan Costales
#C18_3597
Add a comment or report a mistake