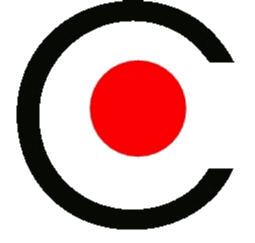 Cartoon Speakers
(1 of 4) (5638 views)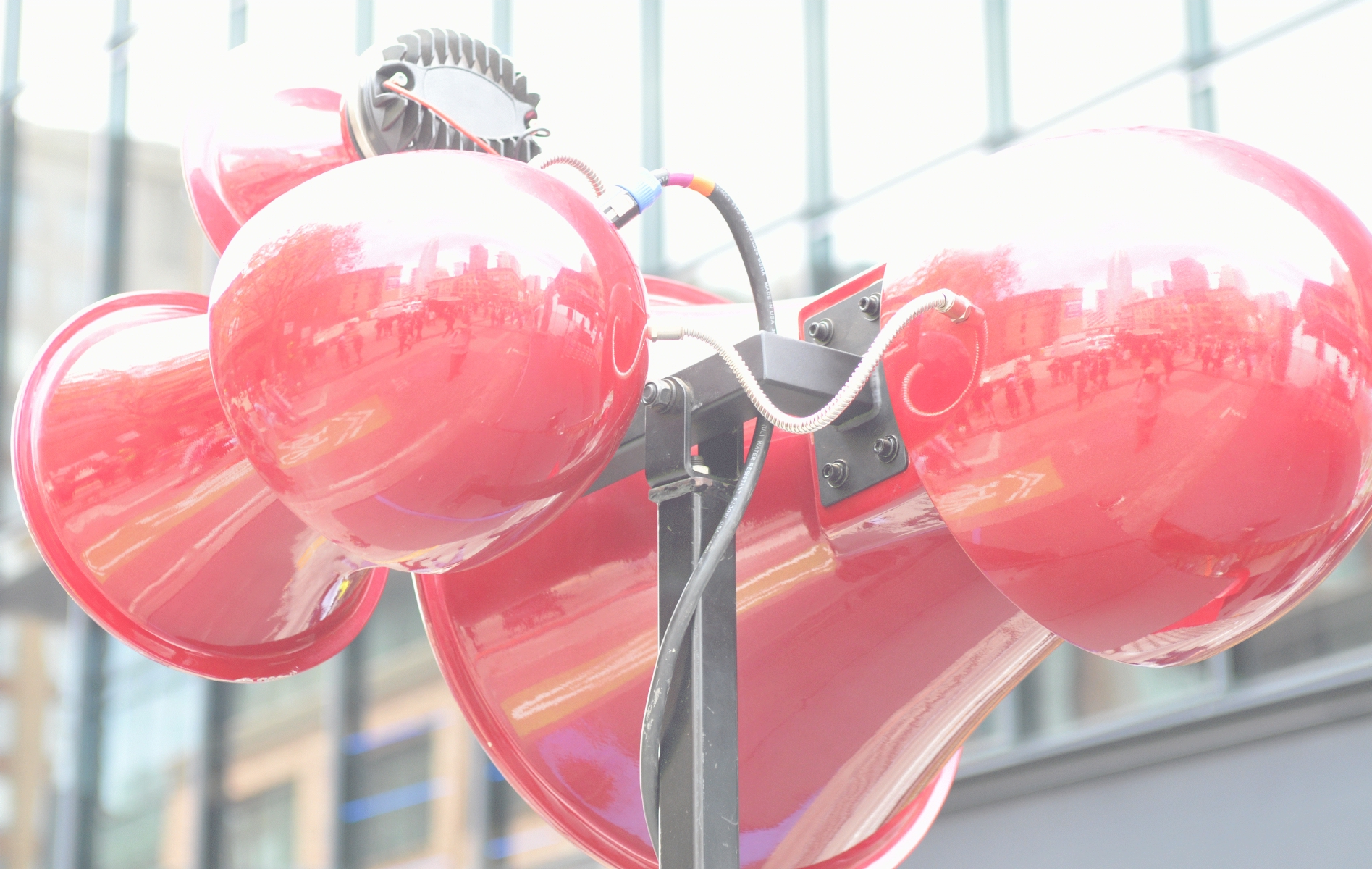 ---
Loud speakers looked like those that might appear in a cartoon. Note the cityscape that was reflected off the backs of the speakers.
---
Lagunitas Stage 6 • Music, performances, and games! • Lagunitas Brewing Company

• At The 2018 (19th Annual) How Weird Street Faire

• Theme this year: "The Disco Ball Inferno"

• Second Street • San Francisco

California

• (Date Photographed: 13:17:24 Sunday 6 May 2018) • (Date Published: Saturday 2 June 2018) • © 2018 Bryan Costales
#C18_3585
Add a comment or report a mistake