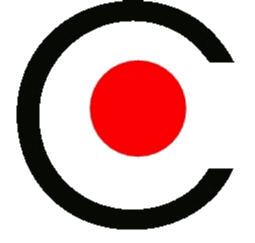 Natoma Street
(1 of 7) (1024 views)

CCC Stage 9
Consortium of Collective Consciousness
Can You Dig It?
At The 2018 (19th Annual) How Weird Street Faire


Theme this year: "The Disco Ball Inferno"


Natoma Alley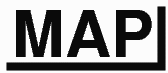 San Francisco

California


(Date Photographed: 13:06:43 Sunday 6 May 2018)
(Date Published: Sunday 20 May 2018)
© 2018 Bryan Costales

#C18_3562
---
The new Transbay Center rose behind the stage. That new facility bowed in above the stage with its lace exterior. Above the stage was the elevated bus entry into the new Transbay Center.
---
add a comment or report a mistake