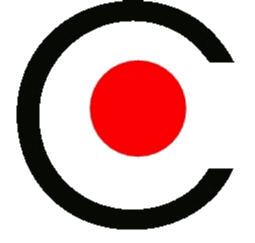 George Plucked A Tune
(2 of 3) (3974 views)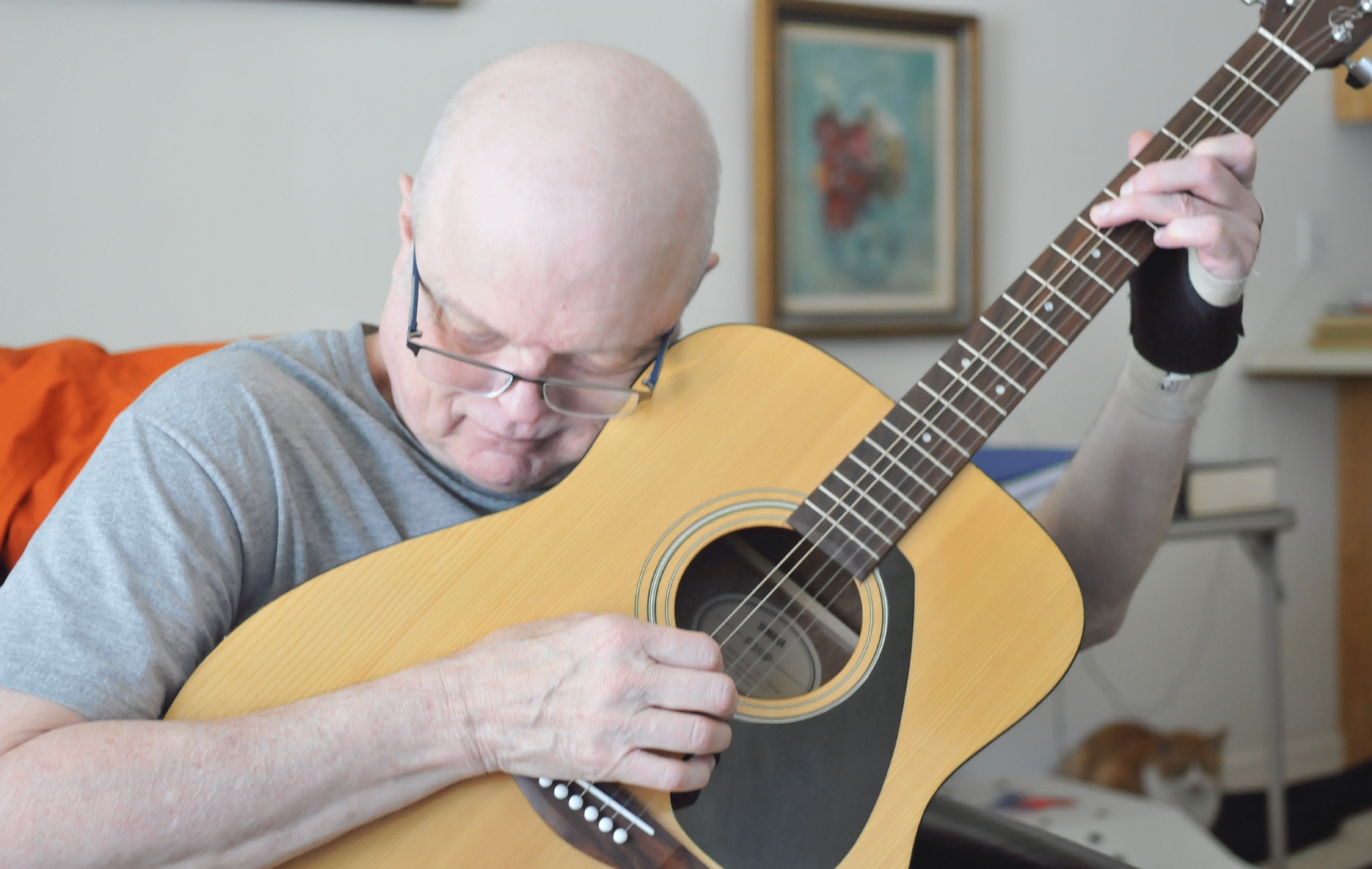 ---
George played his guitar on a warm spring morning. His cat lay on the carpet underneath a card table in the background. A perceptive person might notice his guitar was missing a string.
---
Doctor Jazz Fri, 29 Jun 2018 15:55:19
I play as well with 5 strings as I do with 6.
---
May 2018 George Ezra Jansen


• As A Named Person

• At Home

• Pleasanton, California

• 37° 47' 45.02" N, 122° 19' 18.29" W • (Date Photographed: 13:38:09 Wednesday 30 May 2018) • (Date Published: Friday 29 June 2018) • © 2018 Bryan Costales
#C18_6635
Add a comment or report a mistake