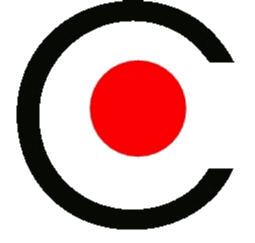 Bar Andaluz
(6 of 7) (2682 views)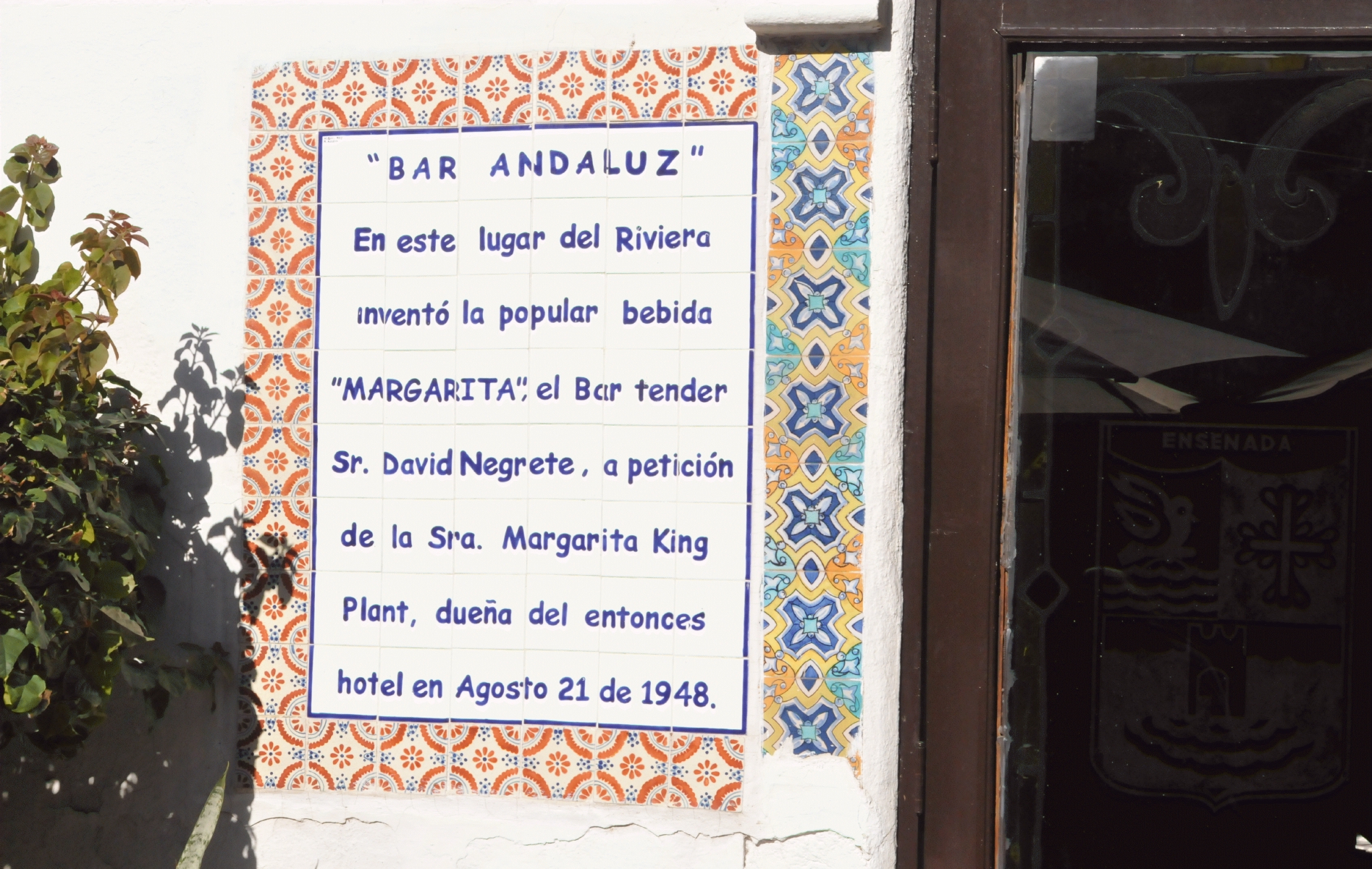 ---
A sign next to the bar read (in Spanish):
"Bar Andaluz"

En este lugar del Riviera inventó la popular bebida "Margarita", el Bar tender Sr. David Negrete, a petición de la Sra. Margarita King Plant, dueña del entonces hotel en Agosto 21 de 1948.
Which roughly translates into:
The popular "Margarita" drink was invented by bartender Mr. David Negrete on August 21, 1948, here in the Riviera. The drink was created at the request of the Margarita King Plant which owned the hotel at that time.
---
Final Courtyard • Inside Riviera 1930

• Centro Social, Civico y Cultural Ensenada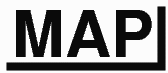 • Boulevard Lázaro Cárdenas • 1421 Centro 22800 Ensenada

Baja California Mexico • 31° 51' 29.74" N, 116° 37' 8.32" W • (Date Photographed: 09:40:47 Thursday 4 February 2016) • (Date Published: Monday 21 March 2016) • © 2016 Bryan Costales
#C16_0729
Add a comment or report a mistake