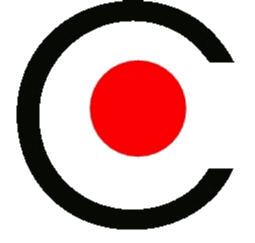 Sign Showed Salmon Life Cycle
(6 of 10) (3760 views)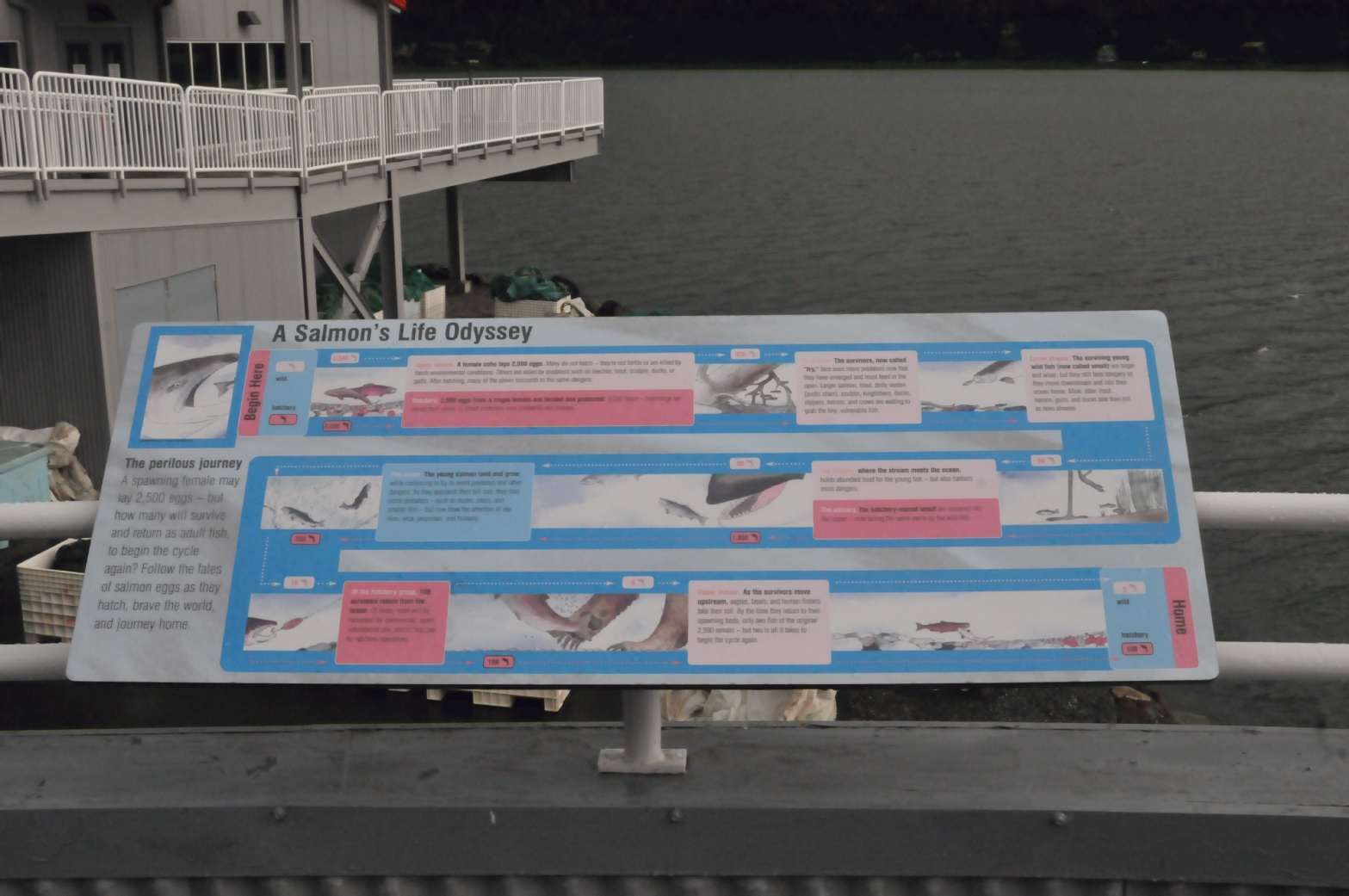 ---
One of several signs on the walkway into the gift shop. This sign showed, "A Salmon's Life Odyssey." In brief it shows them heading into the ocean to be eaten, then those that survive coming back next year to spawn again.
---
Macaulay Salmon Hatchery In Juneau An Alaska City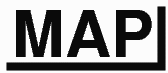 • Douglas Island Pink and Chum, Inc.

• 2697 Channel Dr, Juneau, AK 99801 • (Photo Taken 17:03:40 Wednesday 3 June 2015) • (Photo Posted Saturday 20 June 2015) • © 2015 Bryan Costales
#C15_2225
Add a comment or report a mistake