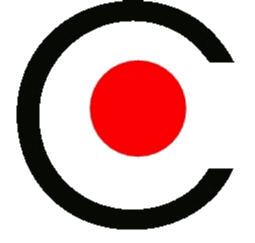 Live Plankton
(1 of 2) (7328 views)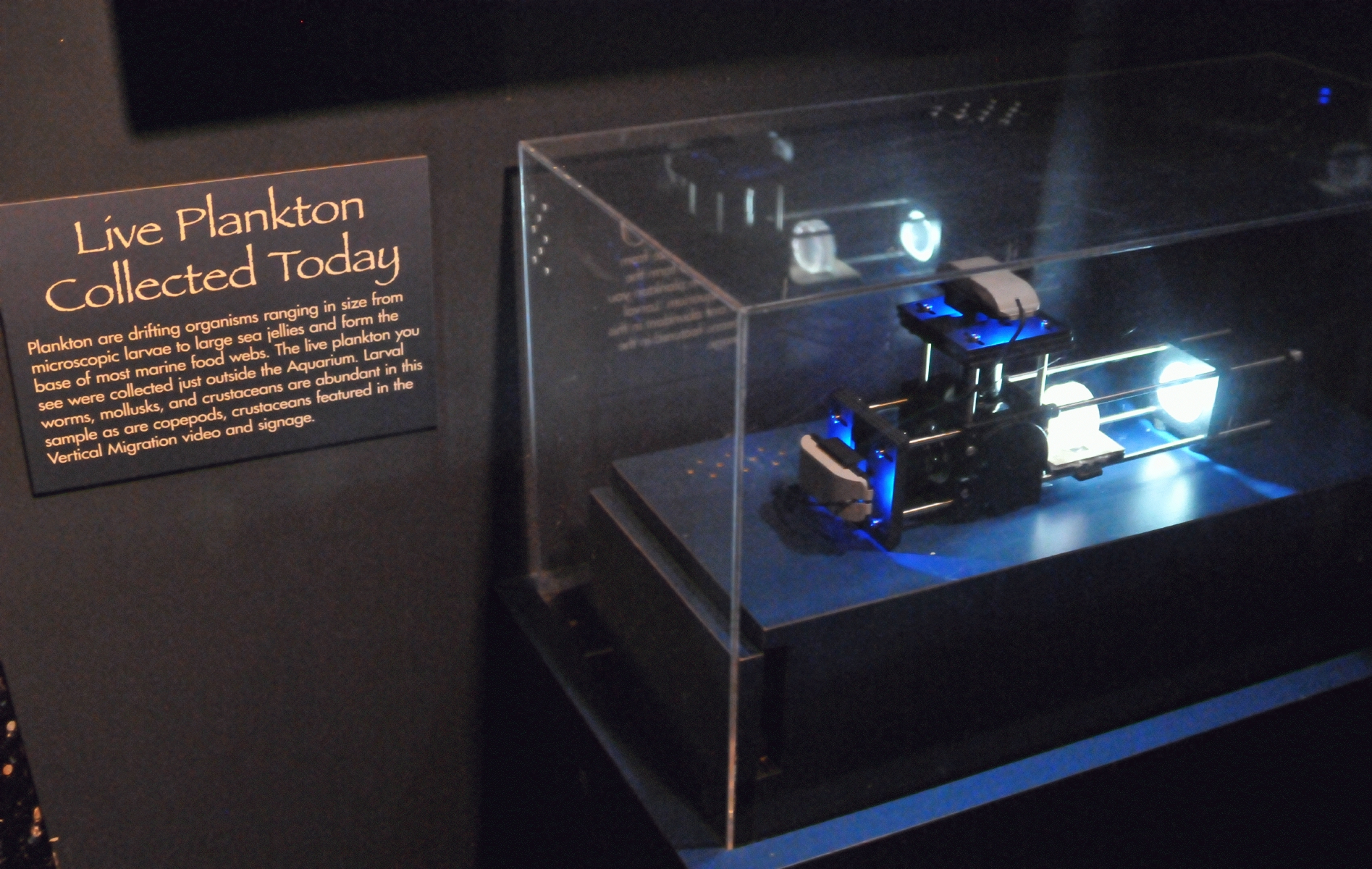 ---
A box contained "Live Plankton Collected Today." A magnifying lens and light projected the plankton on the wall next to the exhibit. The sign read:
Live Plankton Collected Today
Plankton are drifting organisms ranging in size from microscopic larvae to large sea jellies and form the base of most marine food webs. The live plankton you see were collected just outside the Aquarium. Larval worms, mollusks, and crustaceans are abundant in this sample as are copepods, crustaceans featured in the Vertical Migration video and signage.
---
Exhibits • in the Aquarium Of The Pacific


• 100 Aquarium Way • Long Beach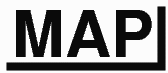 California • (Date Photographed: 15:29:10 Monday 1 February 2016) • (Date Published: Sunday 20 March 2016) • © 2016 Bryan Costales
#C16_0085
Add a comment or report a mistake