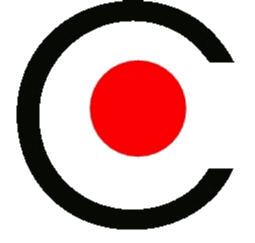 Buried Treasure
(5 of 5) (3979 views)
---
A fake pig head described the Buried Treasure found by pigs. The sign read,
Buried Treasure

Dig this! Pigs don't just use
their noses for smelling - they
use them for digging and
feeling, too! The hard disk at
the end of a pig's nose is used
like a shovel.
---
Artificial Animals At the Oakland Zoo


• 9777 Golf Links Road, Oakland, California • 37° 45' 1.50" N, 122° 8' 52.39" W • (Photo taken 13:15:02 Sunday 8 October 2013) • (Photo posted Monday 14 October 2013) • © 2013 Bryan Costales
#B13_7713
Add a comment or report a mistake