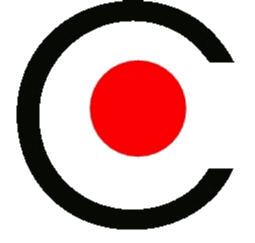 Carousel Replica
(7 of 27) (7341 views)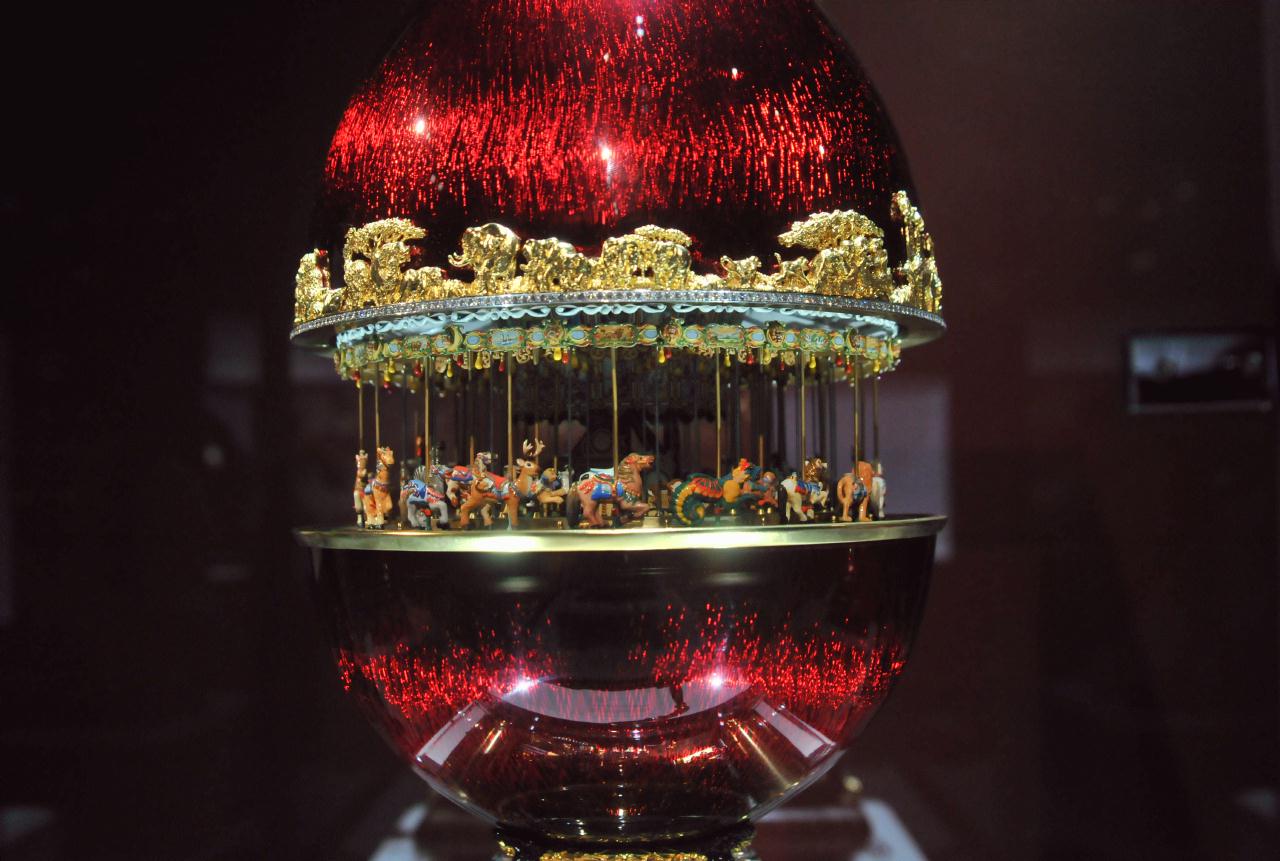 ---
This jeweled, enameled egg holds a miniature replica of the beloved carousel in Balboa Park. Each hand-carved animal depicts one of the actual 56 that revolve on the real carousel. The egg took 10 years to create -- and yes, it really plays music.
J. Grahl Designs, circa 2007
Diamond, ruby, gold, platinum, silver, mother-of-pearl, glass, stainless steel, wood.
---
The San Diego Natural History Museum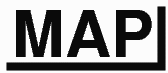 • 1788 El Prado, Balboa Park, San Diego, California • (Photo posted Friday 18 March 2011) • (Photo taken 12:44:00 Thursday 14 October 2010) • © 2011 Bryan Costales
#BCY_0293
Add a comment or report a mistake