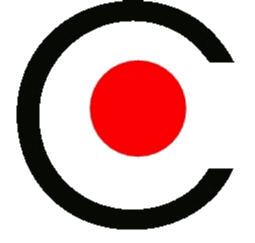 Stay On Path
(1 of 15) (8351 views)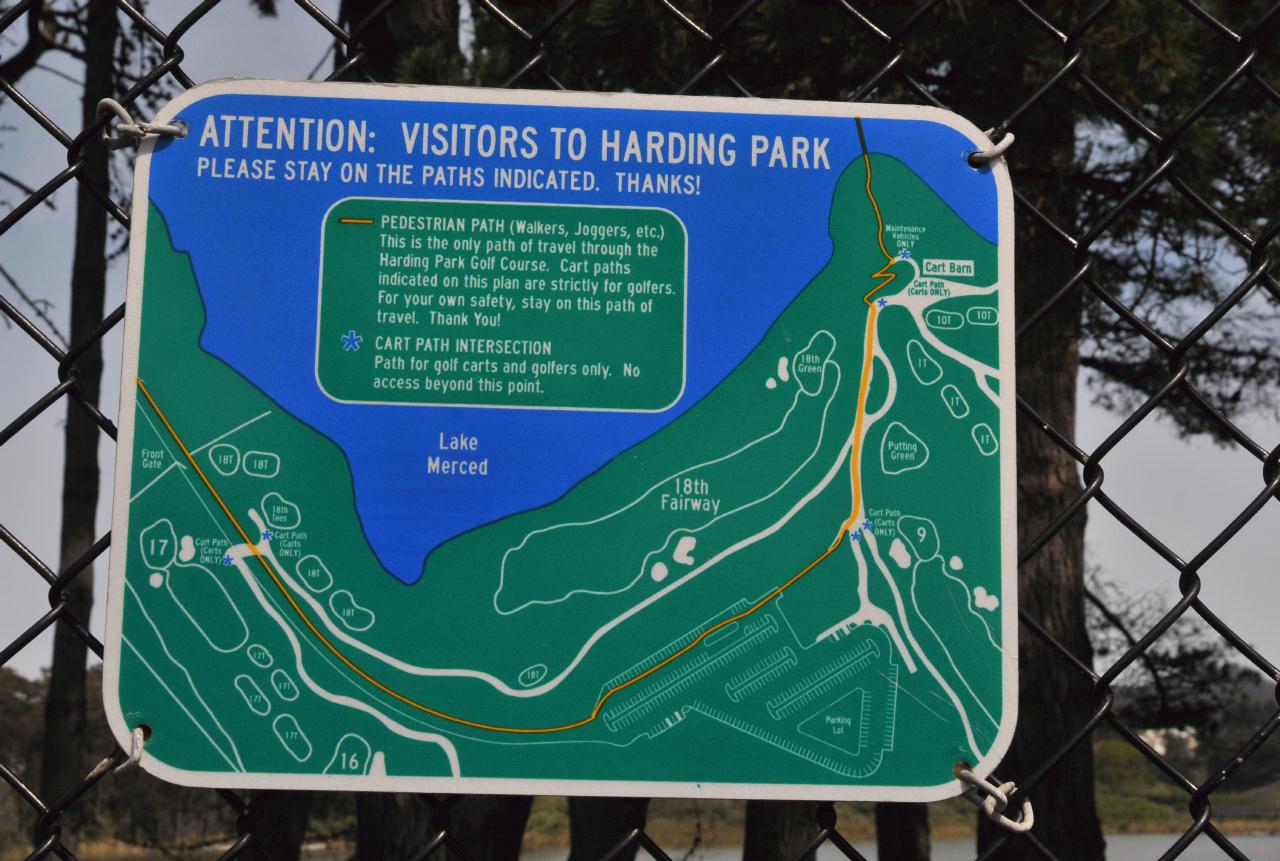 ---
A sign on the side of the gate leading into the Golf Course. It read:
Attention: Visitors to Harding Park
Please stay on the paths indicated. Thanks!

[orange line] Pedestrian Path (Walkers, Joggers, etc.)
This is the only path of travel through the Harding Park Golf Course. Cart paths indicated on this plan are strictly for golfers. For your own safety, stay on this path of travel. Thank you!

[blue star] Cart Path Intersection
Path for golf carts and golfers only. No access beyond this point.
---
Harding Park Golf Course by Lake Merced • Harding Road, San Francisco, California • (Photo posted 20 September 2010) • (Photo taken 12:41:08 Sunday 28 March 2010) • © 2010 Bryan Costales
#124108_3637BCX
Add a comment or report a mistake