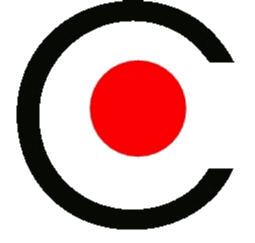 Original Site Of Bancroft Library
(1 of 6) (4788 views)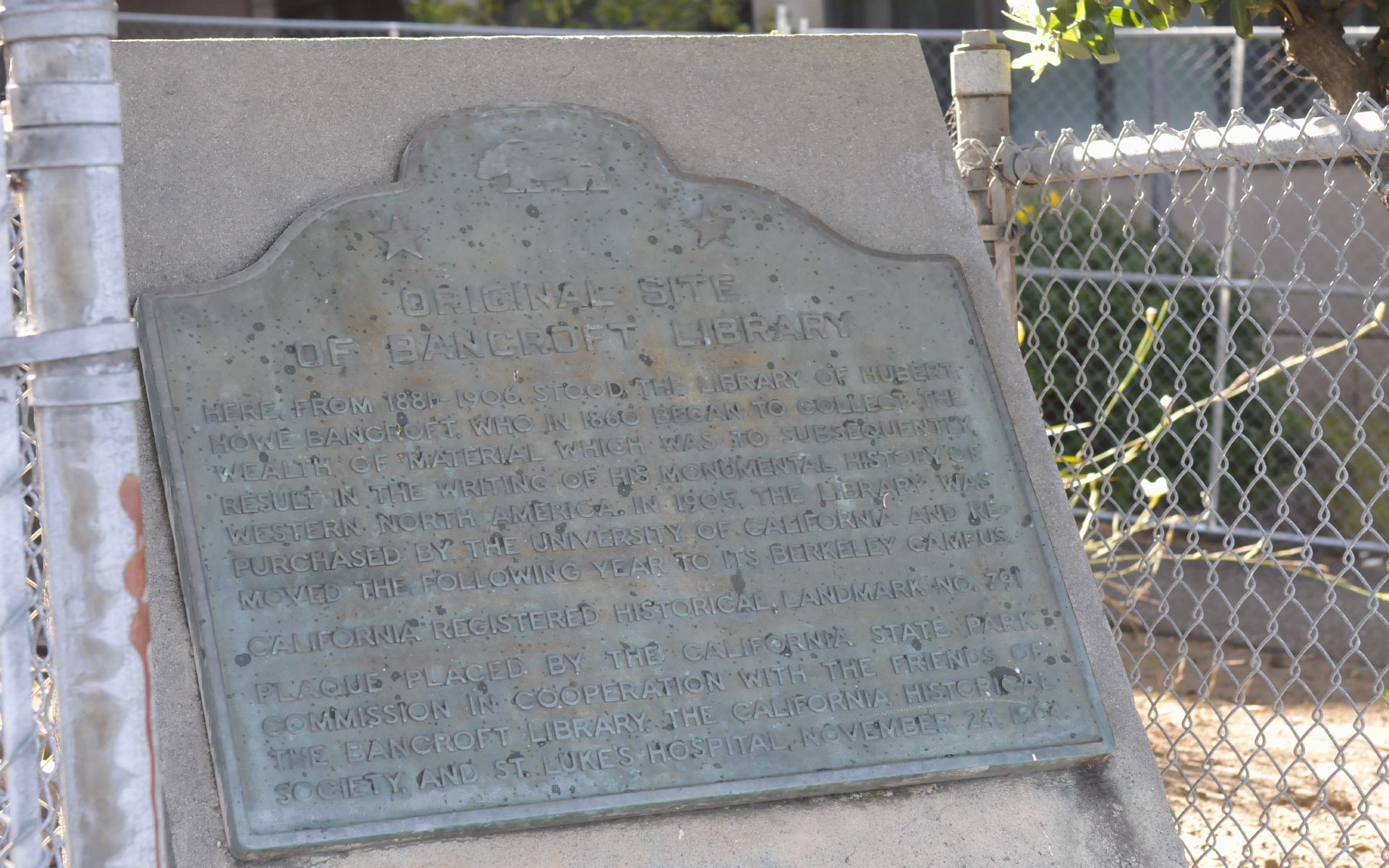 ---
A plaque was posted on a pedestal at the corner of Mission Street and Ceasar Chavez Street in San Francisco. The plaque described the Original Site Of Bancroft Library, currently located in Berkeley, California. It read in part:
Original Site
Of Bancroft Library
Here from 1881-1906, stood the library of Hubert
Howe Bancroft , Who in 1860 began to collect the
wealth of material which was to subsequently
result in the writing of his monumental History Of
Western North America. In in 1905 the library was
purchased by the University of California and re-
moved the following year to its Berkeley Campus.
---
Plaques

• As Found Signage

• Original Site Of Bancroft Library

• San Francisco

California

• Nikon D300s Camera

• (Date Photographed: 17:15:29 Tuesday 4 May 2010) • (Date Published: Friday 14 August 2020) • © 2020 Bryan Costales

#C19_2648
Add a comment or report a mistake