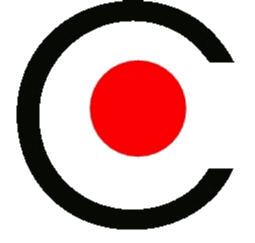 Canyons Sign
(4 of 13) (5979 views)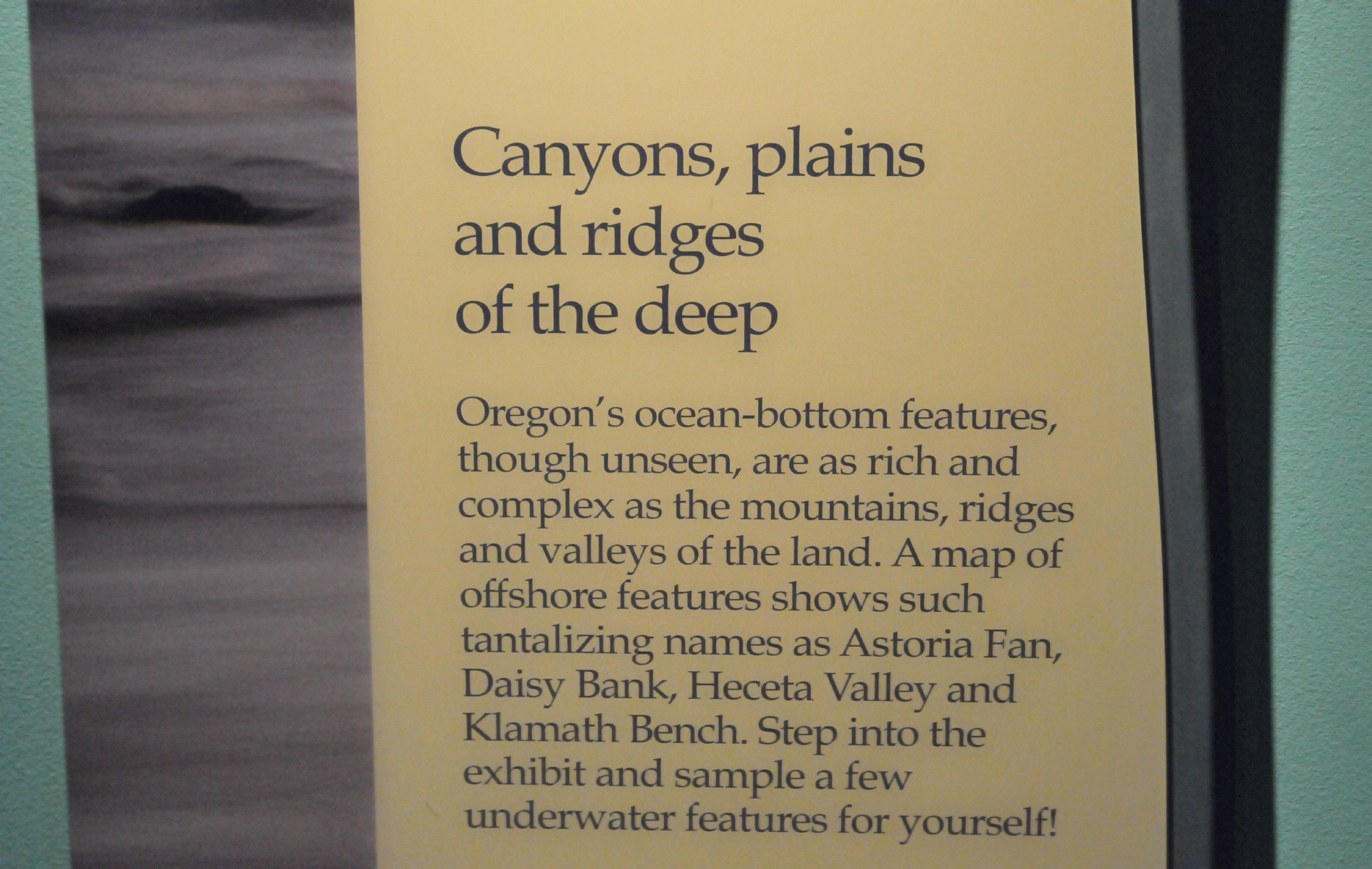 ---
A sign identified the exhibits. It read:
Canyons, plains and ridges of the deep

Oregon's ocean-bottom features, though unseen, are as rich and complex as the mountain, ridges and valleys of the land. A map of offshore features shows such tantalizing names as Astoria Fan, Daisy Bank, Heceta Valley and Klamath Bench. Step into the exhibit and sample a few underwater features for yourself!
---
Passages Of The Deep • An Exhibit Hall In The • Oregon Coast Aquarium


• Newport

Oregon • (Date Photographed: 11:52:51 Saturday 2 January 2016) • (Date Published: Saturday 30 January 2016) • © 2016 Bryan Costales
#C16_5925
Add a comment or report a mistake