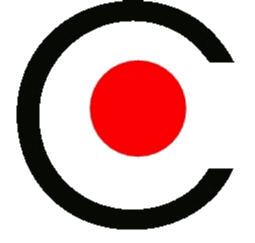 A Rule
(3 of 3) (1600 views)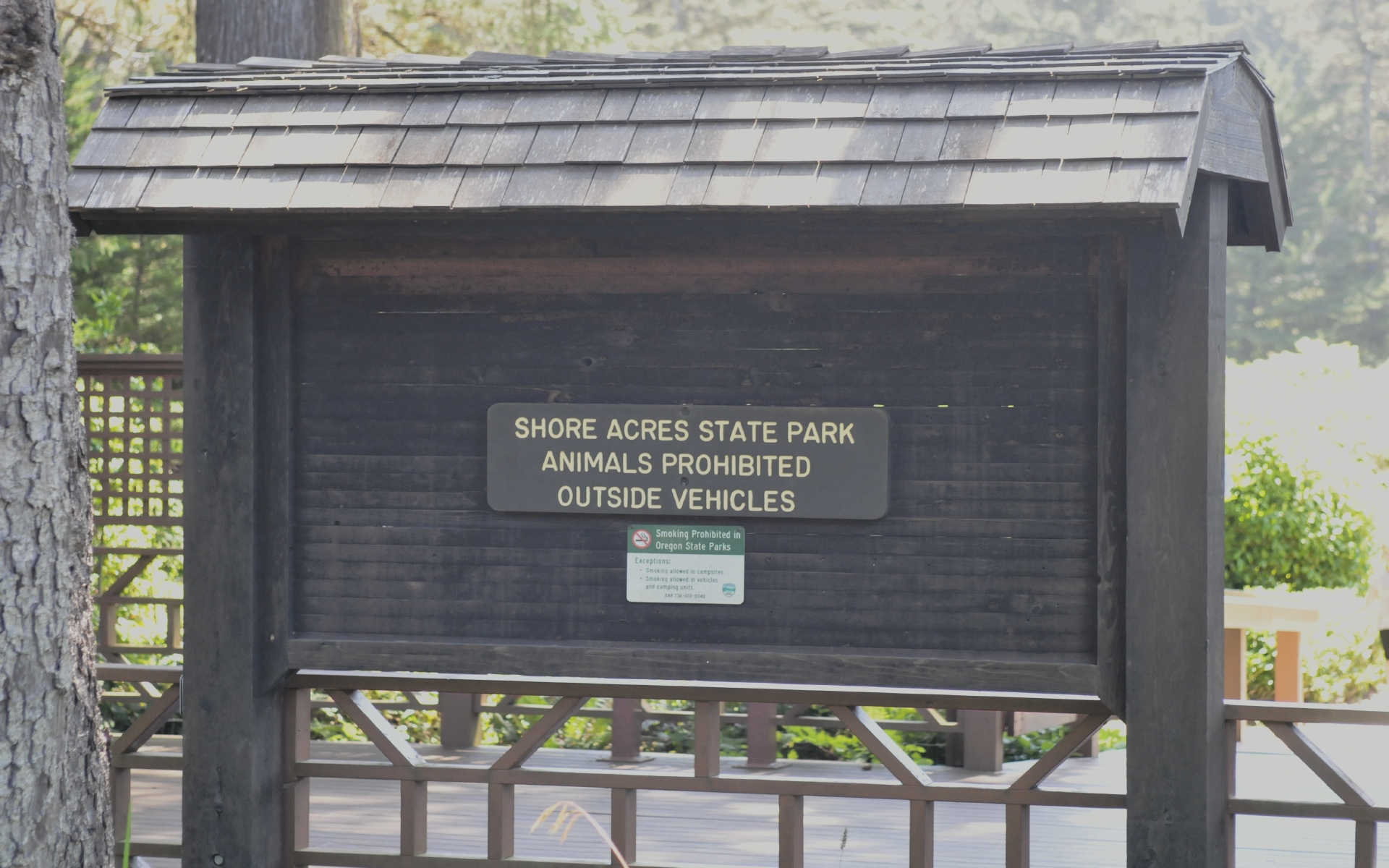 ---
Only one rule was posted outside the entrance.
Shore Acres State Park
Animals Prohibited
Outside Vehicles
This had less to do with pet dogs chasing deer, than with prohibiting non-service dogs from entrance to the garden. While we were there, the rangers found a woman with a non-service dog in the park and ejected her with her dog.
---
Entry

• To Shore Acres State Park

• 90038 Cape Argo Highway

• Coos Bay, Oregon

• (Date Photographed: 14:21:30 Thursday 18 July 2019) • (Date Published: Friday 30 August 2019) • © 2019 Bryan Costales
#C19_3628
Add a comment or report a mistake