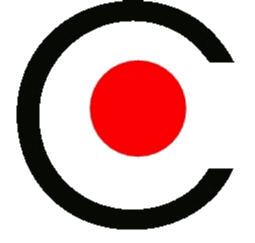 The Sign
(2 of 7) (3912 views)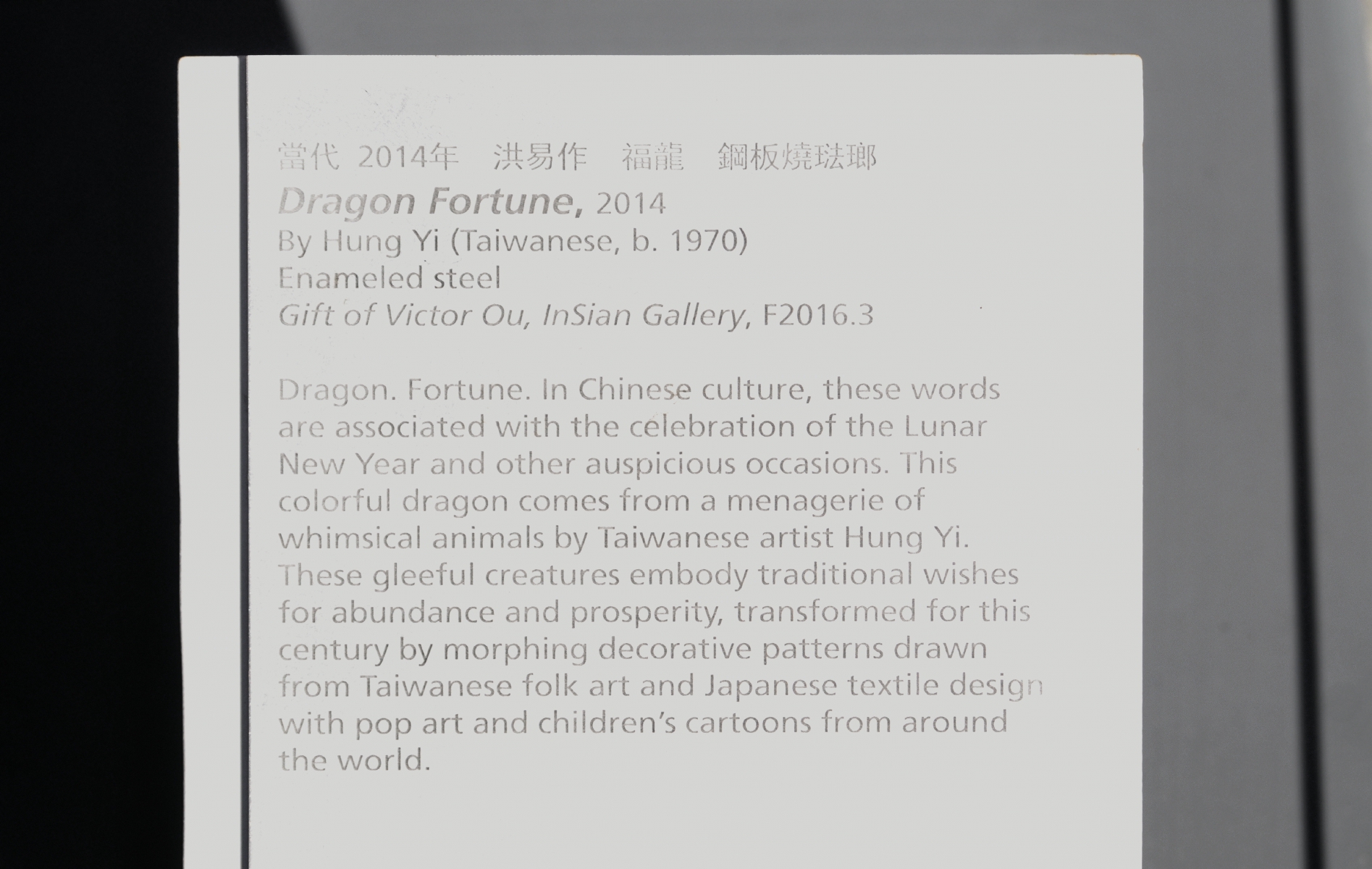 ---
A small sign near the front of the dragon read,
Dragon Fortune
By Hung Yi (Taiwanese, b. 1970)
Enameled steel
Gift of Victor Ou, InSian Gallery, F2016.3

Dragon. Fortune. In Chinese culture, these words are associated with the celebration of the Lunar New Year and other auspicious occasions. This colorful dragon comes from a menagerie of whimsical animals by Taiwanese artist Hung Yi. These gleeful creatures embody traditional wishes for abundance and prosperity, transforming for this century by morphing decorative patterns drawn from Taiwanese folk art and Japanese textile design with pop art and children's cartoons from around the world.
---
Dragon Fortune 2014 • Artist: Hung Yi • The Asian Art Museum


• 200 Larkin Street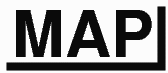 • San Francisco, California

• (Date Photographed: 14:51:19 Sunday 8 October 2017) • (Date Published: Sunday 26 November 2017) • © 2017 Bryan Costales
#C17_5514
Add a comment or report a mistake