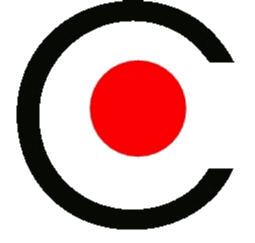 The welcome sign gave a fright
(1 of 20) (7700 views)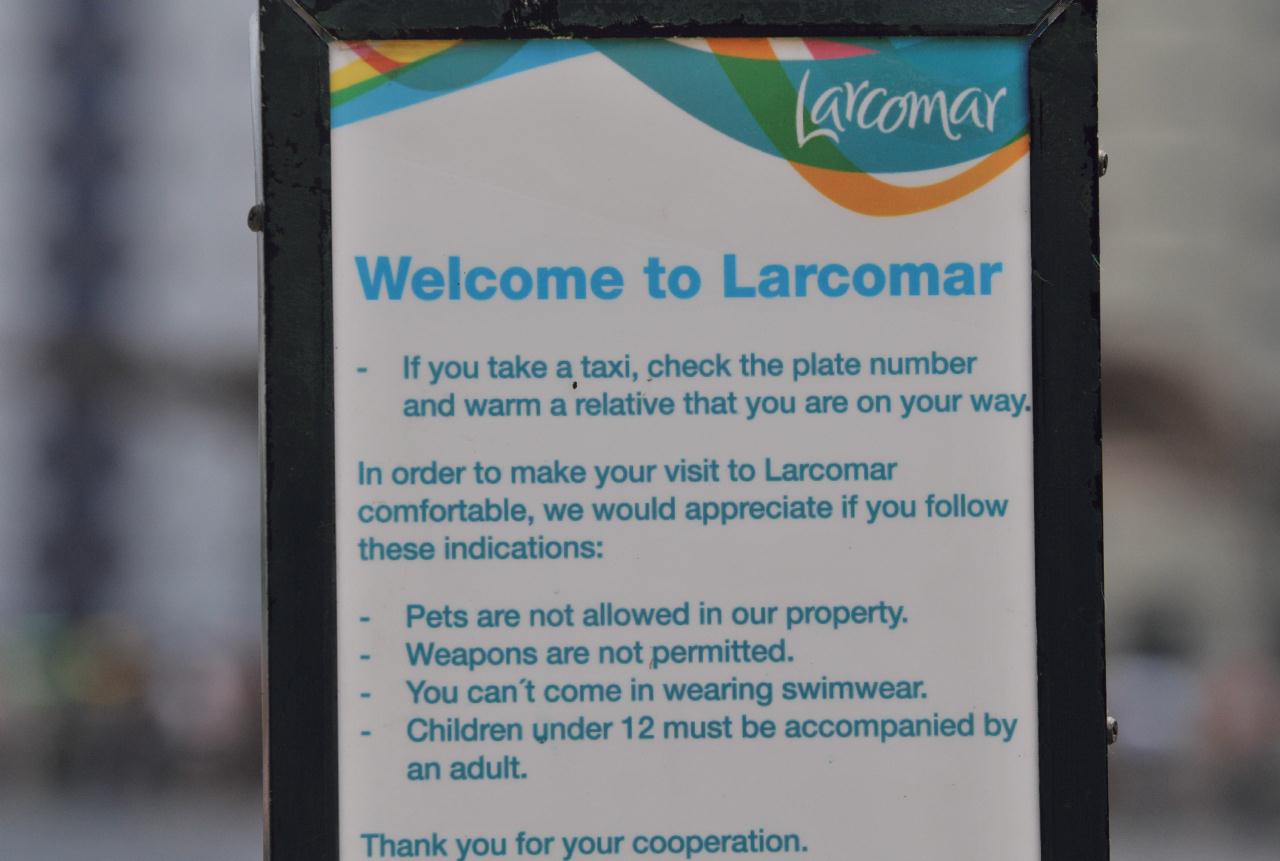 ---
The sign read:
Welcome to Larcomar
- If you take a taxi, check the plate number and warm a relative that you are on your way.
In order to make your visit to Larcomar comfortable, we would appreciate if you follow these indications:
- Pets are no allowed in our property
- Weapons are not permitted.
- You can't come in wearing swimwear.
- Children under 12 must be accompanied by and adult.
Thank you for your cooperation.
---
Larcomar Shopping Center • Miraflores area of Lima, Peru, on a cliff • (Photo posted Tuesday 30 June 2009) • (Photo taken 11:13:08 Saturday 4 April 2009) • © 2009 Terry Costales
#111308_5193TNT
Add a comment or report a mistake