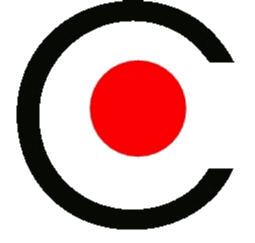 Squirrel
(4 of 11) (5177 views)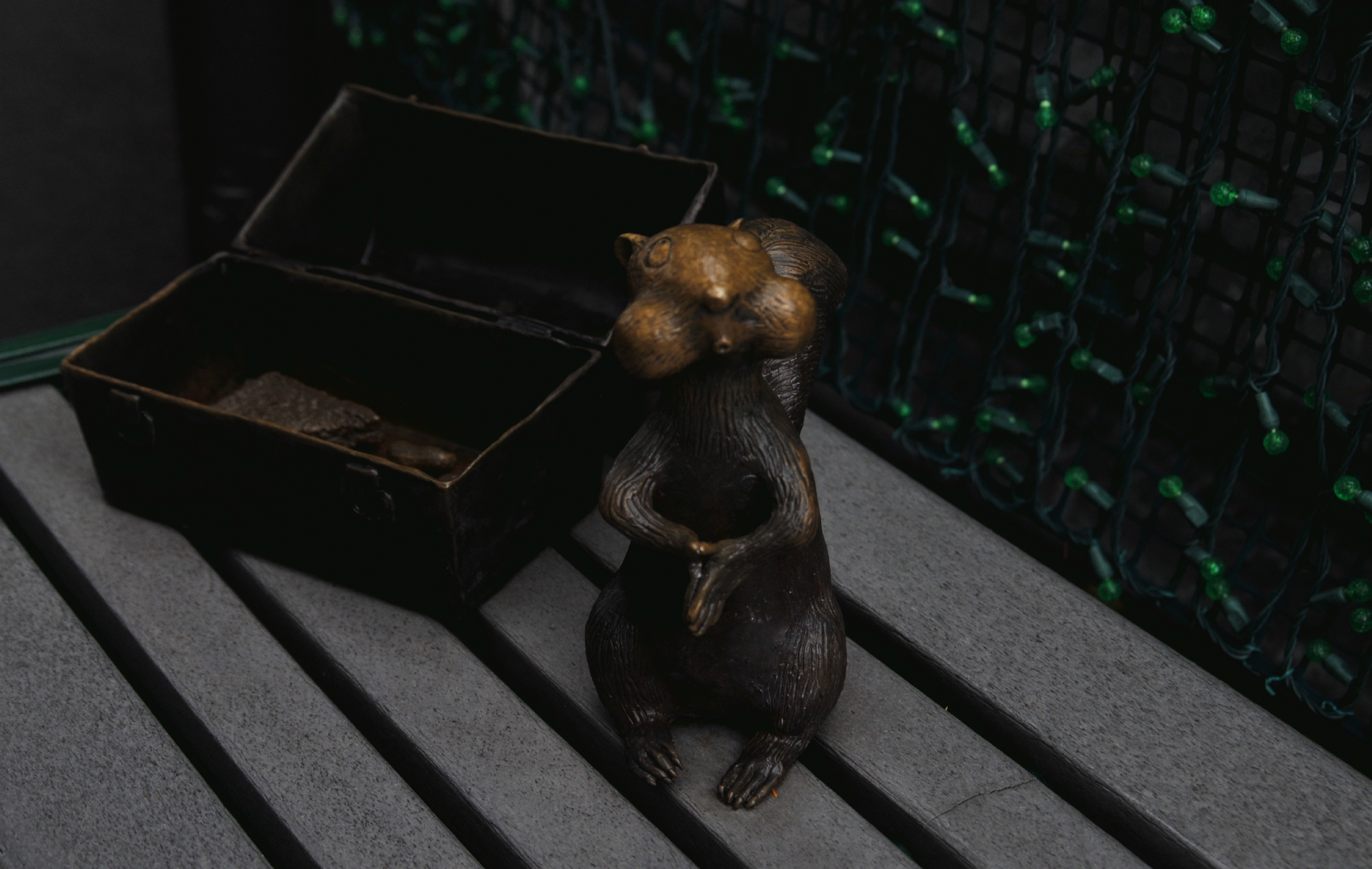 ---
A squirrel caught raiding a lunch box. Its cheeks were full, despite its appearance of innocent guilt.
---
B Young Wed, 24 Feb 2021 22:44:47
I love this squirrel sculpture. Does anyone know who the artist is? I tried looking for any sculptor markings (in person) but did not see any that were obvious. I would love to know who the sculptor is.
---
Statues

• at Oregon Zoo

• in Washington Park

• Portland, Oregon

• (Date Photographed: 12:59:11 Friday 10 November 2017) • (Date Published: Wednesday 17 January 2018) • © 2018 Bryan Costales
#C17_6021
Add a comment or report a mistake