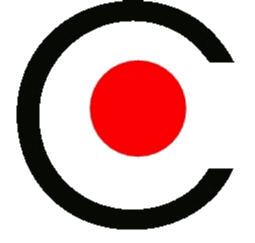 Cost
(3 of 31) (13911 views)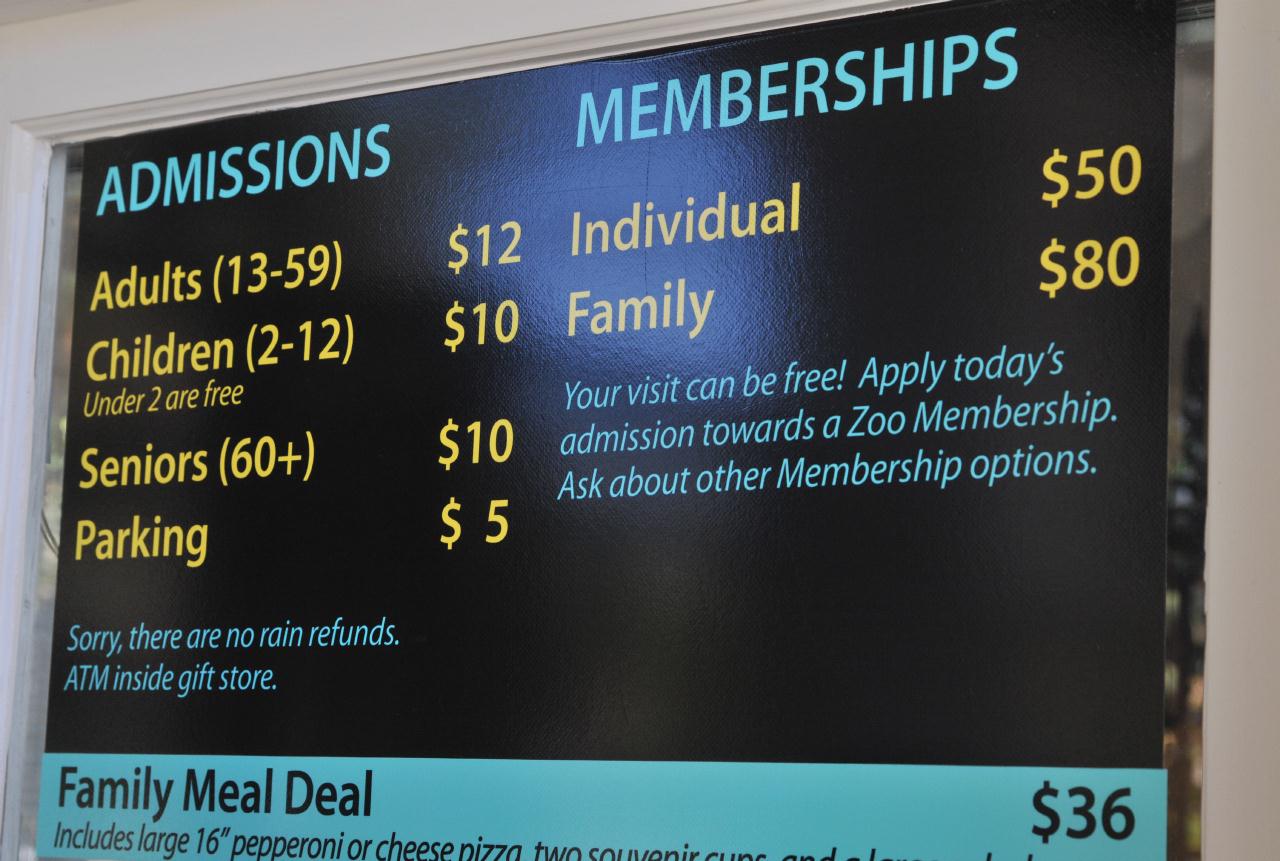 ---
The sign above admissions read:
ADMISSIONS
MEMBERSHIPS
Adults (13-59)
$12
Individual
$50
Children (2-12)
$10
Family
$80
Seniors (60+)
$10
Your visit can be free!
Apply today's admission
towards a Zoo
Membership. Ask
about other
Membership options
Parking
$5


Sorry, there are no rain refunds.
ATM inside gift store.

Family Meal Deal $36
Includes large 16" pepperoni or cheese pizza, two souvenir cups, and ...
---
Santa Barbara Zoo • 500 Niños Drive, Santa Barbara, California • (Photo posted Sunday 28 November 2010) • (Photo taken 14:36:20 Friday 8 October 2010) • © 2010 Bryan Costales
#143620_8520BCX
Add a comment or report a mistake