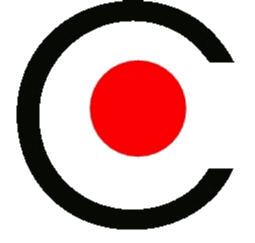 The view up one pillar of the bridge from its walkway
(10 of 10) (6195 views)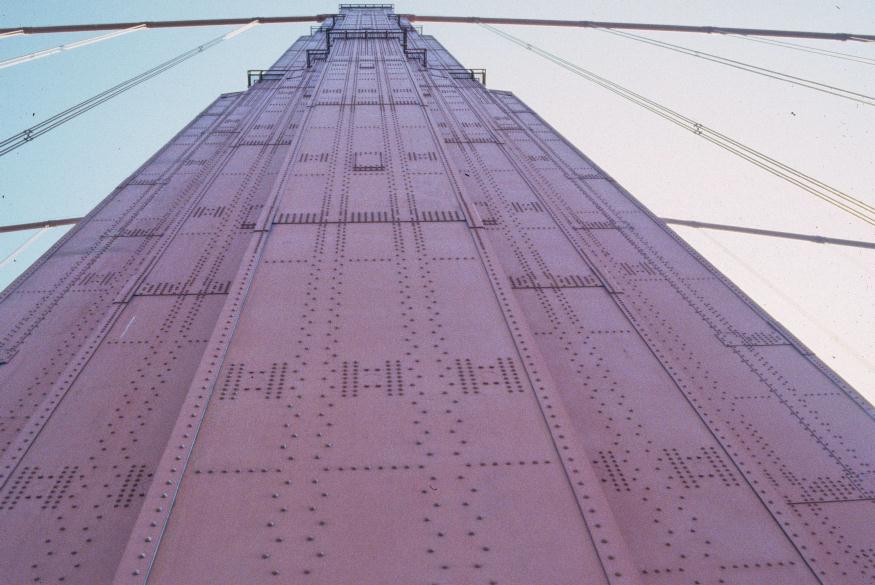 ---
---
Mary Currie, Monday 30 November 2009
In order to sell ANY images taken on the property of the Golden Gate Bridge (like this image of the tower), you must obtain a permit, retroactively, which costs $2000, or no longer sell this image.
Mary Currie Public Affairs Director, Golden Gate Bridge

---
Bryan Costales, Monday 30 November 2009
I fail to see how an ordinance enacted on February 27, 2009 can apply to a photgraph taken in 1974. I have searched the document and found no refrence to it applying retroactively.
---
Mary Currie, Tuesday 1 December 2009
You know what, you are absolutely right, I apologize as this policy was not in place until the mid- 1990s, so you images are okay, I am sorry for the confusion.
---
Historic Golden Gate Bridge • Golden Gate Bridge, San Francisco, California • (Photo posted Thursday 27 December 2007) • (Photo taken 1996, Slide scanned 2005) • © 2007 Bryan Costales
#GGbridge1996_06
Add a comment or report a mistake