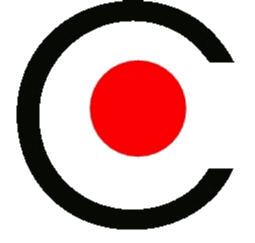 African Wild Ass (Equus africanus)
(106 of 123) (178321 views)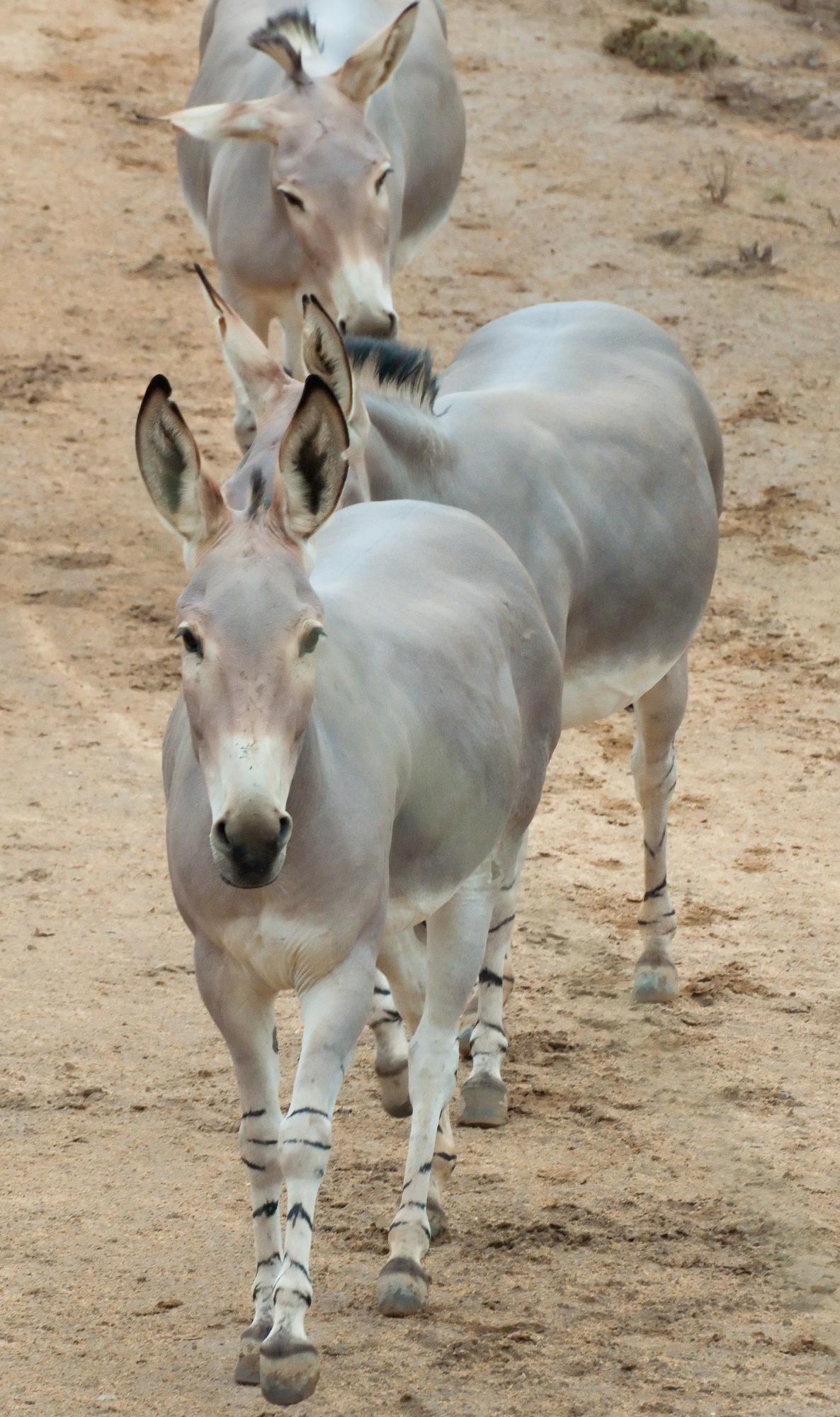 ---
The African Wild Asses were a beautiful and vocal group of animals. They came trotting down a hill to greet the tram as it passed by.

---
Julia Vilstrup Mouatt Thursday 18 July 2013
I have found a picture of an African wild ass (Equus africanus) on your site taken by Terry Costales, and reading your terms I understand that I can use it if it's for non-commercial use if I credit bcx.news and photographer Terry Costales? It is among some other pics for the front cover of my phd thesis. Is this ok?
---
Terry Costales Friday 19 July 2013 I would be honored for you to use the photo, thank you. Could you email me the finished cover so I may see it after it's done? I have friends that live in Copenhagen and I'm going to brag about this to them! Good luck with your thesis,
---
Julia Vilstrup Mouatt Saturday 230 July 2013 Thank you so much. I'm handing in next week. Attached is the front two pages

(the 2nd page is not complete finished) but I'll credit you and bcx.news. Lovely picture of the somali wild ass.
---
Safari Park, San Diego, California

• (Photo posted Friday 19 August, 2011) • (Photo taken 11:14:55 Friday 15 October, 2011) • © 2011 Terry Costales
#TNT_9952
Add a comment or report a mistake